Cats star Rebel Wilson has revealed what his reaction was when he saw the film, based on the Andrew Lloyd Webber musical of the same name, for the first time.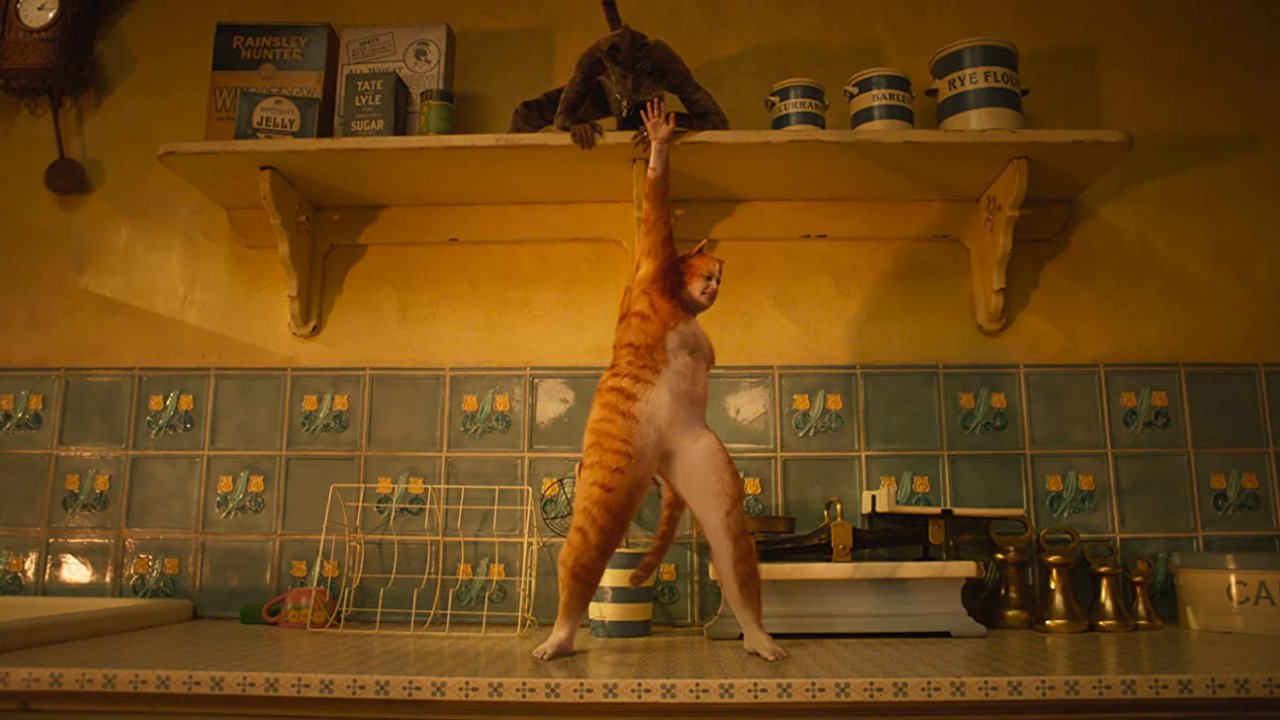 The star of Cats, Rebel Wilsonhe recalled which was his first reaction to watching the 2019 film based on Andrew Lloyd Webber's award-winning musical of the same name. The actress saw the film only during the official premiere.
In one of the last interviews released, Rebel Wilson, her mind returned to the first vision of Cats, a film that saw the light in 2019 which over time divided the public. In the cast of the adaptation of the musical there were among the various faces those of Judi Dench, Idris Elba and James Corden.
Rebel Wilson, Pitch Perfect's contract stipulated that he could not lose weight
Conversing with Andy Cohen on Watch What Happens Live!, Wilson shared what she felt when she first watched Cats. As explained by the actress herself, before seeing the film during the official premiere, she had only seen part of the film. The reaction that came later was total "surprise".
"The truth is that they had shown me the version without the digital effects, so I saw all of us in these tight lycra suits… That was the first time I saw it and I said: 'Ah, that's okay'. I first saw him at the premiere sitting next to everyone and I said, 'This is… this is…' This is what I said".
From the cast, to the director, the Oscar winner Tom Hooper, up to the performance of Taylor Swift, the film seemed to have all the right ingredients to become a big hit. Following the diffusion of the first images and the official trailer, however, many began to show skepticism. Subsequently, audiences lingered on the appearance of the cats and the difficulty of following the storyline, especially for those unfamiliar with the original musical.
Wilson wasn't the only one to comment on the film. According to reports from ScreenRant, James Corden also spoke about it stating that he had not seen the film but had heard that it was "terrible".
And what do you think of the adaptation of the musical by Andrew Lloyd Webber?