The biggest cinematic success of 2023, Greta Gerwig's Barbie, is coming to major digital platforms for purchase and rental: here's when.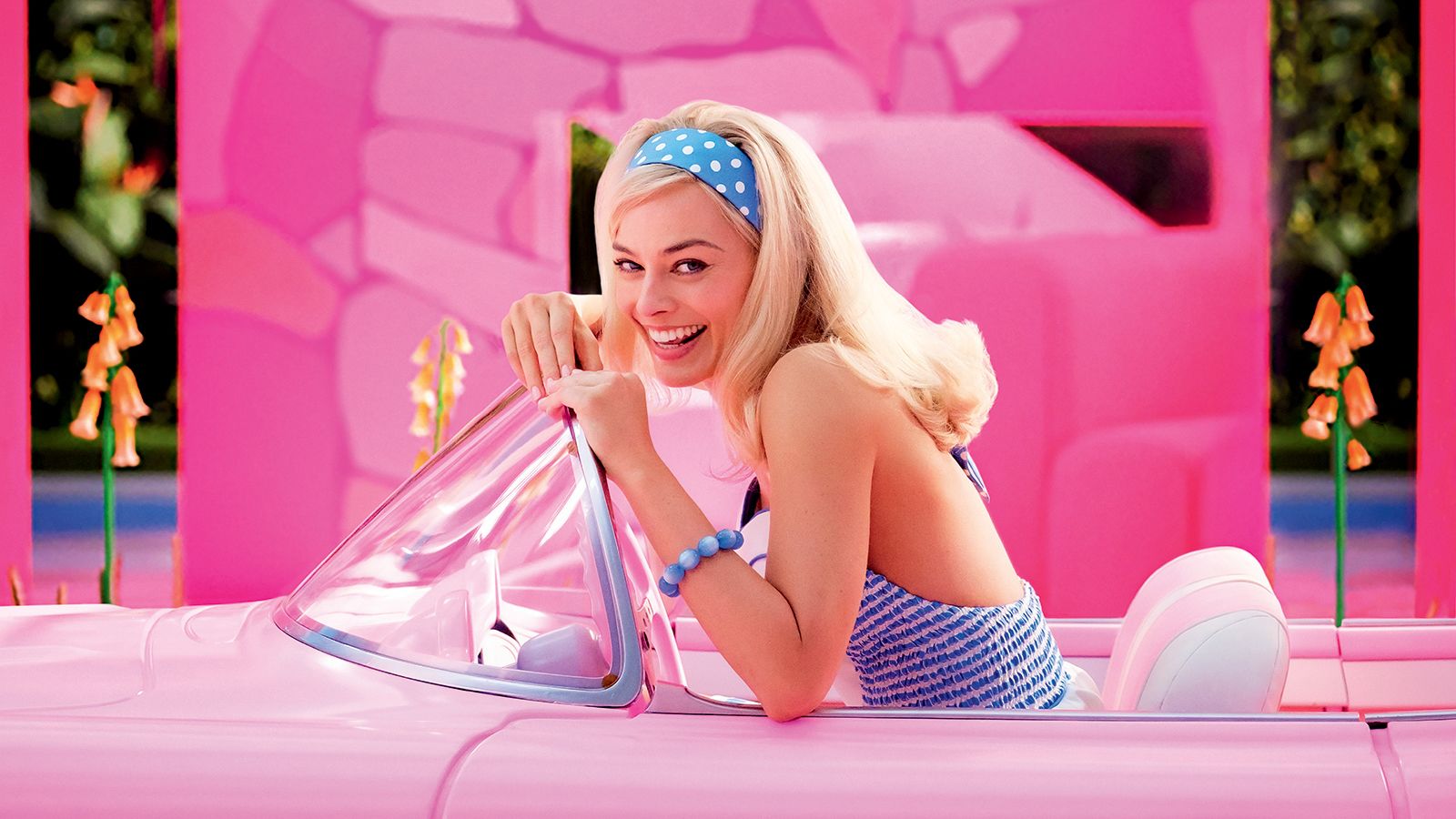 Barbie, the blockbuster film and global phenomenon, will be in your home and available for purchase and premium rentals from Tuesday, September 12th. From Oscar-nominated writer-director Greta Gerwig, Oscar-nominated actors Margot Robbie and Ryan Gosling play Barbie and Ken. The film was directed by Greta Gerwig, who co-wrote the screenplay with Academy Award nominee Noah Baumbach.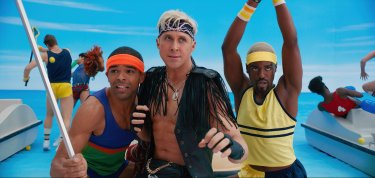 The film topped the box office, earning over $1.38 billion worldwide and becoming the highest-grossing film in Warner Bros.'s 100-year history. The film also became the highest-grossing film for female directors and the biggest theatrical release of 2023 to date.
Behind the camera along with Gerwig, the creative team behind the camera includes Oscar-nominated cinematographer Rodrigo Prieto (The Irishman, Silence, Brokeback Mountain), six-time Academy Award-nominated production designer Sarah Greenwood (Beauty and monster"). Anna Karenina), editor Nick Howey (Little Women, Lady Bird), Oscar-winning costume designer Jacqueline Durran (Little Women, Anna Karenina), visual effects supervisor Glen Pratt ( " Paddington 2″, "Beauty and the Beast"), music director George Drakoulias ("White Noise", "Marriage Story") to music by Academy Award winners Mark Ronson and Andrew Wyatt ("A Star Is Born").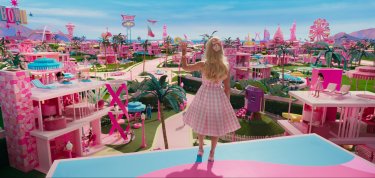 The film is being directed by Gerwig, who co-wrote the screenplay with Academy Award nominee Noah Baumbach (Marriage Story, The Squid and the Whale). Inspired by Mattel's Barbie. The film is produced by Oscar nominee David Heyman (Marriage Story, Gravity), Margot Robbie, Tom Ackerley and Robbie Brenner, along with Gerwig, Baumbach, Inon Kreitz, Richard Dixon, Michael Sharp, Josie McNamara, Courtney Valenti , Toby. Emmerich and Keith Adams as executive producers.