Sandra Bullock and (recently deceased) partner Brian Randall dance tenderly after exchanging vows in an old video.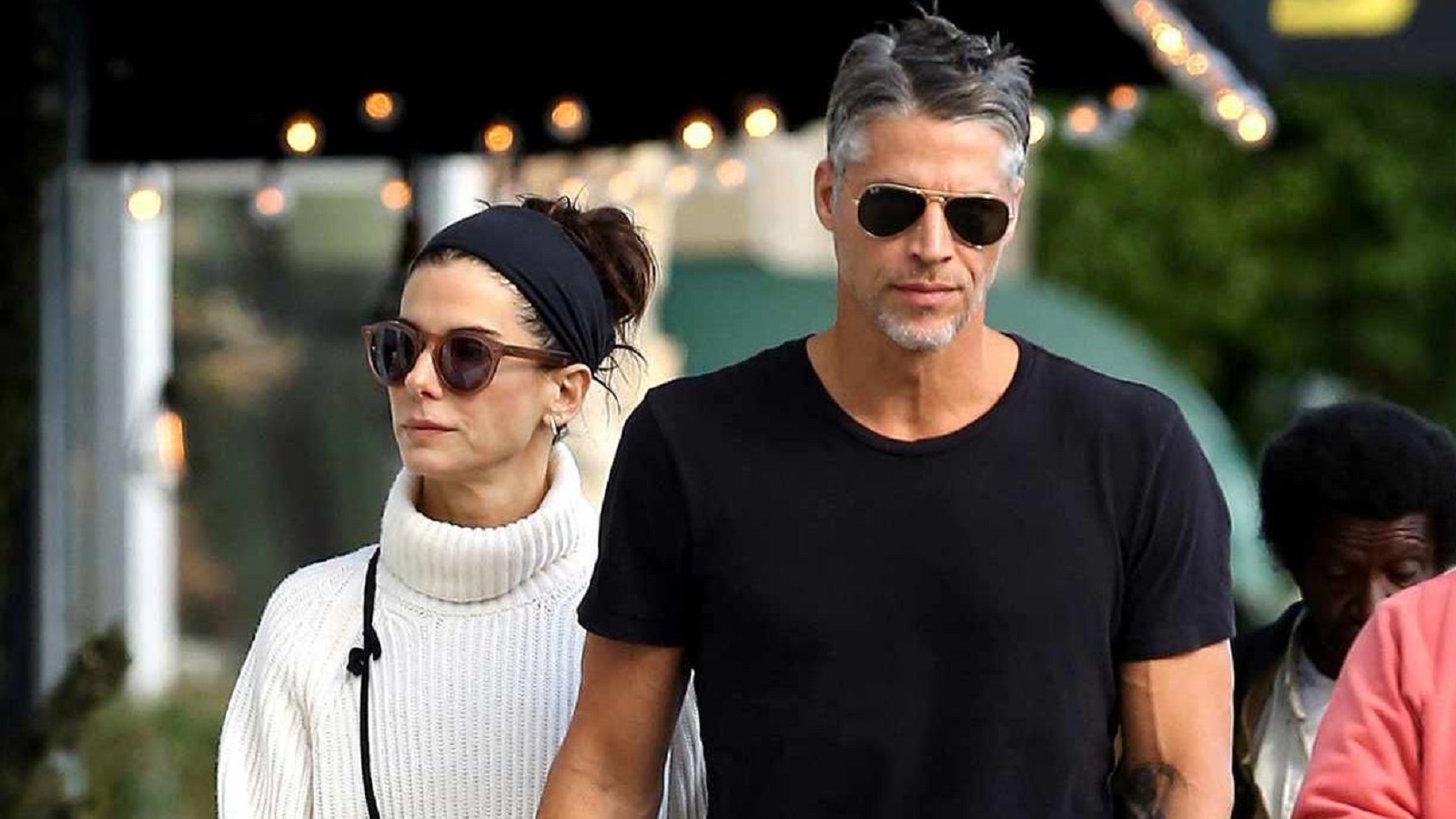 Sandra Bullock AND Brian Randall they never got married, but they exchanged vows on a beach in the Bahamas at an intimate ceremony attended by friends and family in December 2017, according to the DailyMail. An exclusive video shows the couple dancing the night away after the ceremony, which is legally void and does not require an official. Randall passed away just a few days ago after a long battle with ALS.
Sandra Bullock and Brian Randall's ceremony was celebrated during Randall's two-week birthday trip to Harbor Island three years before he was diagnosed with ALS. According to a friend, they decided to perform this symbolic act to demonstrate to her adopted children that the relationship between a mother and her partner should be strong. In fact, after the ceremony, adopted children Louis and Layla started calling Brian "Dad".
Sandra Bullock, 50 years of a special girl
The video shows them dancing and hugging each other tenderly. Bullock's hair is in braids, she is wearing a kaftan and flip-flops, while her partner is dressed in a white shirt, black shorts and a baseball cap pulled down.
Below is a video published by DailyMail:
Last days together
Rumors have circulated in recent months that the couple have broken up or that their relationship is in crisis. In fact, while Randall's illness took a toll on their union, at the time of his death, they were more united than ever. The DailyMail reports that Bullock secretly controlled and funded his partner's treatment and was by his side 24 hours a day during his final months at the Beverly Hills home. One source commented that "In the end (Sandra) he did not let anyone into the house, except for the doctors and nurses who looked after him. They were quite comfortable spreading these breakup rumors because it helped them cover up what was going on.".