Business
Renault Air4 Concept: Features and more details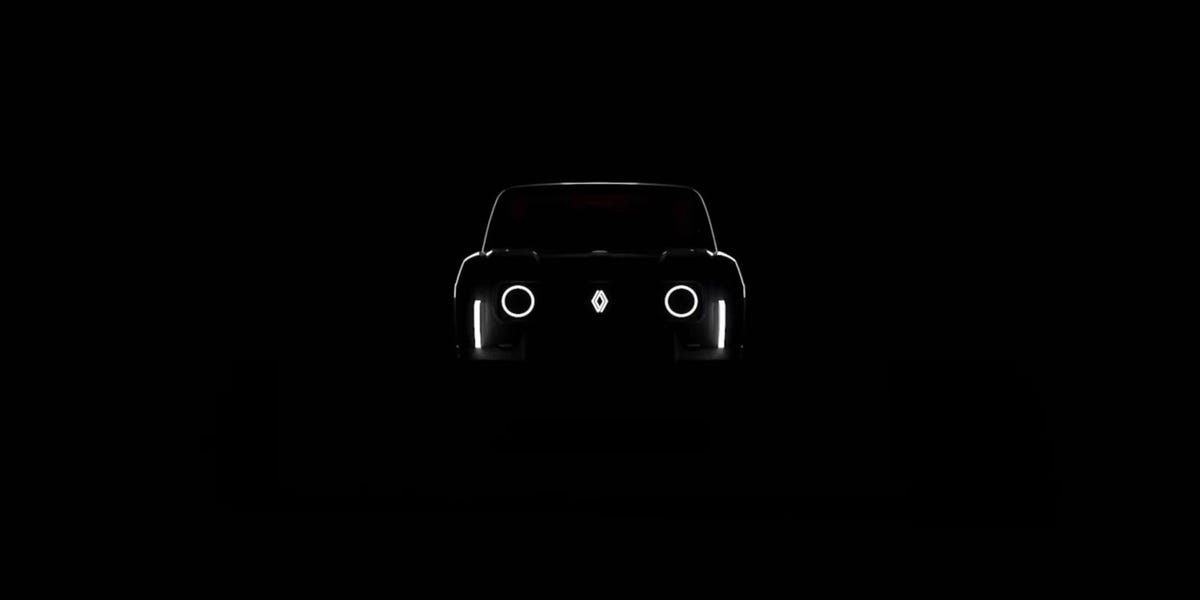 Renault anticipates a 4L-based prototype
It will be 100% electric and will feature a recognizable design
His presentation will take place on November 26
2021 is a somewhat special year for a vehicle that ceased to be present on the market many years ago, although its spirit and essence have never disappeared. Of course, we mean the Renault 4l, a car that celebrates its 60th anniversary amid endless news about its return and it is that there is less and less left for the resurgence of the iconic French model. Now, the brand itself has just released a preview of a prototype that promises to give something to talk about.
A recognizable style
We are not talking about a suite, or anything like that, but rather a car that perhaps serves to advance the foundations and design of the new generation of the small utility. Under the name of Air4, we are presented with a product that has been developed jointly between Renault and TheArsenale, with lines that are familiar to us and it is not for less because the front of the car is heavily inspired by the original model. Both entities have not revealed much information about this prototype beyond commenting the following: "The original R4 ventured almost everywhere: cities, fields, deserts. And now, on its 60th anniversary, Renault is partnering with TheArsenale to take the R4 into the future. "
These words are not very precise to say, but the video in teaser form reveals that the concept will have a modern interpretation of the iconic front end of the car. As we can see, the Air4 sports an illuminated Renault badge, which is flanked by circular light clusters with distinctive LED daytime running lights. The rest of the body still hides secrets, although we know that it will have a dark gray color. Its side protections will be those of the 80s model, while the orange details will give a very 70s atmosphere. There are also somewhat futuristic taillights and the 60th anniversary logo.
This content is imported from Twitter. You may be able to find the same content in another format, or you may be able to find more information, at their web site.
It is presented on November 26
Regarding the technical details, the information is conspicuous by its absence, although it cannot be denied that this prototype emits an unquestionable electric car atmosphere. What we do know is that the brand itself has already confirmed its intention to resurrect this French icon, which will use the future CMF-B EV platform designed for this type of vehicle and its name will be 4EView. This car is expected to serve as a replacement for the Zoe by the middle of this decade, alongside the already announced R5.
It remains to be seen if this Renault Air4 will be a restomod in the style of the Opel Manta GSe, or if on the contrary it will be a 100% electric vehicle created from scratch. We will have to be patient because the day 26 we will all leave doubts.
This content is created and maintained by a third party, and imported onto this page to help users provide their email addresses. You may be able to find more information about this and similar content at piano.io