Business
Renault turns its mythical model into a flying car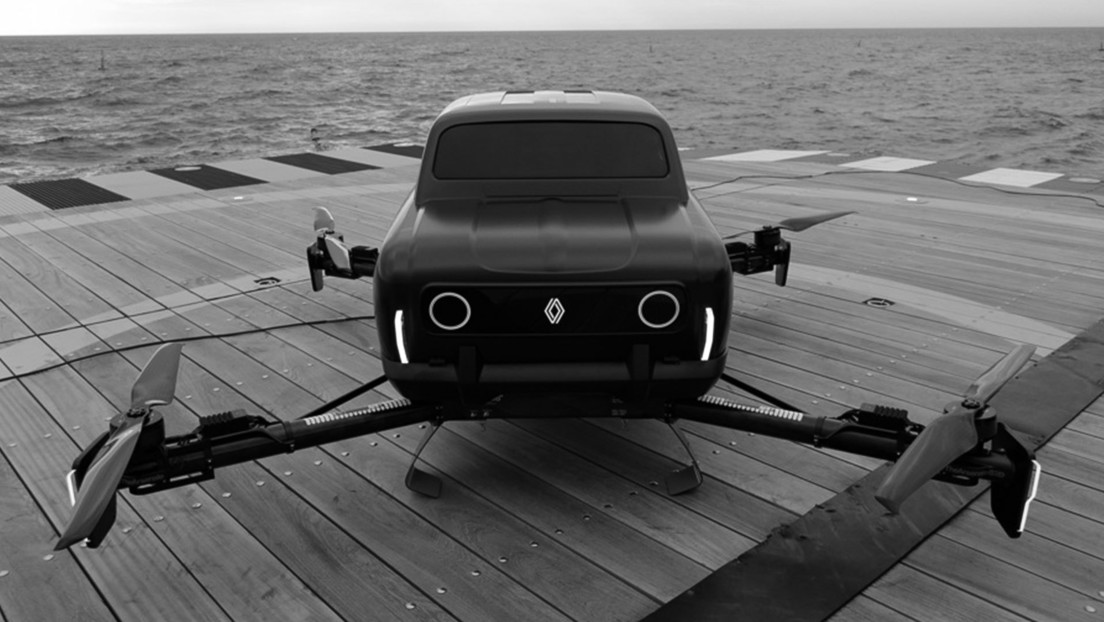 Published:
Nov 27, 2021 11:48 GMT

The vehicle was intended only as a show piece that will be exhibited in Paris from next Monday.
French automaker Renault turned one of its flagship cars into a fully functional air vehicle to commemorate the 60th anniversary since its launched in 1961. The flying car was created in collaboration with the design center TheArsenale based on the mythical model Renault 4, which transcended generations and marked the history of the company.
After its virtual presentation on November 26, the novel AIR4 will be exhibited in Paris (France), along with other historical models of the car, from next Monday, where it will remain until the end of the year. The model was intended only as an exhibition piece, and from 2022, presentations are planned in Macau (China) and Miami and New York (USA).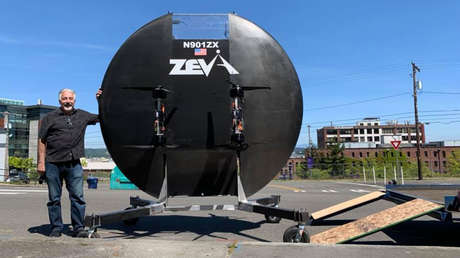 "AIR4, made entirely of carbon fiber, has the silhouette and the contained mass of the 4L [Renault 4] original, although it presents new dynamic capabilities. Its stiffness has been completely modified to introduce new concepts, such as thrust and lift, "the statement details.
The aerial vehicle uses four double-bladed propellers and is capable of reaching a horizontal speed of about 93 km / h. Its potential take-off speed is 50 km / h, but for safety reasons it has been limited to 14 km / h. In case of having all the power for the initial lift, this flying car can reach a height of 700 meters.
Renault does not plan to mass produce the AIR4. The flying car is nothing more than a very striking tribute to the legendary model of the French firm.
"After 25 years of forward-looking studies, we believe that the icons of car culture are timelessEither on the ground or in the air. For 60 years, the Renault 4 has been run by ordinary people, who make it extraordinary"said Patrice Meigan, the founder and CEO of TheArsenale.
"It is a car that symbolizes adventure: simple, practical, useful, as well as modern and old, at the same time. Most drivers will say they allows you to travel differently and live an adventure. 'Traveling differently' has inspired my team and me, "the manager confessed.