World
Report: Argentina is one of the countries in the Americas that grew the most with respect to the prepandemic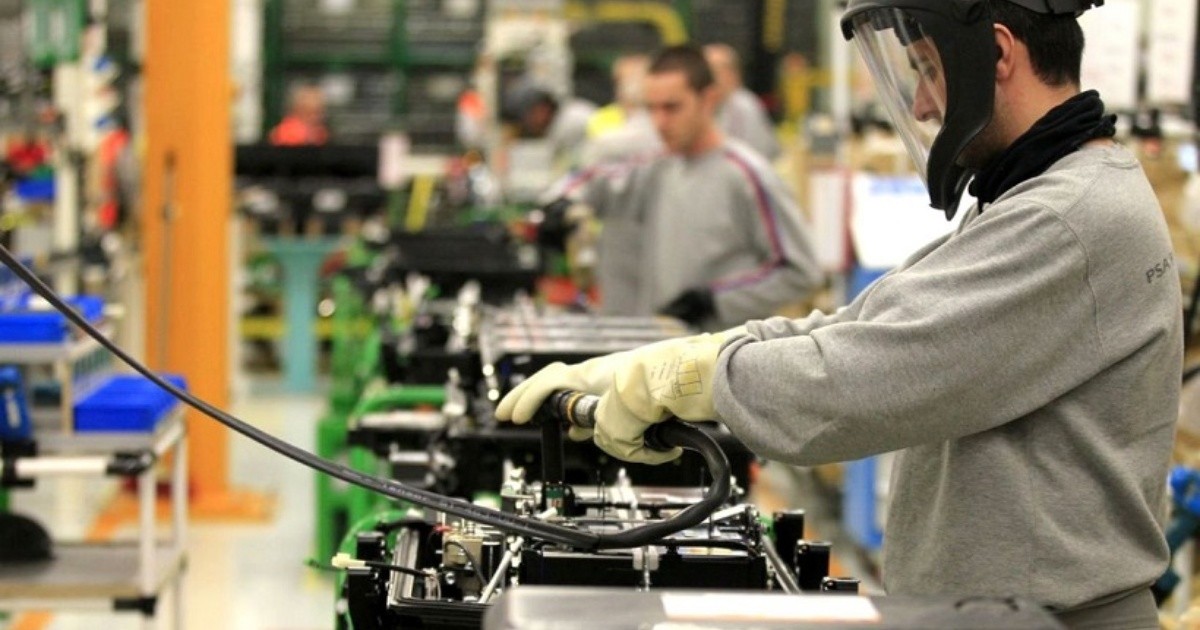 The Argentine economy in September it grew 3.4% compared to February 2020, as the last prepandemic month, and among the economies with the largest size and product in the region, it was positioned in third place, below Chile and Colombia.
After 19 months of pandemic, Argentine economic activity thus positioned itself above what was registered in Peru and the United States with increases of 1.2% and 1.1%, respectively; while Brazil, Canada and Mexico had negative records of 0.7%, 1.4% and 3.8%. Chile and Colombia had increases of 7.2% and 3.6%.
The data comes from the report "Indicators of economic activity in the region" published by the Center for Studies for Production (CEP XXI) of the Ministry of Productive Development.
Meanwhile, in the month-to-month testing Colombia led with a rise of 3.2%, and Argentina and Chile were placed second with increases of 1.2%; while the United States (0.3%), Peru (0.2%) and Canada (0.1%) showed slight variations.
On the other hand, Brazil and Mexico fell 0.3% and 0.4%, respectively, "affected particularly by supply problems in global value chains" since "they are Latin American countries with greater insertion in the manufacturing links" , highlighted the work.
Regarding the returns between the third quarter of this year and the same period of 2019, Argentina ranked fifth with a 0.6% rise, behind Chile (6.7%), Colombia (3.3%), the United States (1.9%) and Peru (1.6 %).
For their part, Brazil (with an increase of 0.3%), Canada (a drop of 0.7%) and Mexico (a sharp drop of 4.3%) were the ones that presented the worst records.
Regarding Argentina's performance in the ninth month of the year, CEP XXI highlighted that, with the results obtained, "he noted four months of uninterrupted growth. The process of economic reactivation began to homogenize in recent months due to an increase in the mobility of people ".
"In fact, the sectors most impacted by the pandemic (such as hotels and restaurants, transportation, and the hydrocarbon sector) continued to improve in September, allowing economic activity as a whole to grow 3.4% compared to previous levels. to the pandemic, "the document explained.
Activity is at pre-pandemic levels
When conducting an analysis on the data provided, CEP XXI pointed out that "between July and September 2021 most nations grew compared to the same previous period in the seasonally adjusted measurement, although in September a certain slowdown in the rate of rise ".
"Anyway, most of the countries are already operating comfortably at the pre-pandemic levels "added work.
The report of the Center for Studies proposes to carry out a brief analysis of the recent evolution of the economic activity of the countries of the American continent as a result of the Covid-19 pandemic, and to provide a regional context to the Argentine situation.