Sports
River Plate: Uruguay's strong proposal to hire Marcelo Gallardo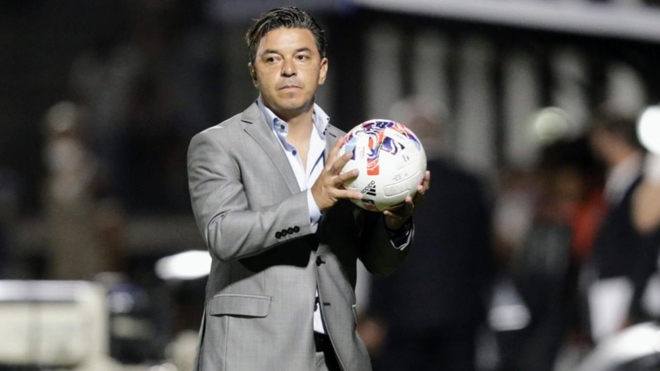 River plate
They are looking for a replacement for Tabárez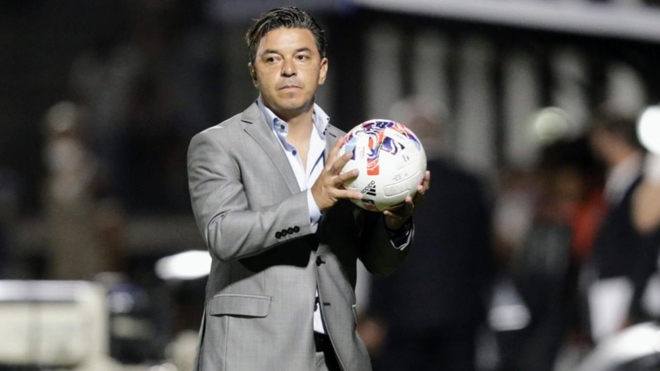 Oscar Washington Tábarez stopped being the coach of the Uruguay national team and the Uruguayan Football Association (AUF) has among its candidates Marcelo gallardo, who through his representative has already received a formal proposal to take over the team.
According to details of Telam, Juan Berros, representative of Marcelo Gallardo, had a talk in the last hours with Ignacio Alonso, president of the AUF.
The proposal for Marcelo Gallardo is from a project of five years of duration and with a contract of six million dollars per year. The coach's representative made it clear that the DT will listen to the proposal and will only give an answer when River's participation in the Professional League ends.
Alonso's idea is a long-term project that includes the end of the current Qualifiers and that continues until the 2026 World Cup, with a "broad power over all national team football".
Just as it does in the lower River With a working method that starts in the First Division and goes down to the minor divisions, in Uruguay they offer you that you can have participation and interference in the youth sub 15, sub 17 and sub 20.
Gallardo knows Uruguayan football quite well. The 'Doll' retired as a footballer in Nacional and after that he took over as coach for the first time. His passage featured a local title in his only season at the helm of the team during 2011/2012.
Uruguay has 16 points (-7 goal difference) and is located in seventh place. His remaining matches to play are against Paraguay (visitor), Venezuela (home), Peru (home) and Chile (visitor).
Brazil and Argentina already got their ticket, Ecuador has 23 points and is very close while the fourth and the playoff position fight it Colombia, 17 (-1), Peru, 17 (-5), chili, 16 (-1), Uruguay, 16 (-7), Bolivia, 15 (-8) and Paraguay, 13 (-9):