Showbiz
Rock and cumbia will open the opening party of the 34th edition of the Mundialito Infantil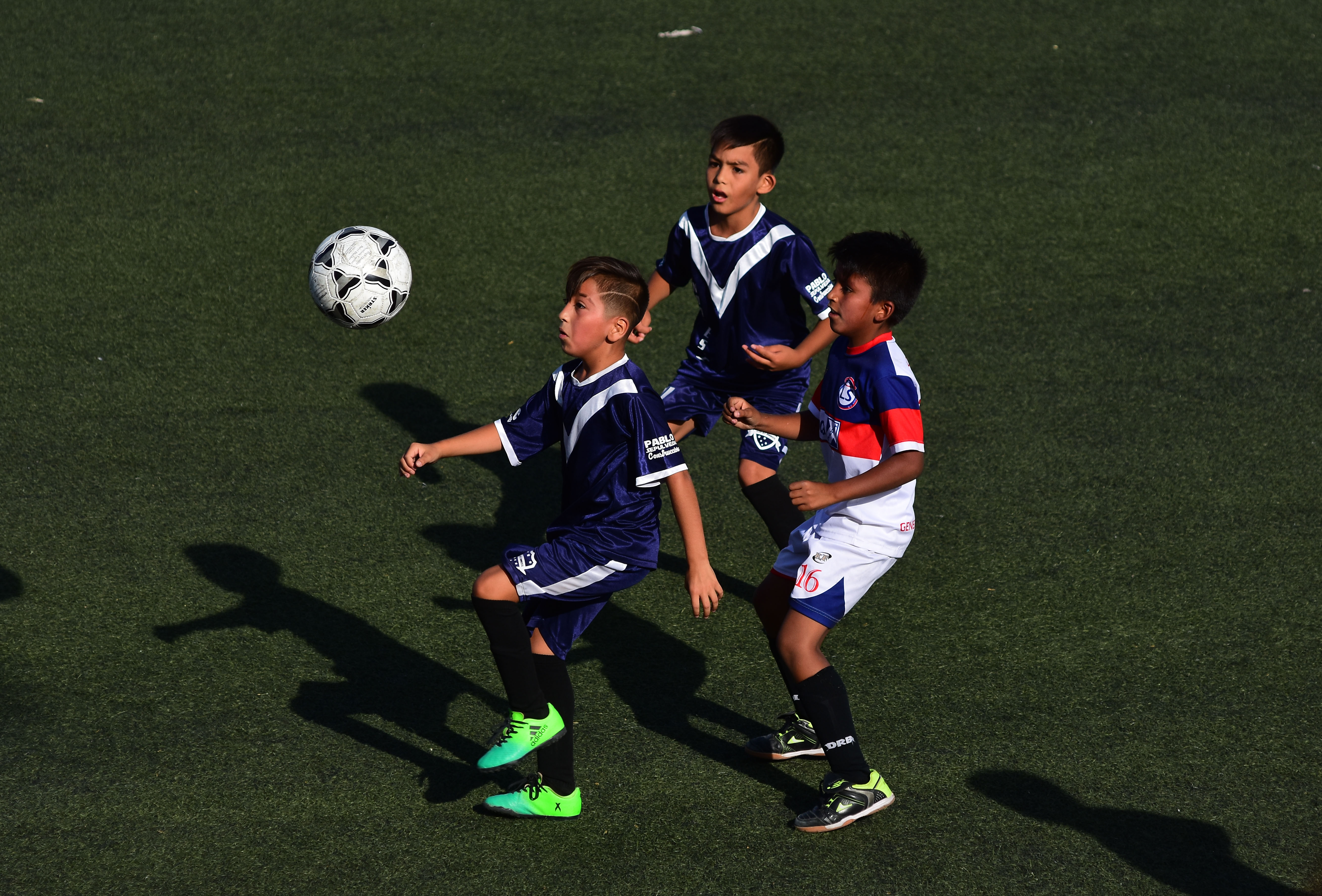 Before the expectation of its young participants and the public of the region, Deportivo Roca announced the schedule of shows and activities that will take place from January 19 to 30. The 34th Children's Soccer Club World Cup plans to be a real party.
The opening day scheduled for next Wednesday will bring the best musical chords of the Occasional Symphonic Rock Orchestra (OORS), La Imperial Cumbia, RK100, La Única (cumbia from Santa Fe) and Luis Carrasco from Regin, participant of the Voice Argentina 2021.
With a varied but moving repertoire, the organizers promise that the stands of the legendary Luis Maiolino will vibrate while waiting for the start of the long-awaited contests. «Three bands, three different styles and all with the sole purpose of making us enjoy and prepare for a great tournament.«, announced spokesmen for Deportivo Roca.
In addition, in conjunction with the cultural activities, an agreement was reported with the provincial Ministry of Health to have a awareness stand on the importance of vaccination against covid-19. Throughout the duration of the competition, interested persons may make use of the vaccine to start or complete your dose schedule only presenting DNI or card, as appropriate.
Simultaneously, will develop in the local Deliberative Council the 51st International Congress of the Mundialito which will feature relevant speakers in different fields. The talks seek to share experiences between teachers and collaborators of the Mundialito roquense.
The appointment is for on Sunday 23 from 14, when registration for the presentation will begin. It will feature the participation of Diego Placente, Adrián Gallara and Enrique Cesana, members of AFA youth teams, and psychologist Carlos Saggio will also be present, who will speak about sports pressure and mental abilities.
the world cup was officially presented on December 23 hand in hand with municipal and provincial authorities and club directors. Expected the participation of about 150 teams from different points of Río Negro and five neighborhood institutions of the city that will compete as guests.