Showbiz
Rock in Rio 2022 confirmed the presence of Guns NRoses and Måneskin It will be epic!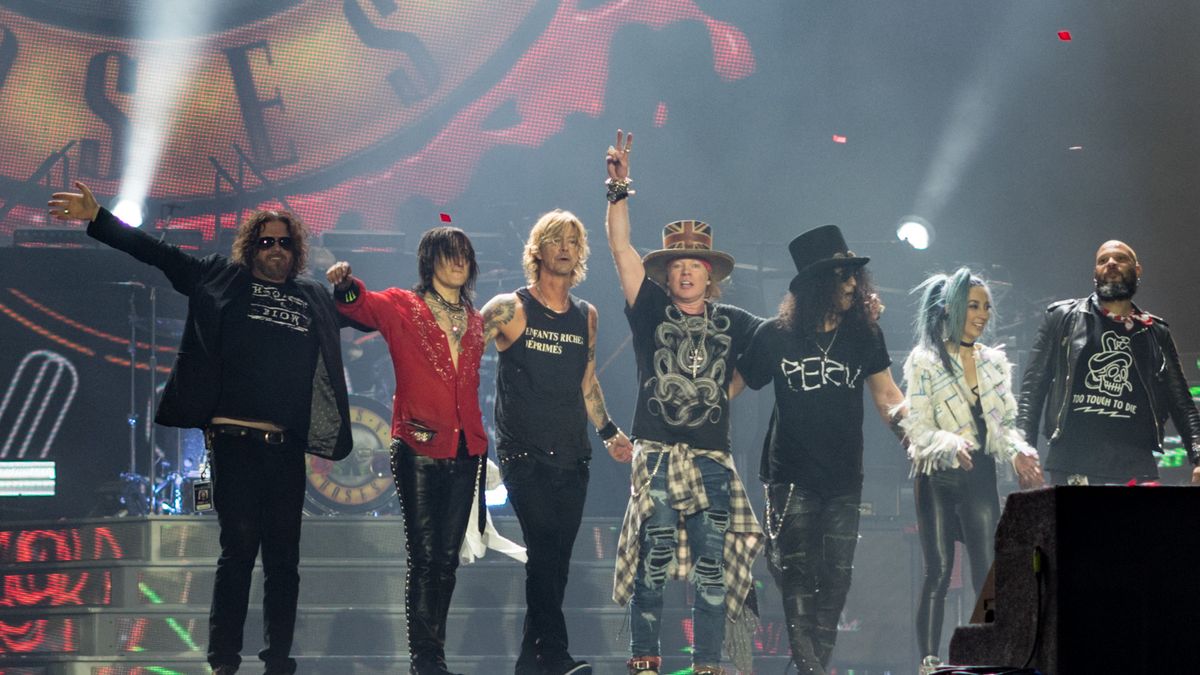 The organizers of Rock in Rio, confirmed that for the next edition to be held in September 2022 in Rio de Janeiro, Brazil, the largest rock festival in South America will have the stellar presence of the Guns N'Roses and the Italian group Måneskin, winner of the last Eurovision Song Contest.
Guns N'Roses will be the main attraction on September 8, the same day that he will also give his Måneskin concert.
"Is rock what you want? September 8 will be explosive," said the festival organizers on their social networks, confirming the participation of the two groups.
Rock in Rio 2022 will take place between September 2 and 11, seven nights of live music that will take place in the Olympic Park of Rio de Janeiro, the most touristic city in Brazil.
Other important artists also confirmed their participation, including Iron Maiden, (September 2), Post Malone (day 3), Justin Bieber (day 4), Coldplay (day 10) and Dua Lipa (day 11), among others such as Megadeth. , Jason Derulo, Demi Lovato, Camila Cabello or Bastille.
Next year's will be the eighth edition of Rock in Rio, it was initially scheduled for September and October of this year, but the Covid-19 pandemic forced the organizers to postpone it for a year.
Rock in Rio has offered, throughout its 35 years of life, 20 editions in Rio de Janeiro, Lisbon, Madrid and Las Vegas.