Showbiz
Rock lands at the San Martín Theater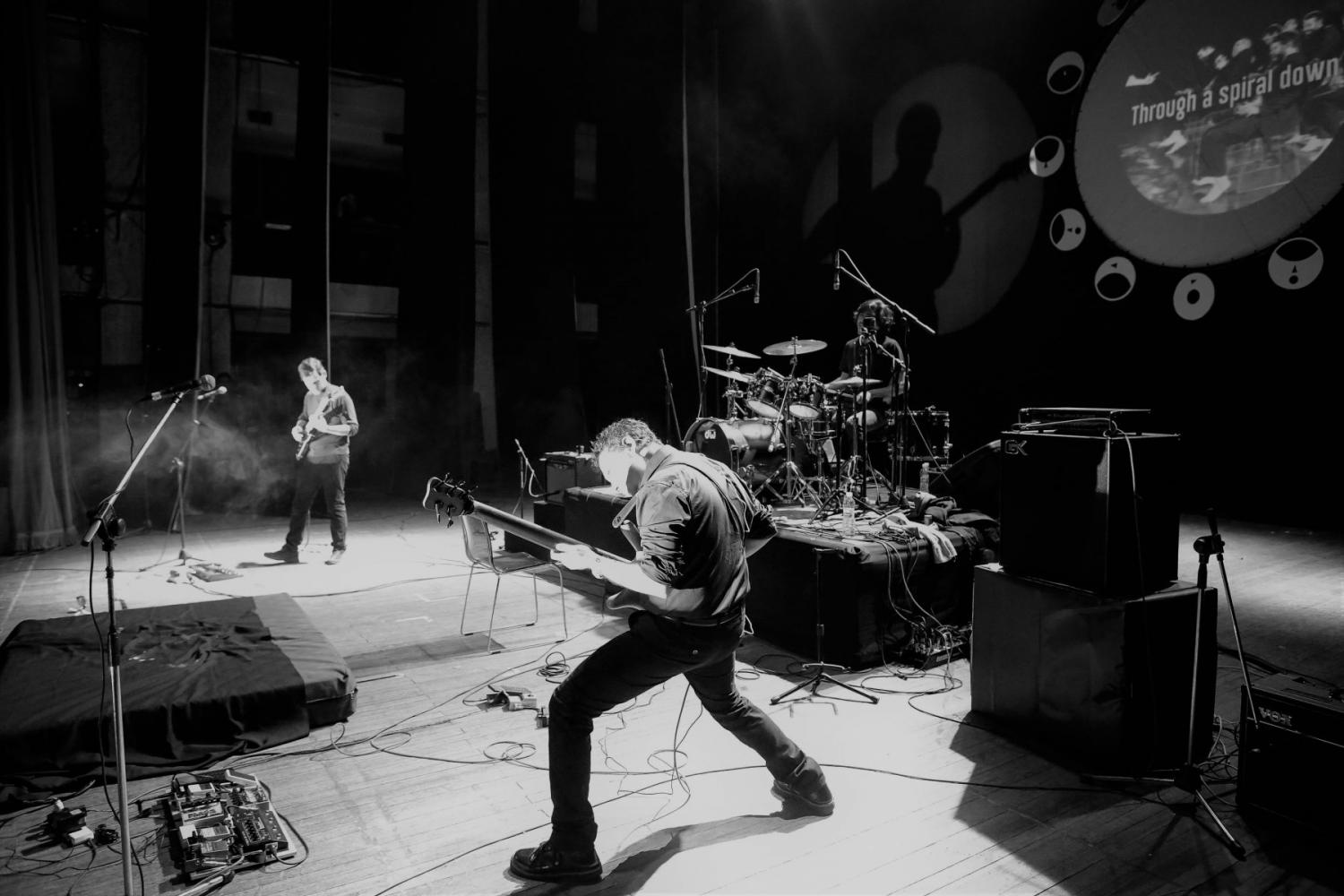 The local bands Syderalus and Nysas will share the stage again this Friday 26th at 9pm. at the San Martín Theater (Av. Sarmiento 601), together with Fughu, a group from Buenos Aires that is visiting the province for the second time.
Entrance gral. $ 500. The concert will take place respecting the prevention measures established by the COE, with the capacity of the room reduced.
On this occasion, Syderalus will present songs from their most recent album, Inner Silence, and will take the opportunity to launch an EP with a new song, versions, remixes and a cover of the Insignia (legendary Tucuman Alternative Rock Band). Nysas, in turn, will debut a new line-up and present songs that will be part of his second studio album, in addition to the band's classics. Finally, Fughu, after touring different Buenos Aires cities, will present his latest production Lost Connection in Tucumán.
Syderalus was founded in 2012 and is made up of Isaac llovera (Drums and voice), Nico Auvieux (Guirarra) and Augusto Gallegos (Low). The band experiments with rock in its different facets, adding elements of metal, with enveloping atmospheres and alternating between calm and altered environments.
Nysas was also born in 2012, and is made up of Matías Orquera (Guitar and voice), Matías Medina Mesón (Drums and backing vocals) e Ignacio Lucero (Low). The trio moves into alternative, experimental and progressive metal, rubbing shoulders with post rock and post metal.
Fughu was formed in 2000, and from the beginning he shared the stage with important exponents of world rock, such as Ritchie Kotzen, Dream Theater, Premiata Forneria Marconi and in 2022 they will perform with Sons of Apollo.