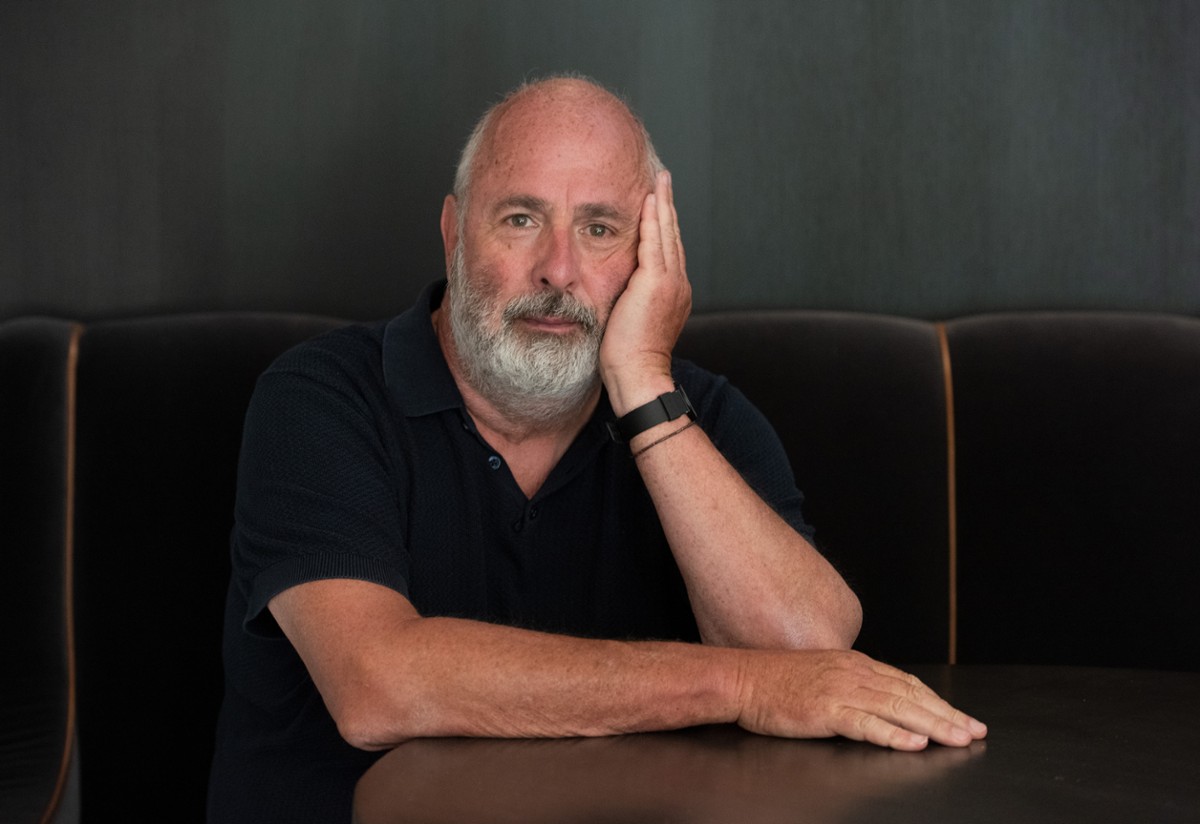 British director Roger Michel, creator of films such as "Notting Hill", "Lane Cheng" and "Good Morning TV", died on Wednesday at the age of 65. Today, his agent was informed about the artist's death.
Michelle was born on June 5, 1956 in Pretoria, South Africa. His father was a diplomat and therefore as a child lived in Beirut, Damascus and Prague, among others.
He was already interested in directing in high school. Over the years he has worked mainly in theater – his performances have been staged on such prestigious stages as the Royal Court Theater, the Royal Shakespeare Company and the National Theater. In 1993 he made the popular short series "Buddha of Suburbs" for the BBC, based on Hanif Qureshi's bestselling book. Two years later, Michel wrote "Perswazje" based on a novel by Jane Austen.
The romantic comedy Notting Hill (1999), starring Julia Roberts and Hugh Grant, was the biggest hit of his career. The story of a humble British bookseller who falls in love with a Hollywood star has grossed over 360 million dollars worldwide.
In the following years, Michele presented, among others, the thriller "Changing the Lane" with Ben Affleck and Samuel L. Jackson, the drama "Venus" with Peter O'Toole and Vanessa Redgrave and the comedy "Good Morning TV" with Harrison Ford and Diane Keaton and Rachel McAdams and the historian "Weekend with the King" with Bill Murray and Olivia Colman. The director's film ends with last year's film "The Duke", starring Jim Broadbent and Helen Mirren.

"Zombie evangelist. Incurable organizer. Bad alcohol guru. Just Twitter. Passionate entrepreneur. "