Business
Rolls-Royce to build nuclear mini-reactors with a new $ 546 million project that seeks to generate cleaner energy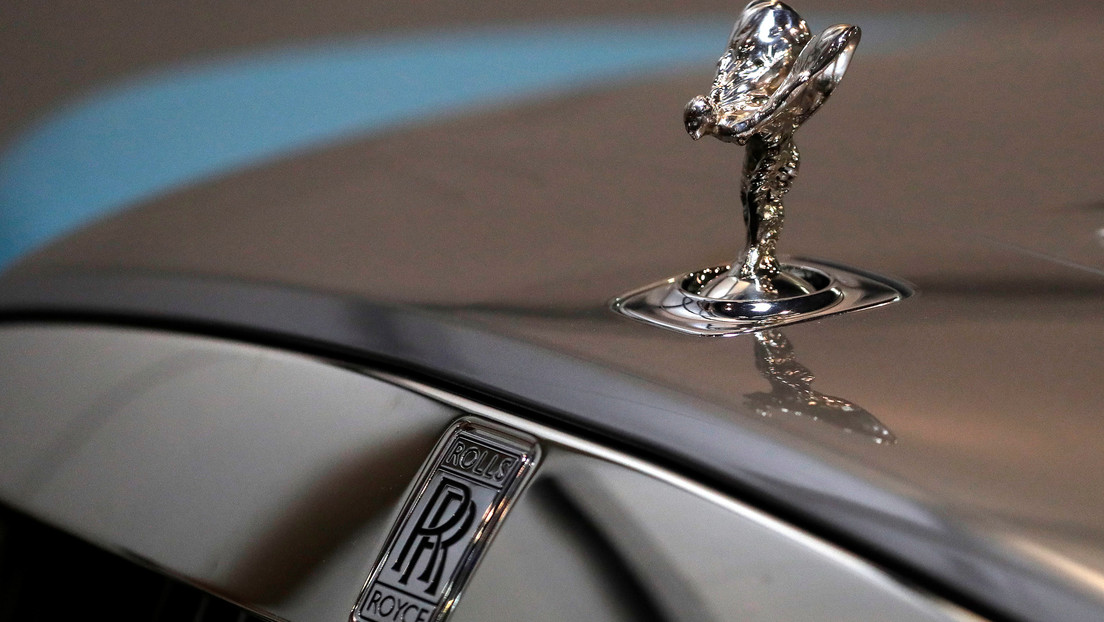 Published:
Nov 10, 2021 00:21 GMT

The UK announced that it will fund more than half of the ambitious program.
The UK will fund legendary engine maker Rolls-Royce's new project to build the country's first nuclear mini-reactors, as part of a nationwide push towards cleaner energy sources.
The British Government is willing to invest $ 283 million in the project to build small modular reactors (SMRs) that will generate nuclear power. Rolls-Royce, which will have an 80% stake in the project, will invest other $ 263 million together with two partners, BNF Resources UK and Exelon Generation.
UK Business and Energy Secretary Kwasi Kwarteng described the project as "a unique opportunity for the country to deploy more low carbon energy than ever and guarantee greater energy independence"Reuters reports.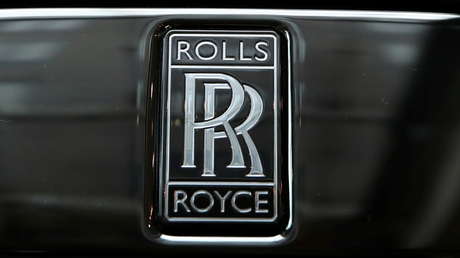 The official indicated that SMR technology allows to reduce costs and build more quickly, guaranteeing a clean electricity supply to homes and an even greater reduction in the already diminished use of fossil fuels.
Rolls-Royce shares rose almost 4% when knowing the governmental financing to the ambitious project. With the new business unit the company hopes to create up to 40,000 jobsIn addition, it would have an "unprecedented" potential for world export of the technology and energy produced by SMRs.
Unlike traditional nuclear power plants, SMRs can be produced in factories and then transported for easy assembly over large areas. Each SMR is capable of producing enough energy to supply a million homes, the same that they produce about 150 wind turbines.
Currently, the nuclear energy represents around the twenty % of UK power generation. According to estimates by Rolls-Royce, the UK will need about 16 SMR to replace existing nuclear power plants, all of which except one are scheduled to close by 2030.