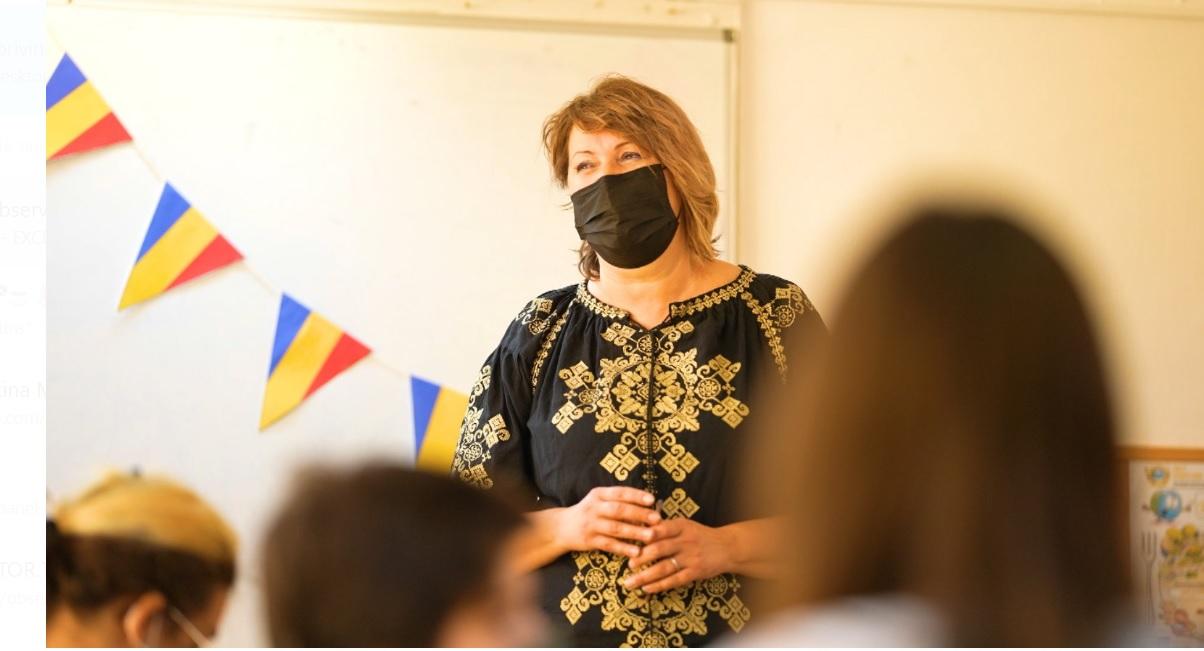 An Oscar teacher teaches a lesson about Romania every day. And about her future. He presented his subject using video games and technology, and the method brought him a nomination for the Education Oscars, as well as the recognition of the president, who today decorates it at Cotroceni. She is one of those Romanians who dare to go out of their way, to put their shoulder to development, to go beyond the limits of an outdated system. And for that he is an example from My Romania.
See also
When you see the love in the eyes of these children, you know that Romania's future is in good hands. That they will finally complete the country we have been dreaming of for 32 years. Mirela Tanc prepares them for this every day. A teacher who understood that the ultimate goal of education is the evolution of society.
Reporter: What should we Romanians do to evolve together?
Mirela Tanc: Let's act. Let's do it! Let's get out of that comfort zone and do it. Because that's the only way to progress
Mirela Tanc was born in Oradea, in a family of teachers. He learned from his parents that the job of a teacher requires vocation, total dedication and a huge responsibility. From the place where he grew up, today one of the most beautiful cities in Romania, he understood that you can rebuild a country here as well as abroad. But he learned the most from his students. "Today's children are not prepared to be robots, factory workers, but to think freely, to be prepared for trades that may not yet exist in the world today. And then, they must be open-minded.", stated Mirela Tanc.
An Oscar teacher
So she opened her mind first, trying to get into their world. And how could he do it better if not through play. It seems hard to believe, but we are in the class of Romanian language and literature. As never before, all students are eager to present their homework. "They didn't even realize they were learning. And I think that learning is great when the child doesn't even realize he's learning, but he thinks he's playing. I'm not playing, let's face it. I don't even have time, physically, I'm not even passionate about them. But my kids like them, and that's when I learned strategies from them. I took gamification courses. " stated Mirela Tanc.
The method brought her world recognition: this year Mirela Tanc was the only Romanian woman nominated for the Oscar of Education, Global Teacher Prize. A gala in which 50 teachers from all over the world are selected. For the way she sells her material, she has been invited to countless international summits, including Bill Clinton and Tony Blair.
"In the first stage, I said, 'He's on TV, he's on the phone,' but I realized over time that if we move away from technology, we'll be isolated. These are today's kids. I'm convinced that these students, when they grow up, will be extraordinarily creative. They will be the leaders of our day. ", stated Mirela Tanc. It is hope that motivates her every day. She feels that, through her extraordinary children, Romania has already taken the first steps towards a better country. And that she is now ready to receive back the departed Romanians, so that we can evolve together.
Mayrina alone persuaded her parents to return to Romania after years of living in Paris. For this, he learned the Romanian language and started a new life here. It is just an example of a whole generation that feels, more and more, that only Romania is at home.
Mirela Tanc: I really like my country. I received offers to work abroad. They honored me, but I didn't think for a second.
Reporter: Why didn't you give up Romania?
Mirela Tanc: Because it's my country !!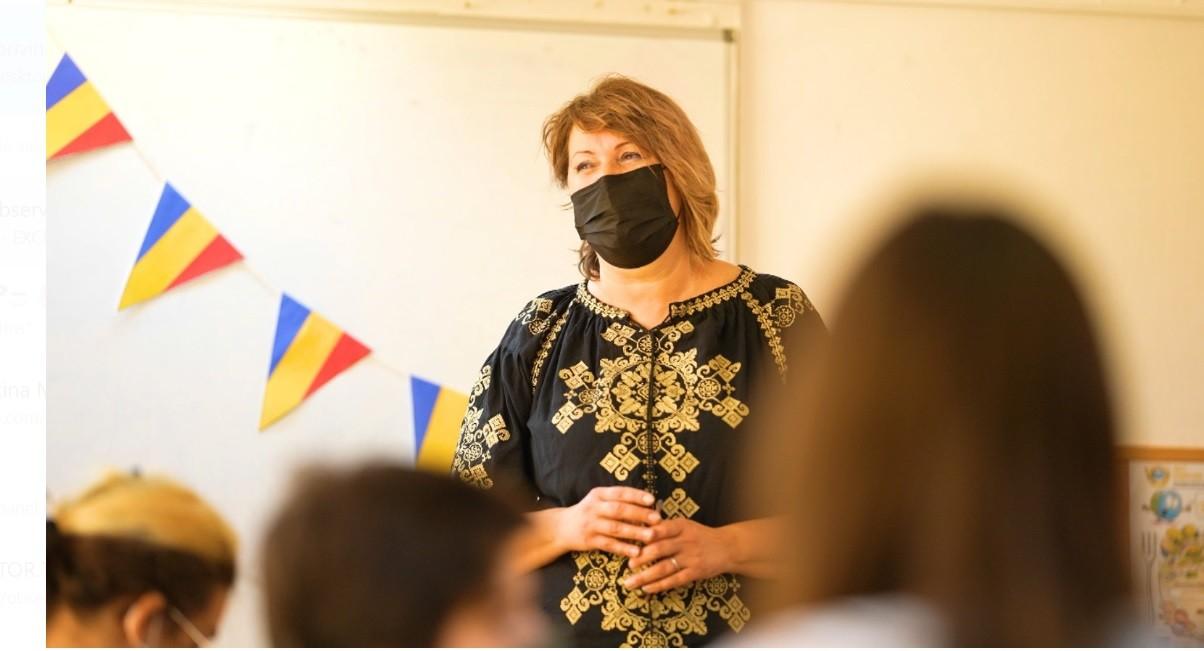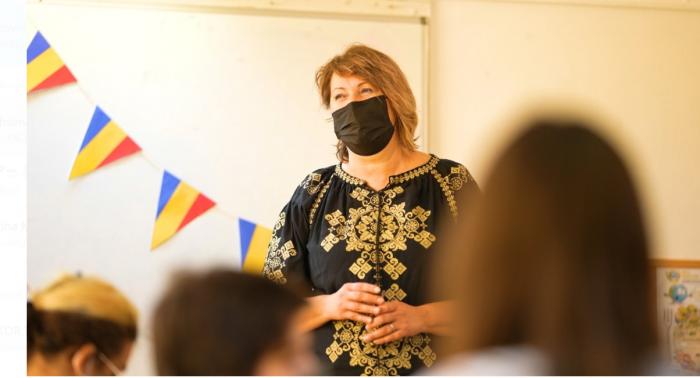 You can also watch Observator news on Google News!