World
Rural tourism: a Jujuy town, among the best in the world – Night Shift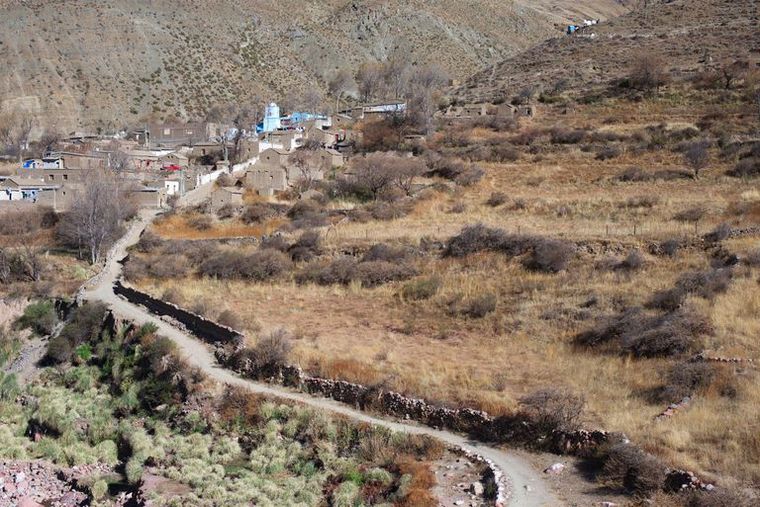 The Jujuy town of Caspalá was chosen among the best 44 towns in the world for rural tourism, within the framework of the competition "The best tourism village" of the World Tourism Organization (UNWTO).
In the competition, in which 32 countries participate, Trevelín (Chubut) and Concepción del Yaguareté Corá (Corrientes) were also nominated.
/ Embedded Code Home /
/ End Embed Code /
The Minister of Tourism of Jujuy, Federico Posadas, highlighted in dialogue with Chain 3 who are very happy to have won the nomination.
"It is a dream town, full of magic. It is an area that was opened to tourism a few years ago. It is an example of how it achieved a symbiosis between nature, culture and care for the environment," he valued.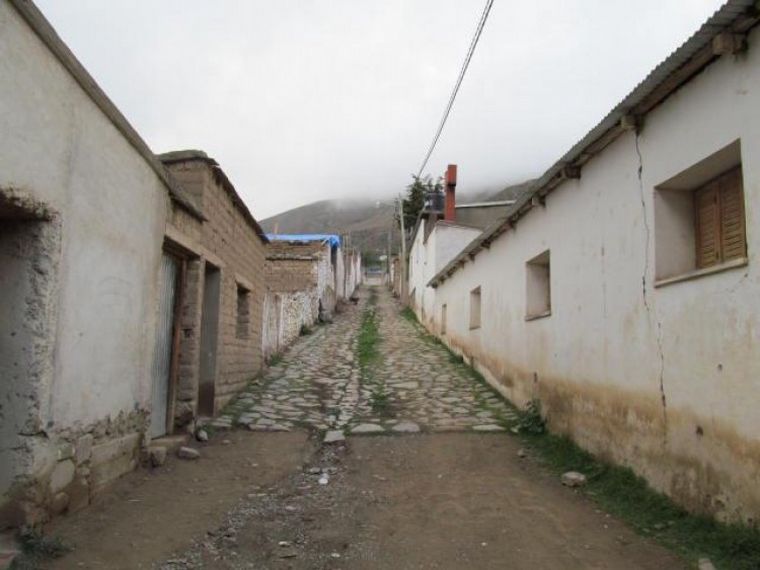 In that sense, he pointed out that tourists can live the experience that native peoples had, with the most authentic Andean culture.
The town is 3,000 meters above sea level, in a high area of ​​the Quebrada de Humahuaca.
"There are women who work with handicrafts, which are the famous multi-colored overflows of Caspalá," he said and stressed that you can also enjoy the ancestral gastronomy of the place. As it recently opened to tourism, it also has hotels, within the framework of "a magical landscape that disconnects and connects with oneself".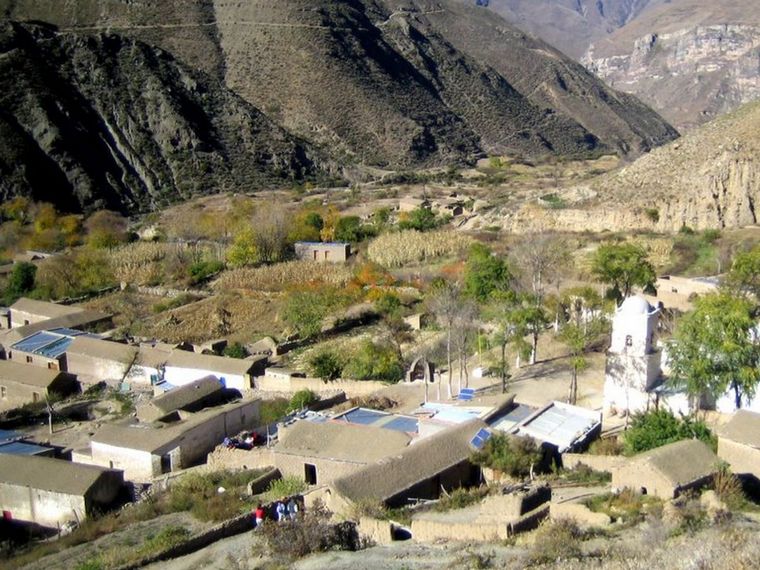 It is a small town of no more than 600 inhabitants. Tourism, the minister stressed, made it possible to avoid the abandonment of many young people who went to the big cities to seek new horizons since they can now dedicate themselves to hotels, gastronomy and other activities related to receiving tourists.
Finally, he listed the best attractions in the province: "Jujuy is living energy, a province that has grown a lot has four very different regions to enjoy. We always say that the best thing about Jujuy is its culture, the quality of its people, the wonderful landscapes , the ancestral peoples, is the most Andean province of Argentina. Carnival, Holy Week, every popular festival is lived with great intensity and excitement. "
Gustavo Vinderola and Alejandro Bustos interview.