World
Russian Covid-19 Sputnik V Vaccine Shows 80% Long-Term Efficacy in San Marino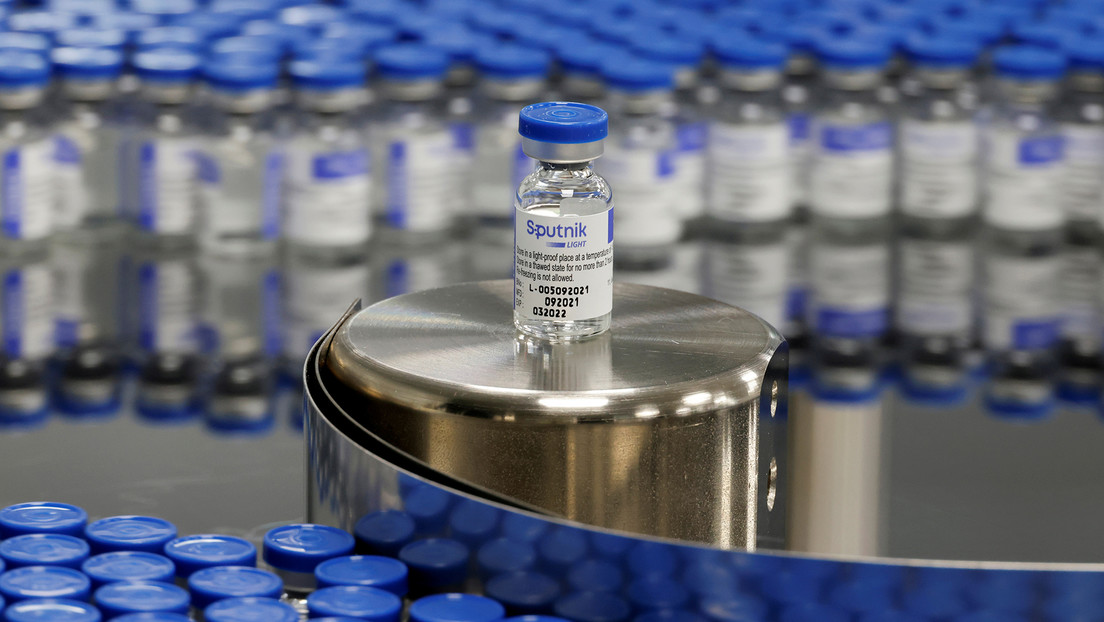 Published:
Nov 24, 2021 16:59 GMT

Therefore, the efficacy of Sputnik V, a viral vector vaccine, within six to eight months would be much higher than that of officially published mRNA-type drugs.
The Russian Direct Investment Fund (RDIF) announced on November 24 that data from the Ministry of Health of the Republic of San Marino on the Russian Sputnik V vaccine show that the drug has a 80% effective against covid-19 from the sixth to the eighth month after the second dose has been administered.
Therefore, the efficacy of Sputnik V, viral vector vaccine, within six to eight months it would be much older than that officially published for mRNA-type drugs.
The Sputnik team believes that adenoviral vaccines provide longer efficacy than mRNA vaccines due to a longer antibody and T-cell response.
WATCH | Key slides from Sputnik Team presentation today on Countering New Cases Surge in Europe: new data from San Marino showed Sputnik V's efficacy against #COVID infections at 80% from 6th to 8th months – higher than that of mRNA vaccines. pic.twitter.com/7BbDWShlDf

– Sputnik V (@sputnikvaccine) November 24, 2021
Data from the San Marino Ministry of Health are based on 18,600 people fully vaccinated with Sputnik V during the last six months.
The efficacy of the drug is evidenced by the fact that the hospitalization rate for covid-19 of people vaccinated with Sputnik V in San Marino was just 0.75 per 1,000 between February and November 2021. This rate is more than 2 times lower than that of any other vaccine used in the country.
Sputnik V was the first vaccine against covid-19 registered in the world and has been approved in dozens of countries, where it has demonstrated its high efficacy and safety.