Baywatch star Pamela Anderson said she met the creator of Barbie and received a special gift from her.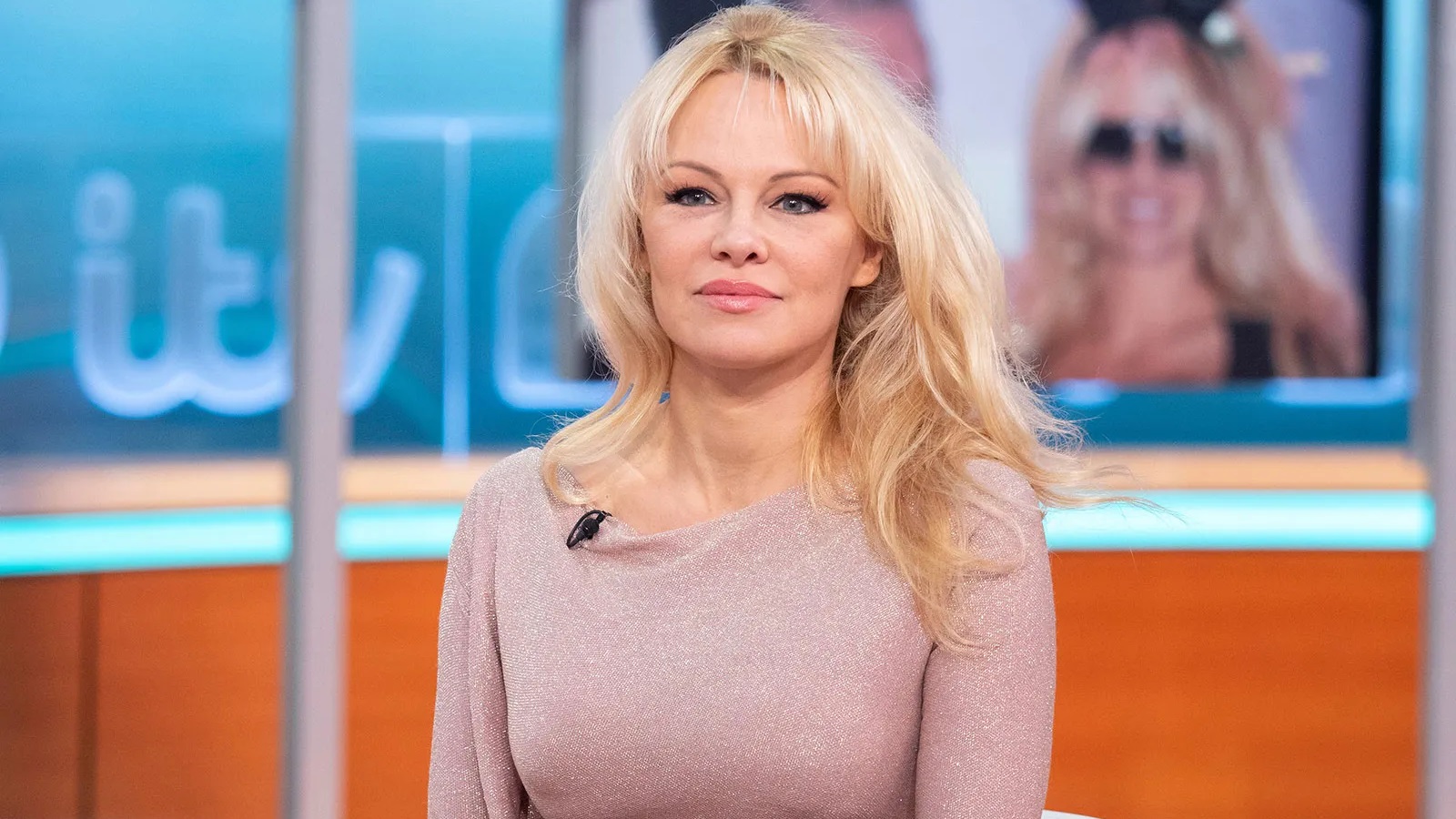 Pamela Anderson showed he knew Ruth Handlercreator Barbie and co-founder of Mattel.
Star of Baywatch in an interview Elshared an unexpected detail from his life.
Unexpected friendship
In an interview with an American magazine, Pamela Anderson said that she became friends with Ruth Handler before her death in 2002 at the age of 85 in the city of Los Angeles.
The actress said:Ruth Handler gave me one of the first Barbies. She was my neighbor. And she gave me the first platinum Barbie, the one in the red swimsuit.".
However, Pamela admitted that despite the similarities between the doll and her appearance on Baywatch, she didn't feel like she had much in common with the toy icon:I felt closer to Barbarella, or maybe Barbed Wire, than to Barbie.".
Barbie, the story of the world's most important and controversial doll
Pamela Anderson later explained in an interview that after the publication of her autobiography With love, Pamelaenjoys new popularity: "There are a lot of people who come up to me on the street and say, "I had no idea who you were and I'm sorry I thought about you before because now I like you." I answer: "What did you think of me before?"".