Business
S&P Merval dropped on 6 of the last 7 wheels; Country Risk is close to 1,800 points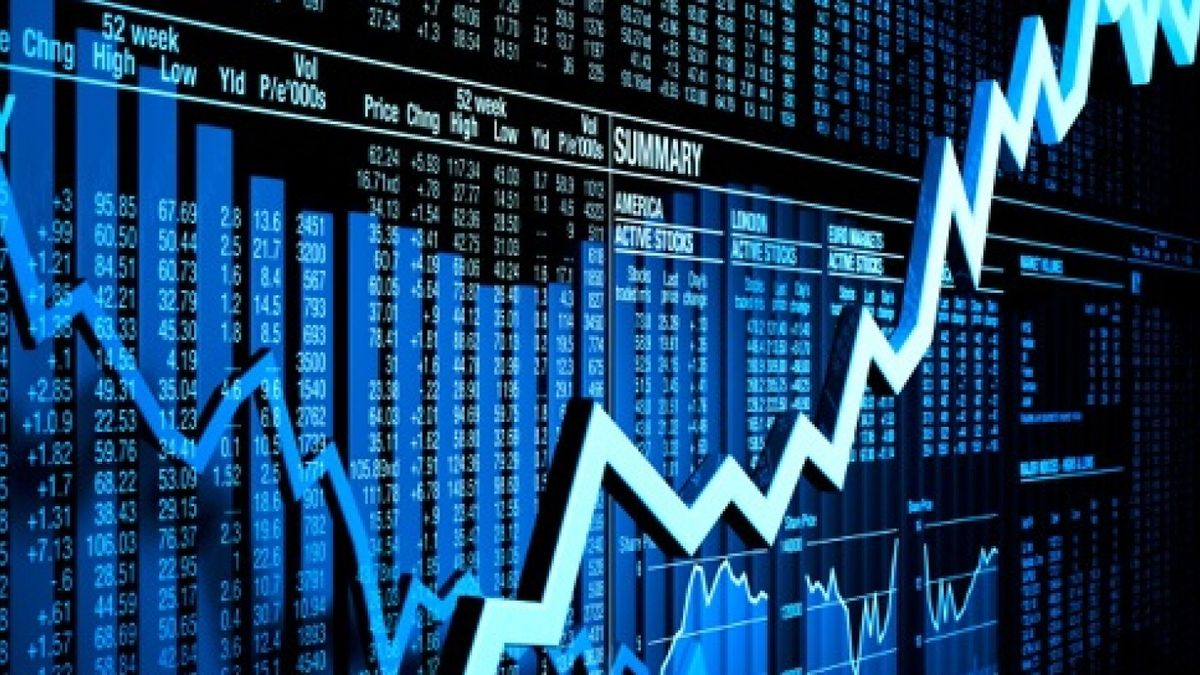 In this framework, the BYMA S&P Merval index fell 2.3%, to 83,770.51 units, after losing 10% last week. In fact, it was down 6 of the last 7 wheels (accumulating a decrease of almost 13% since Thursday, November 11), and practically erased the monthly gains.
The leading panel accumulates, in any case, an improvement of 63.5% so far this year, compared to an inflation estimated by analysts close to 50%.
On Wall Street, meanwhile, the shares of Argentine companies operated unevenly, after yielding more than 6% the day before. Among the uploads, the papers of Central Puerto and Loma Negra (bounce up to 3%), while Among the losses, the assets of Telecom and IRSA stood out (they lost up to 2.8%).
"The market gave the feeling of having lost a good part of the optimistic expectations that it had been offering since the beginning of the month and was supported by the doubts that remain in the face of the variety of post-electoral scenarios, with a volatility in the prices that continues to be a protagonist of the scene "said Javier Rava, director of Rava Bursatil.
To make matters worse, the global context also influenced the local stock market, given the concern about the European outbreaks of Covid-19, a potential hike in rates from the Federal Reserve and the strong devaluation of the Turkish lira.
Bonds and Country Risk
In the fixed income segment, and like stocks, bonds in dollars suffered losses of up to 4.7%, when adjusting for the negative variations of their New York peers.
"Sovereign bonds in dollars lose 15% since the September primaries (STEP). The news about the result of the elections and the comments on the potential agreement with the IMF were not enough to boost the price of these assets", said Paula Gándara, head of portfolio management at AdCap Asset Management.
"Only strong advances will determine the improvement in the prices of these bonds (…) The rumors of exchange splitting negatively affected the (financial) products that offer coverage against devaluation", added.
Meanwhile, the Country Risk -prepared by the JP Morgan bank-, it climbed 0.9% to 1,796 points. During the day it reached 1,809 points, new historical maximum since the debt swap in 2020. A report by Portfolio Personal Inversiones (PPI) indicated that "the accumulated probability of default remains above 82%".