Business
Samsung to invest $ 17 billion in a chip factory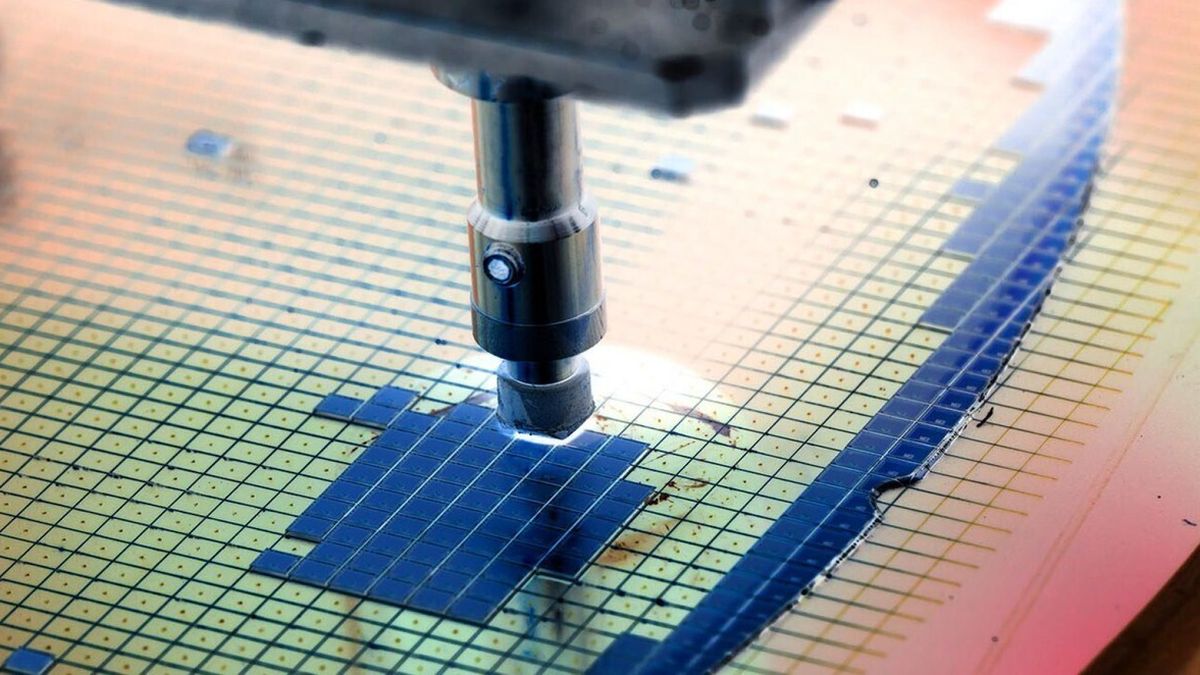 The new plant, which is scheduled to be operational by the end of 2024, is expected to create more than 2,000 skilled jobs and "lays the foundation for another important chapter in our future," said Kinam Kim, CEO of the giant's electronics division. South Korean.
The chips manufactured at the plant, which will be located in Taylor, near the state capital, Austin, will have applications in mobile technologies, 5G or even artificial intelligence, according to the group.
Samsung has increased investment in its semiconductor business as the world battles the chip shortage, which has impacted both vehicle and appliance manufacturing as well as smartphones and video game consoles.
The multinational company, the largest memory chip manufacturer in the world and with 25 years operating in the United States, presented documents for the project in Texas in January.
The announcement came when Lee Jae-Yong, leader of the South Korean conglomerate, visited the United States, seeking to expand his presence in the world's largest economy.
The news was welcomed by the administration of President Joe Biden, who since taking office has sought to rally the industry around the need to produce vital components domestically.
Meanwhile, the world leader in advanced technology announced Monday that five of its memory products achieved global recognition for successfully reducing their carbon emissions, while an additional 20 memory products received carbon footprint certification.