Sports
San Martín-Ferro: time, formations and TV of the first leg for the Reduced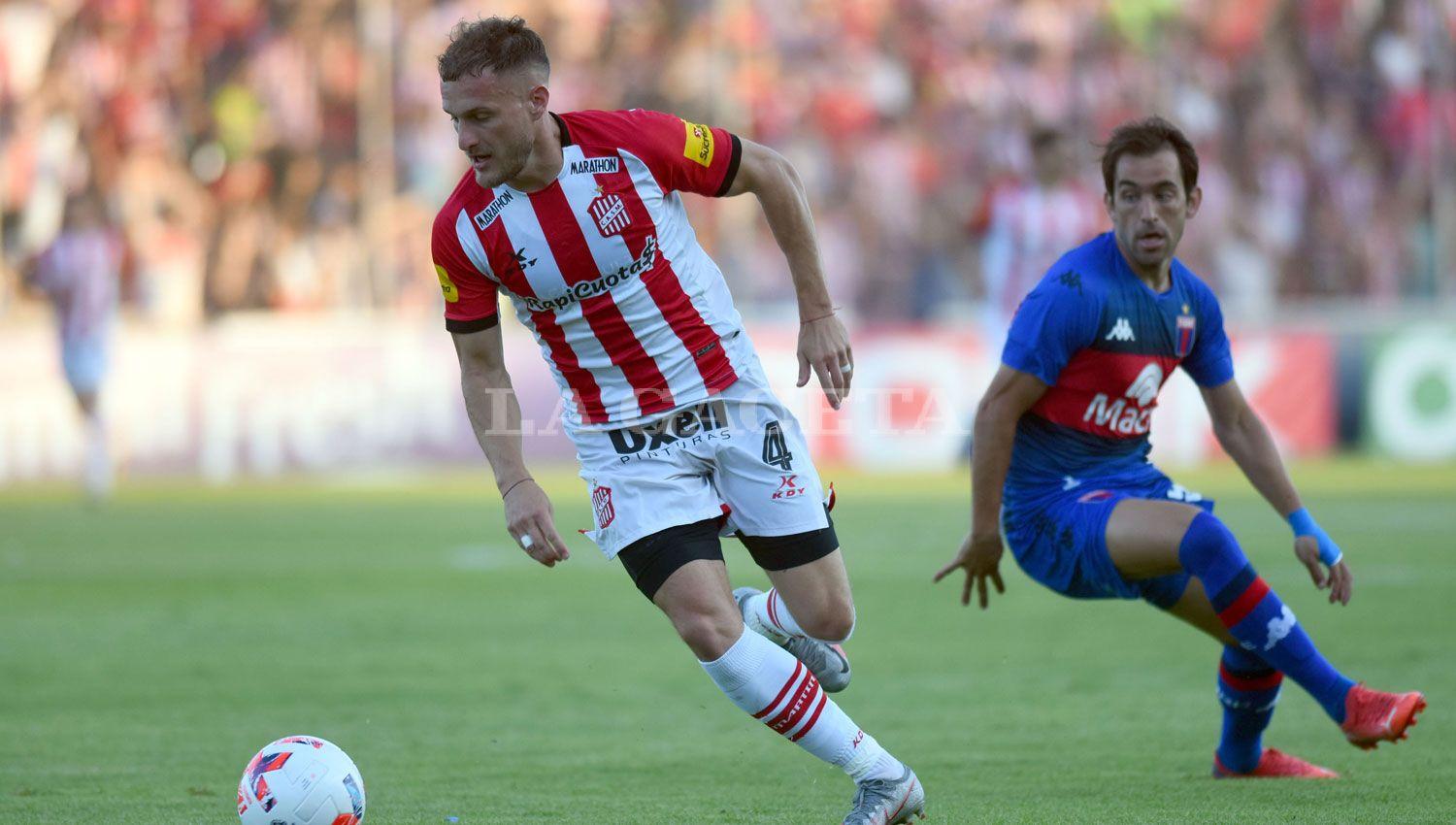 The First National tournament entered its definition stage and this afternoon San Martín will open its quarterfinal key against Ferro, in La Ciudadela.
The tucumanos finished fourth in zone A and Ferro was second in zone B. That is why the key begins in La Ciudadela and will close in Caballito.
The match will start at 19.05, it will be controlled by Mauro Vigliano and televised by TyC Sports
During the reduced there will be no sports advantage and in the event of equal points and goals, the pass to the semifinals will be defined with shots from the penalty spot.
That is why it will be vital that San Martín manages to return to victory, due to the greatest possible difference, to seek the classification as a visitor with greater tranquility.
For this meeting, San Martín will recover Lucas Diarte already Rodrigo Herrera, absent before Tigre due to accumulation of yellows. That is why Santiago Galucci Otero will occupy a place between the alternates and Maximiliano Martinez he would stay out of the relays. For different injuries, Matias Ballini and Emanuel Cuevas they were discarded.
Ferro's reality is different from that of "Santo". He has not lost 15 dates for 15 dates, he is on the rise and has in the bench of substitutes the duo Favio Orsi and Sergio Gomez, the makers of this San Martín campus. Another fact is that Claudio Mosca and Gonzalo rodriguez make up the visiting team, which will come to La Ciudadela to win.
Probable formations
San Martin: Ignacio Arce; Nicolás Sansotre, Hernán Pellerano, Hernán Lopes and Lucas Diarte; Rodrigo Herrera; Leandro Vella or Juan Imbert, Tino Costa and Daniel González or Ariel Chaves; Lucas Cano and Marcelo Estigarribia. DT: Pablo De Muner.
Ferro: Marcelo Miño; Hernán Grana, Sebastián Olivares, Juan Sills and Agustín Aleo; Federico Fattori; David Gallardo, Mosca and Nahuel Maidana; Brian Fernández and Tomás Molina. DT: Gómez and Orsi.
Ticket Sales
From 8 a.m. to 3 p.m. (or until they are sold out) tickets will be sold at the Hippodrome. During the day, members and non-members will be able to access tickets.