Sports
Santero, champion in the TN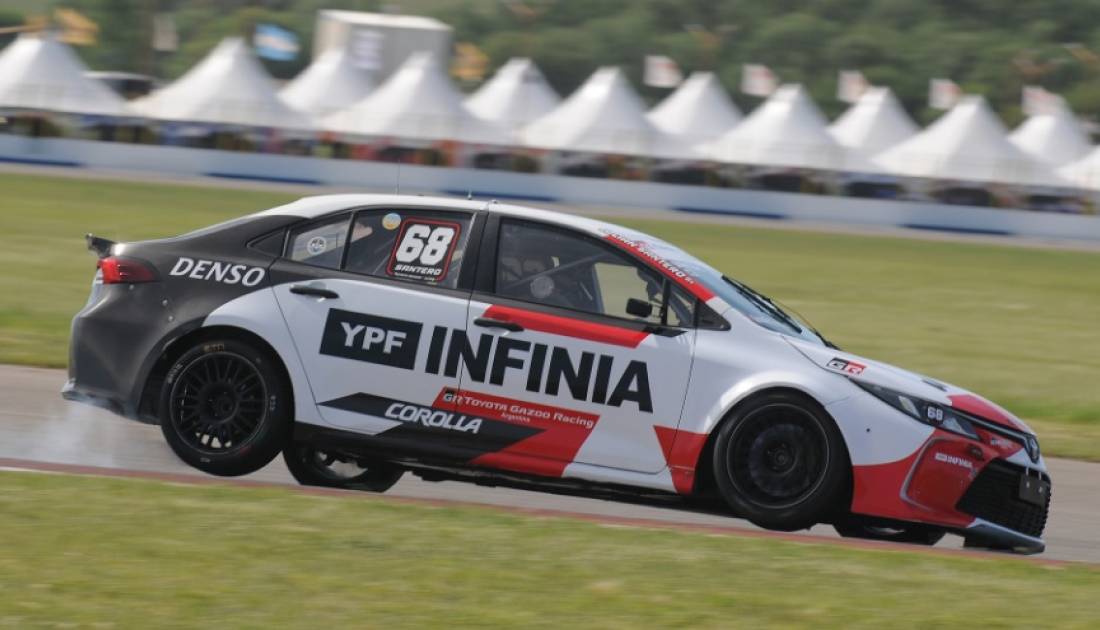 At the Autodromo Provincia de La Pampa, in Toay, National Tourism held the penultimate date of the 2021 season.
The Final of Class 3 had Javier Merlo starting ahead and in the first meters the San Luis was able to hold the first position. Facundo Chapur, after a friction with Sebastián Gómez, took second.
Chapur and Merlo shared the lead in an intense fight until in the eighth lap, the Cordovan had mechanical problems, went out at low speed and Merlo could not avoid hitting him. Due to the damages in his car, the San Luis also had to abandon the race and lost the possibility of reaching the last with championship chances.
Jerónimo Teti was left with the victory, Sebastián Gómez finished second, Jonathan Castellano third and with fourth place, Julián Santero was crowned 2021 champion of Class 3 of National Tourism.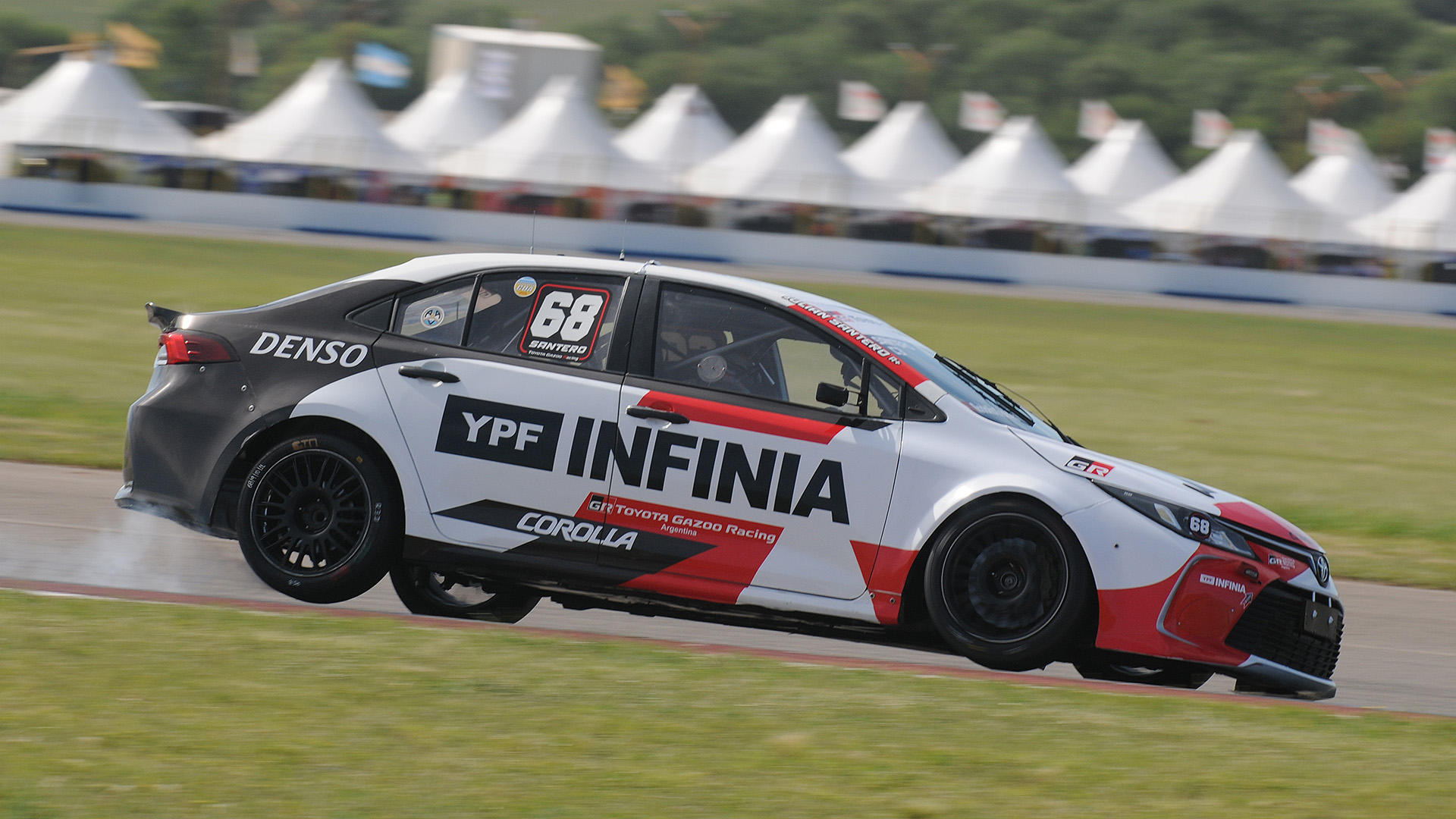 Also read: Azar won after a heart-stopping final in San Juan
For his part, in Class 2, Christian Abdala won a race full of changes. Juan Ignacio Canela finished second and the podium was completed by Sergio Fernández. The minor division championship is led by Emanuel Abdala with 217 points, followed by Canela with 206, Tedeschi with 203 and Bustos with 176.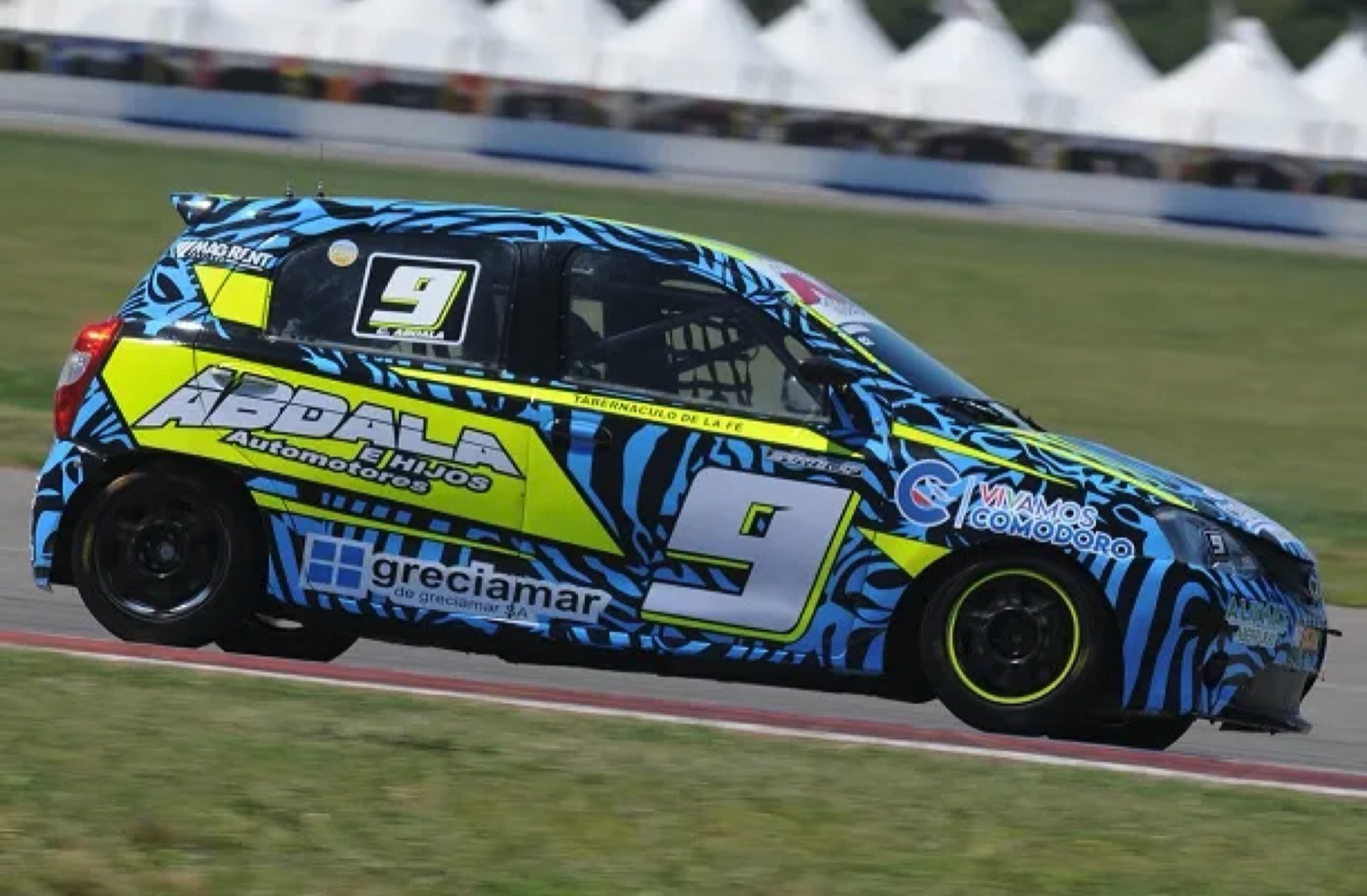 On the weekend of December 12, the 2021 National Tourism Championship will end at the San Juan circuit, Villicum.