World
Saudi Arabia Announces Operation "On All Axes And Fronts" Against Houthis In Yemen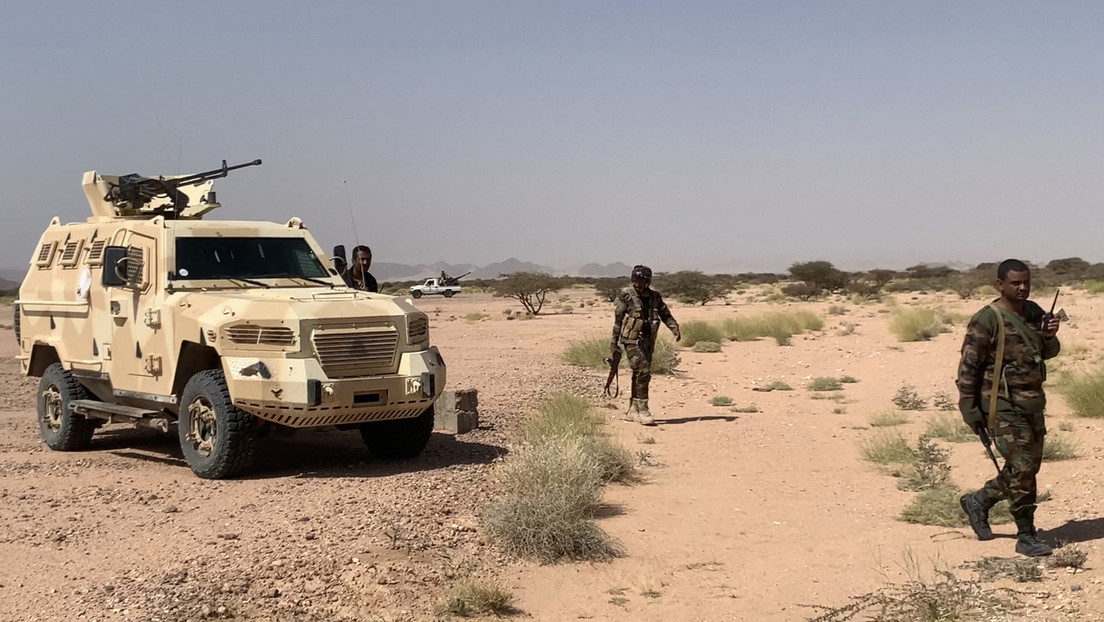 Published:
Jan 12, 2022 12:59 GMT

The spokesman for the Riyadh-led coalition assures that the mission is not purely military and that its objective is to achieve "development and prosperity" in Yemen, but at the same time indicates that the armed forces will be one of its "main pillars."
Brigadier General Turki al Maliki, spokesman for the Saudi-led military coalition, announced on Tuesday the launch of a new operation against the Houthis of Yemen, reports the Yemeni agency SABA.
The operative, named 'Liberation of Happy Yemen', will include actions "on all axes and fronts" and it is not purely military, but also aims to achieve "the development and prosperity" of the country, Al Maliki said. However, he indicated that the coalition's armed forces will be one of his "main pillars".
The Saudi general's announcement came at a joint press conference with Awad al Awlaki, governor of the province of Shabwa, in southwestern Yemen, whose release was officially announced on Monday.
The conflict against the Houthi militias in the area involved heavy participation by the forces led by Riyadh. Thus, on Monday the coalition reported that it had carried out 37 air strikes against the Houthis in Shabwa in 24 hours. 230 militiamen were killed in the actions and 25 military vehicles were destroyed, they said from Riyadh, according to the Saudi Gazette.
However, the spokesman for the Houthis, Yahya Sare'e, said on Wednesday that his forces caused "very heavy losses" to the enemy during the fighting in Shabwa. "The death toll rose to more than 515, including leaders, and the number of wounded exceeded 850 and more than 200 disappeared, according to intelligence sources", tweeted Sare'e.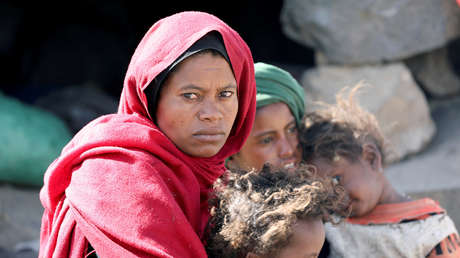 The Yemeni civil war began in September 2014 with the rebellion of the Houthis in the north of the country. Since March 2015, it has been aggravated by the intervention of an international pro-government coalition led by Saudi Arabia.
In November, a United Nations report estimated that 377,000 people would have died in the country by 2022 from causes associated with the war. 70% of them are children under the age of five, and 60% are indirect victims of the conflict, such as hunger and preventable diseases. "In the case of Yemen, we believe that the number of people who have actually died as a result of the conflict exceeds the number of people who died on the battlefield," stressed the director of the United Nations Development Program (UNDP). , Achim Steiner, as published by Al Jazeera.