While remaining very cryptic about it, Elizabeth Olsen wanted to anticipate fans of the possible return of Wanda Maximoff, aka Scarlet Witch, within the Marvel Cinematic Universe.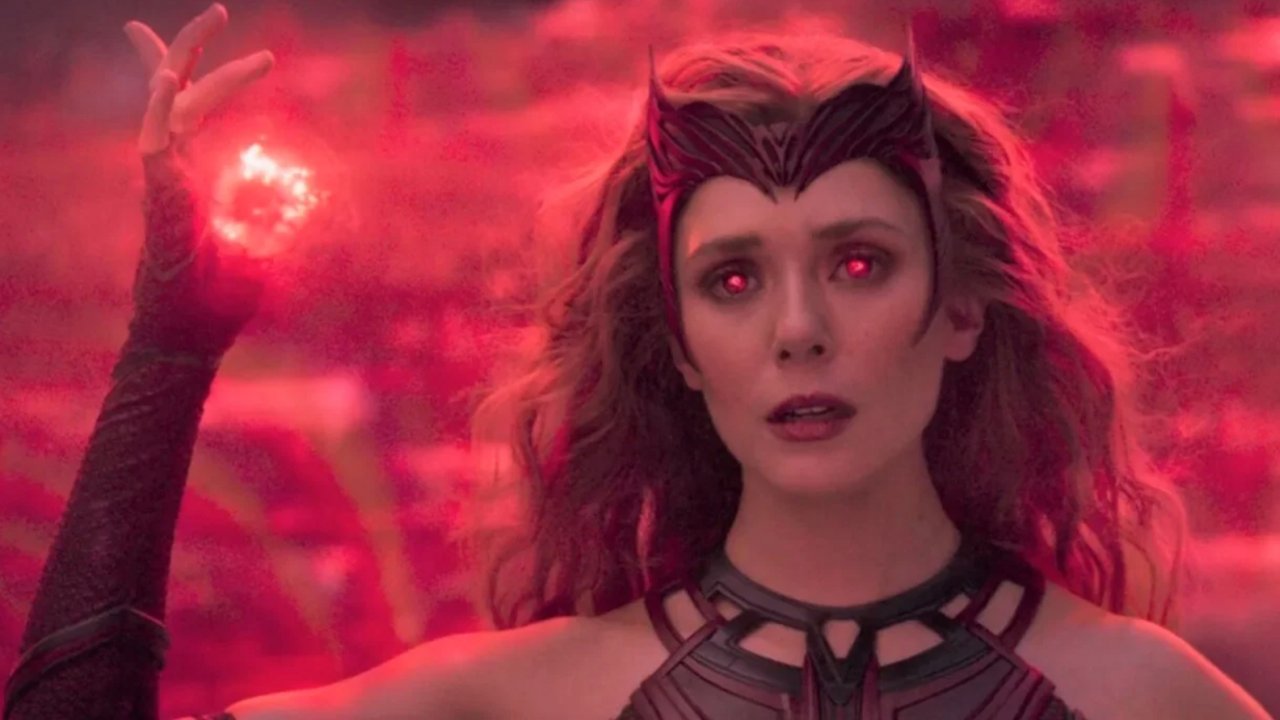 After being the great protagonist of the series Wanda Vision and of Doctor Strange in the Multiverse of Madness, sequel to the film with Benedict Cumberbatch, Elizabeth Olsen she took a break from the Marvel world, but something seems to be boiling in the pot.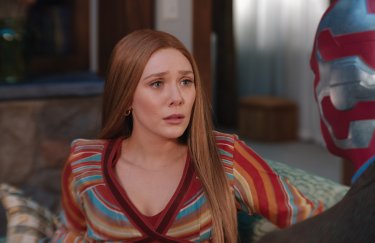 Guest of the Comfest Con in Kuwait, the actress wanted to update the fans present on the future of Scarlet Witchwhile remaining very cryptic: "I have to be honest. If right now I had to tell you the story of Scarlet Witch that I would like to see on the big screen it would mean spoilers. Kevin Feige is always asking all of us what we want to do with the character we play and then he puts it on stage for real I don't know if I can reveal it, but yes, I definitely want to come back as Scarlet Witch.".
WandaVision: Elizabeth Olsen named IMDb Top Star of 2021
Already in the past Elizabeth Olsen had expressed herself on the future of Scarlet Witch who, according to her, would find herself in a path of redemption after what happened in Doctor Strange 2. And with the Multiverse now cleared through customs, the possibilities for the characters become countless.
At the moment the rumors would see a Scarlet Witch cameo in the WandaVision spin-off on Agatha Harkness and there is even talk of a standalone film entirely dedicated to her that could come out before Avengers: The Kang Dynasty. She, the actress, has neither confirmed nor denied the rumors, limiting herself to declaring that she is ready to return.