Scarlett Johansson has revealed that she's still in pre-production for the mysterious Marvel project she's working on with Kevin Feige.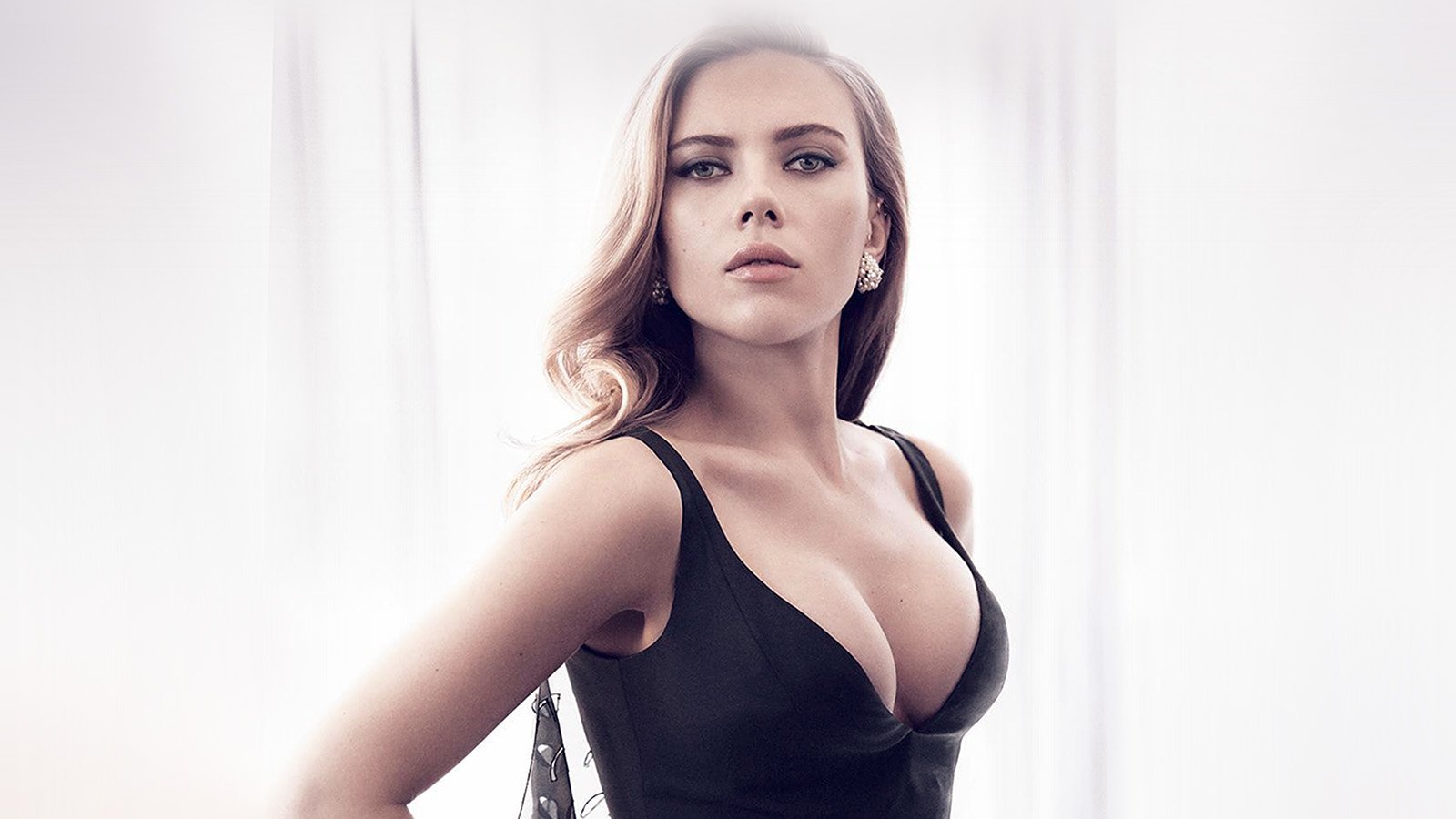 After her character's death in Avengers: Endgame and the Black Widow prequel Scarlett Johansson recently announced that he had finally broken up with Natasha Romanoff; however, the actress is still producing Marvel's mysterious project which is currently on hold due to a writers' strike.
During promotion Black WidowKevin Feige revealed that he teamed up with Johansson as a producer for "Marvel Studios Top Secret Projectunrelated to Black Widow, and the actress later confirmed that she was still involved in the film's development.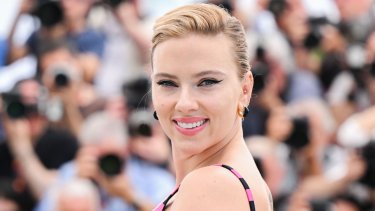 However, work on the project was halted due to the ongoing Writers Guild of America (WGA) strike. "Yes, we are still working on it.the star told ComicBook.com during a picnic in Asteroid City.The project has not been cancelled, but we are currently on hold. We are all in this stalemate, waiting for the end of the writers' strike.."
"Shortly before the strike, we were in the middle of the development phase, and now everything has stalled."- concluded Scarlett Johansson. Earlier, the actress, during an interview published by Collider, revealed some details, not expecting too much from the project: "It is important to surround yourself only with people who would not want to be anywhere else, people who dream of having the opportunity that you give them, so that that family atmosphere is formed, where everyone is rowing in the same direction and towards the same goal. . That's what happens in the Marvel movies, it's like working with members of your family. Marvel has some of the best IP rights ever, and when you work with them, you can really dream big. It's like a creative playground, and having worked on it for over a decade, I know the playground very well."