Entertainment
'Scott Pilgrim' will be adapted as an anime series by Netflix – News of series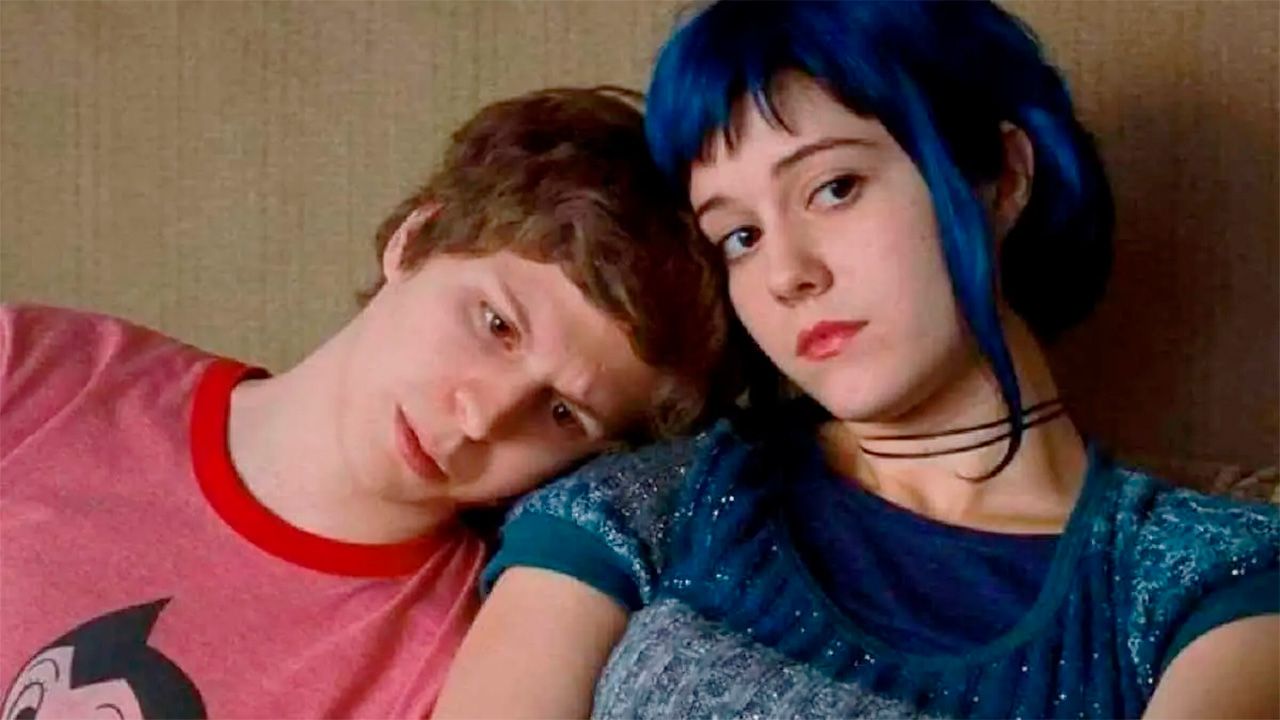 Bryan Lee O'Malley's graphic novels will be brought back to life after the 2010 Edgar Wright adaptation.
Following Edgar Wright's cult film adaptation, Scott Pilgrim vs. the world by Bryan Lee O'Malley will be adapted again, but this time by Netflix and as an anime series.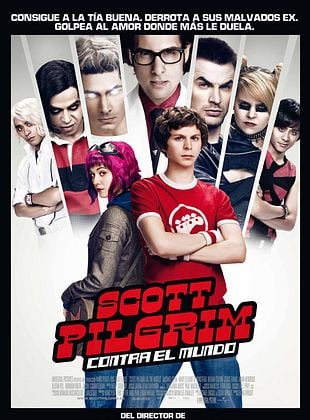 As reported Deadline, the same author of the graphic novels and BenDavid Grabinski (Are you afraid of the dark?) will be the scriptwriters and executive producers of this ambitious project with the Spanish Abel Góngora (Devilman Crybaby) as director.
Scott Pilgrim vs. the world He already had an adaptation in 2010 with Michael Cera as the protagonist, where he has to fight against Ramona Flowers' exes, played by Mary Elizabeth Winstead, when he falls madly in love with her. Among its cast are big stars like Chris Evans (Captain America: Civil War), Brie Larson (Captain Marvel), Kieran Culkin (Succession) or Aubrey Plaza (Parks and Recreation).
Betting on Netflix anime
The stremaing platform continues to bet on anime with numerous new projects to which is added that of Scott pilgrim. The next to be released is about Youth in orbit, created by Mitsuo Iso, the same one behind hits like The End of Gospel or Ghost in the shell.
The story is set in a future where traveling into space is part of the daily life of humanity. For this reason, a hotel is built in space to be able to house underage children who were not born on Earth.