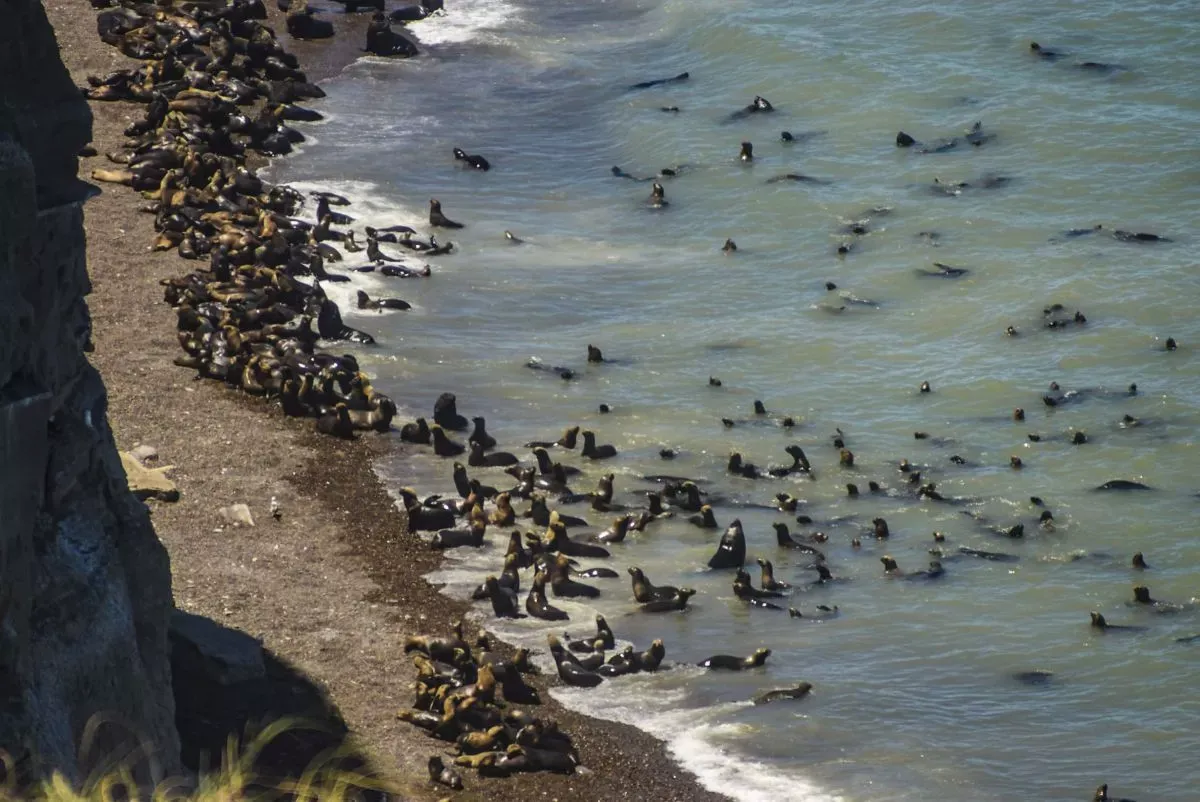 LoberiaPunta Bermejavedema
The presence Group of sea lions on Viedma beach infected with bird fluIn the Punta Bermeja Reserve, in particular, alarm bells have been ringing in the community. Although, Currently, the virus does not affect wild birds, and marine mammals continue to experience increased mortality, based on tests performed if the results are negative.
With regard to marine animals and their impacts, Pablo Ulrich, conservationist and coordinator of the Punta Bermeja Reserve, which provides more details about the situation. Ulrich pointed out: "The condition of the sea lion colony is quite serious and there are estimated to be about 200 specimens right here in the colony are they deadnew symptoms appear every day.
Birds have been observed feeding on dead sea lion carcasses, and sharks have also been spotted using currents to carry carcasses to the sea. However, So far, no deaths of Haiyan have been recorded. Samples taken by SENASA were negative, indicating that the birds were not affected by the virus.
The biggest conundrum that worries experts is the potential for the virus to affect humans. Bird flu is characterized by its ability to mutate, raising concerns that it could infect humans.
A common question among fishing enthusiasts is whether it is safe to engage in this activity and consume the fish they catch. Pablo Ulrich clarified that the virus is not transmitted to fish and so far no related cases have been recorded. However, the advice to stay away from the beach is underlined, as it is unclear whether the mutation will occur.