The Disney exchica Selena Gomez the 28-year-old has acknowledged in an interview with Vogue Australia that on numerous occasions she has felt cursed and that is why her love relationships did not stand the test of time, and that is why she has certainly had no luck in love.
the the actress' most stable relationship lasted 7 years with Canadian singer Justin Bieber. Throughout their courtship, rumors of infidelity and heated arguments appeared in the couple, so they finally decided to end their teenage love affair.
Gomez was heartbroken for a long time, but after the breakup with Bieber, it was rumored in the American press that the protagonist of 'The Wizards of Waverly Place' he had been dating celebrities such as Zack Efron, music producer Zedd or Charlie Puth, singer with whom he collaborated on the hit 'We don't talk anymore'.
Despite the rumors, Selena Gomez's only confirmed boyfriend since has been Abel Tesfaye, better known as The Weekend. Gomez still hadn't been able to completely forget his relationship with Justin Bieber, nor Tesfaye with Bella Hadid, so both singer-songwriters decided to try to keep an affair together to forget their former loves.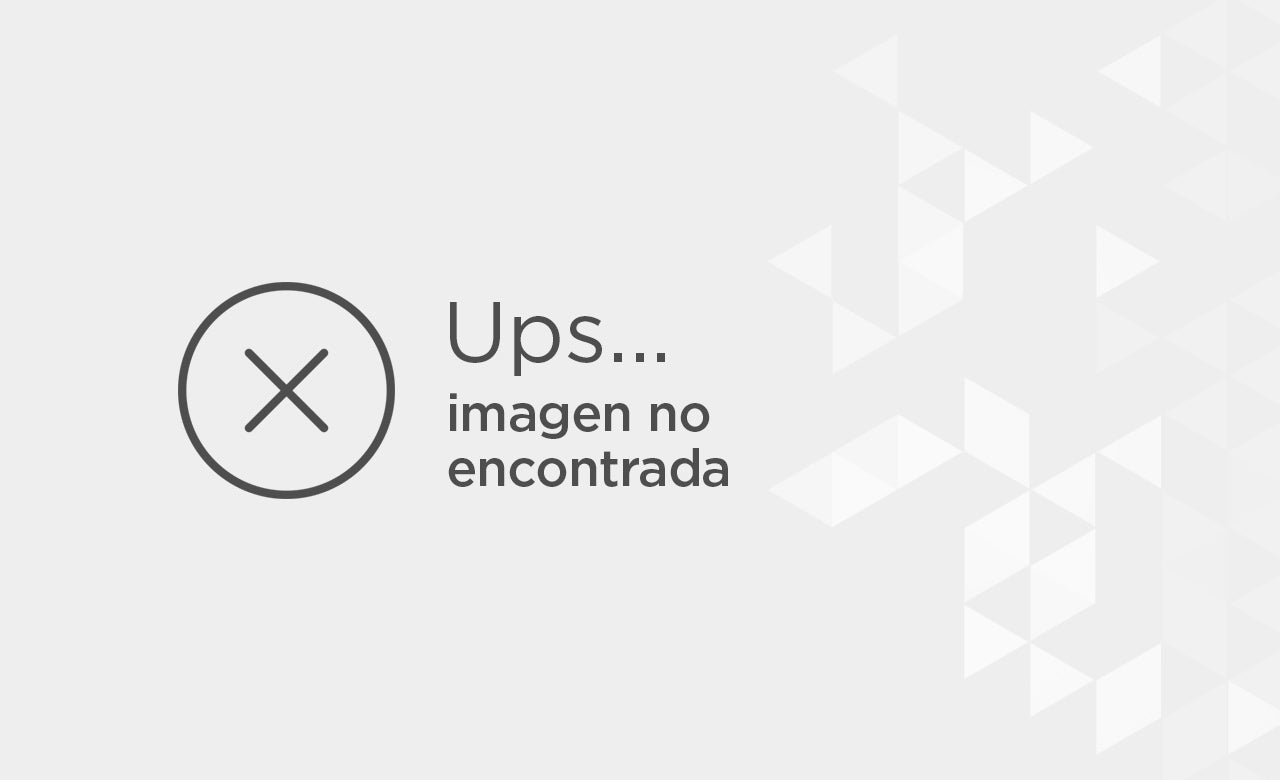 During her courtship with The Weekend, a Selena was diagnosed with lupus and the author of 'Blinding lights' was one of his greatest supporters in his fight against the disease. Unfortunately, the relationship lasted only 10 months, and shortly after the breakup, Bella Hadid and Abel Tesfaye resumed their relationship.
Selena also didn't take too long to try to regain her love affair with Bieber and the paparazzi managed to photograph the happy couple as they strolled and ate ice cream together. Again, bad luck truncated Selena's plans for loving happiness, and while trying to start from scratch with what was her first great love, he became engaged to model Hailey Baldwin. A year after announcing their marriage, Justin Bieber and Hailey Baldwin married in South Carolina.
Faced with this emotional upheaven, shortly after Bieber and Baldwin's marriage was announced, Selena admitted in an interview that she had been the victim of terrible emotional abuse that would prevent her from feeling good about herself for a long time.
Selena is willing to fight for her well-being
So after all her disastrous love experiences, it's normal for Selena Gomez to come to consider her relationships cursed. However, the actress has also commented on her interview for Vogue Australia What he does not consider that the only thing that has caused his loves to have failed was the bad suerte, but she was too young for her romantic relationships to be so publicly exposed.
In fact, he states bluntly for the fashion magazine: "I guess I needed to find out what that word meant to me, 'exceptional,' because in the past I've felt far inferior to my partners, and I never really saw myself as an equal."
Not to forget your commitment to your self-esteem and emotional self-care, Gomez has tattooed the word 'rare' on his neck, which means extraordinary, and holds a special value for Selena since she will remind her daily that there is no one else like her in the world. Even, the determination of the young woman to feel better with her way of being is such that she has titled her latest album and her new makeup line as: 'Rare'. "I really needed to feel that way about myself, and my family and the family I've created around me have helped me achieve that," the artist explained candidly. Let's hope that very soon Selena Gomez can find love and that this time, neither she nor her relationship, are cursed.
Surely you are interested in:
Demi Lovato and Selena Gomez had to be separated while shooting their movie 'Princess Protection Program'