The character from the original trilogy returns in the Disney+ spin-off, this time with a male partner.
Probably for the most historical fans of the universe High School Musicals unsurprisingly, the Disney franchise has officially acknowledged the sexuality of one of its historical characters, namely Ryan.
High School Musical: The Musical – TV Series is a spin-off of the original Disney trilogy, which was released between 2006 and 2008. The series, available to stream on Disney+ since 2019, has launched stars like Olivia Rodrigo.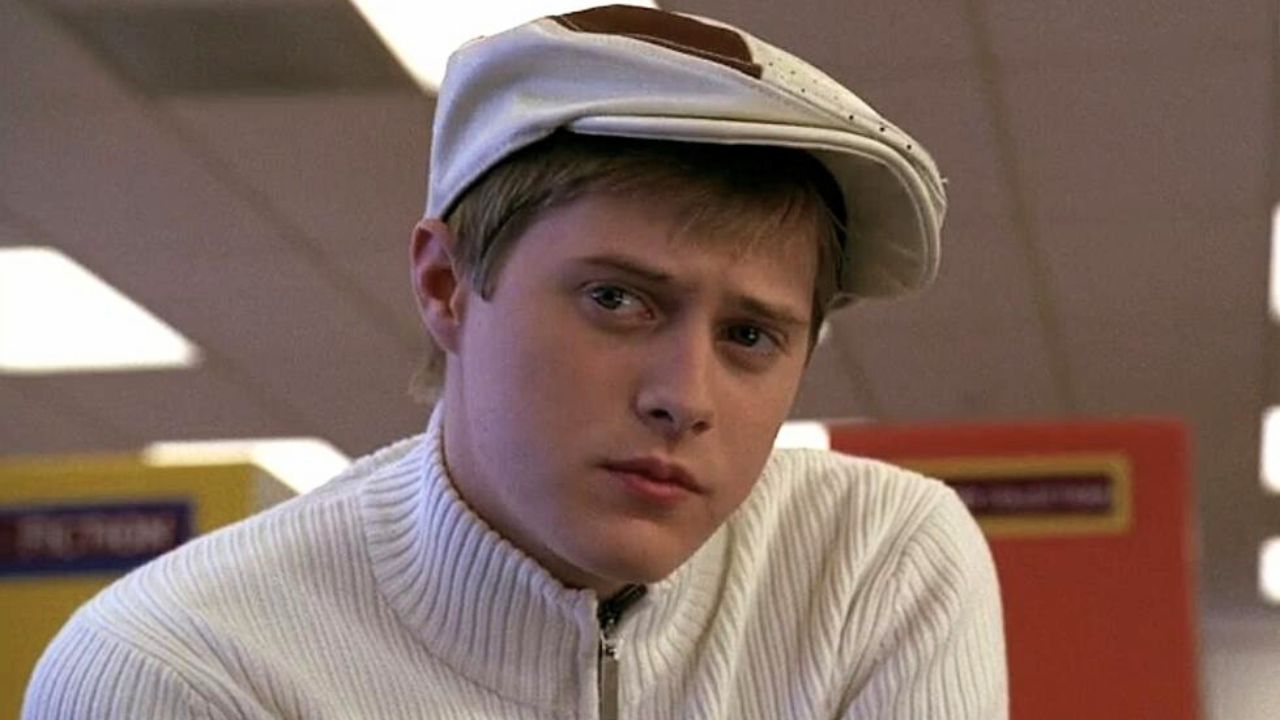 The original films launched the careers of Zac Efron and Vanessa Hudgens, as well as Ashley Tisdale and Lucas Grabeel, who played the Evans brothers. While many viewers already assumed that Ryan Evans' character was homosexual (or otherwise queer), this was never explicitly confirmed, and at the end of the third film, we saw him enter into a relationship with his classmate Kelsey (Olesya Rulin). In the fourth and final season of Ryan Lucas Grabeela returns to the stage..
Trailer for the upcoming season High School Musical: The Musical – TV Series shows Ryan returning to high school for a reunion with his old friends Chad (Corbin Bleu), Taylor (Monique Coleman), and Martha (Casey Straw). One scene shows him exchanging kisses with another man. "It means a lot to me that you're here"Ryan says when they meet backstage.
It's time for the high school reunion we've all been waiting for… 😉 Here's a recap of the first issue #HSMTMTSbroadcast August 9 on @DisneyPlus! pic.twitter.com/UUhsY1RXU5

— HSM: The Musical: The Series (@hsmseries) July 25, 2023
Film and series creator Kenny Ortega has already answered fan questions about Ryan's sexuality and why it wasn't shown in the films. In 2020 Ortega confirmed that he always thought Ryan was gay.but he believed he would never get out in high school. "Ryan's character in High School Musical, Sharpay's twin brother, we figured he'd probably open up in college. It was just about showing his true colors.". When asked if he ever considered making a character openly gay, he said: "I have to be honest, I never thought about it".
Insisting that Disney was "The most progressive group of people I've ever worked with", Ortega admitted that in the late 2000s, he was reluctant to openly portray a gay teenager.. "I was concerned because it was family and kids that Disney might have deemed not yet ready to cross that line and move into this territory."He said. "So I took it upon myself to make a choice that I felt the audience would understand. They would have figured it out anyway, and that's what happened."
Last season High School Musical: The Musical – TV Series Coming to Disney+ August 9th.