Sports
Shaquille ONeal explained why he doesn't share his fortune with his children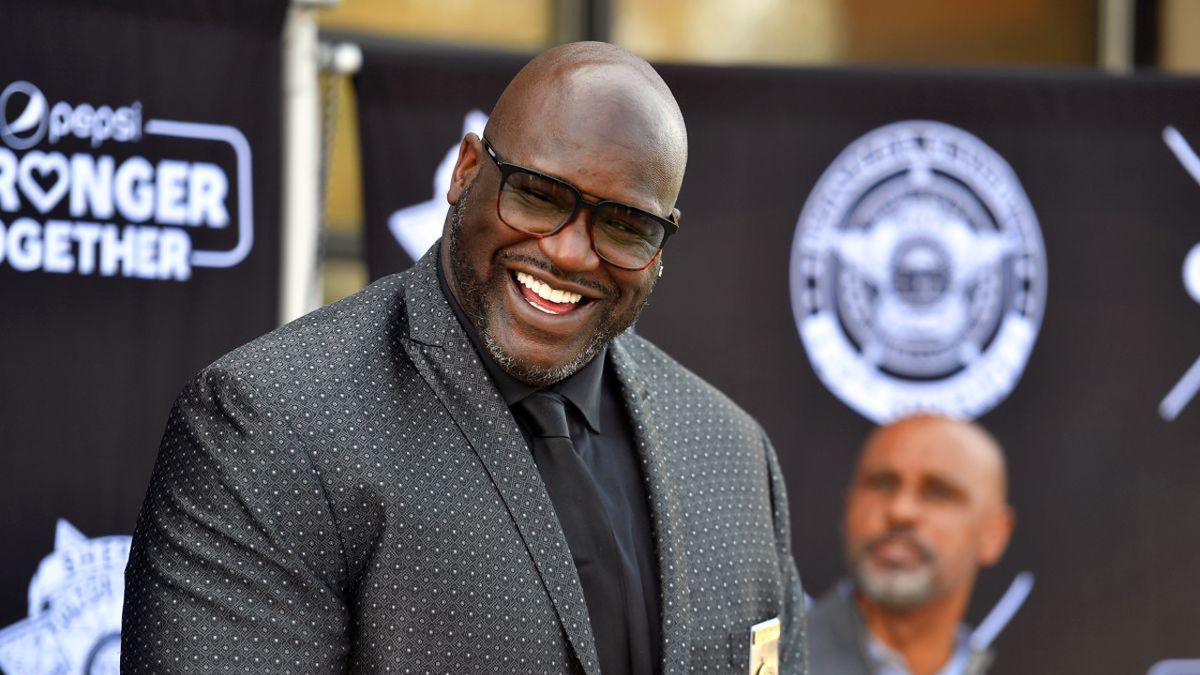 O'Neal explained what parenting model he chose for his boys, who are older but have a hard time understanding the decisions their father made for their future. What the former Angeles Lakers thinks is blunt: if his children do not make an effort, study or work, they will not see anything of what he reaped during his successful career.
"They're older now. They got mad at me. They're a little mad at me, well, not really mad, but they don't understand me. I tell them all the time. We're not rich, I'm rich," said the four-time NBA champion. , who made it clear that his children will have to strive to follow his path and achieve everything through self-sacrifice.
"You must have a bachelor's or a master's degree and then if you want me to invest in one of your companies, you will have to present it, bring it to me. I will let you know, I will not give you anything," said Shaq, who chose a strict and hard method so that his children know how he got what he had and not get things simply.
For O'Neal it is necessary that his children, who will be his heirs unless he decides not to include them in his will, understand that having a fortune from their father's work is not common: "I come from nowhere, but only because I managed it It doesn't mean I'm bigger than you, smarter than you, just because I have more money doesn't mean I'm better than you. I've never been like this and never will be like this. "
"There is a rule: education. I don't care if you play basketball. I don't care about any of that," was another forceful statement from the former NBA. He does not want his children to follow, by inertia, the path of sport, but to find other destinations. "I would like a doctor, a pharmacist, a lawyer, someone who owns several businesses and someone who takes care of my business. But I tell you that I am not going to give it to you. You have to earn it," he added.