World
Shark bit a tourist on a beach in southeastern Brazil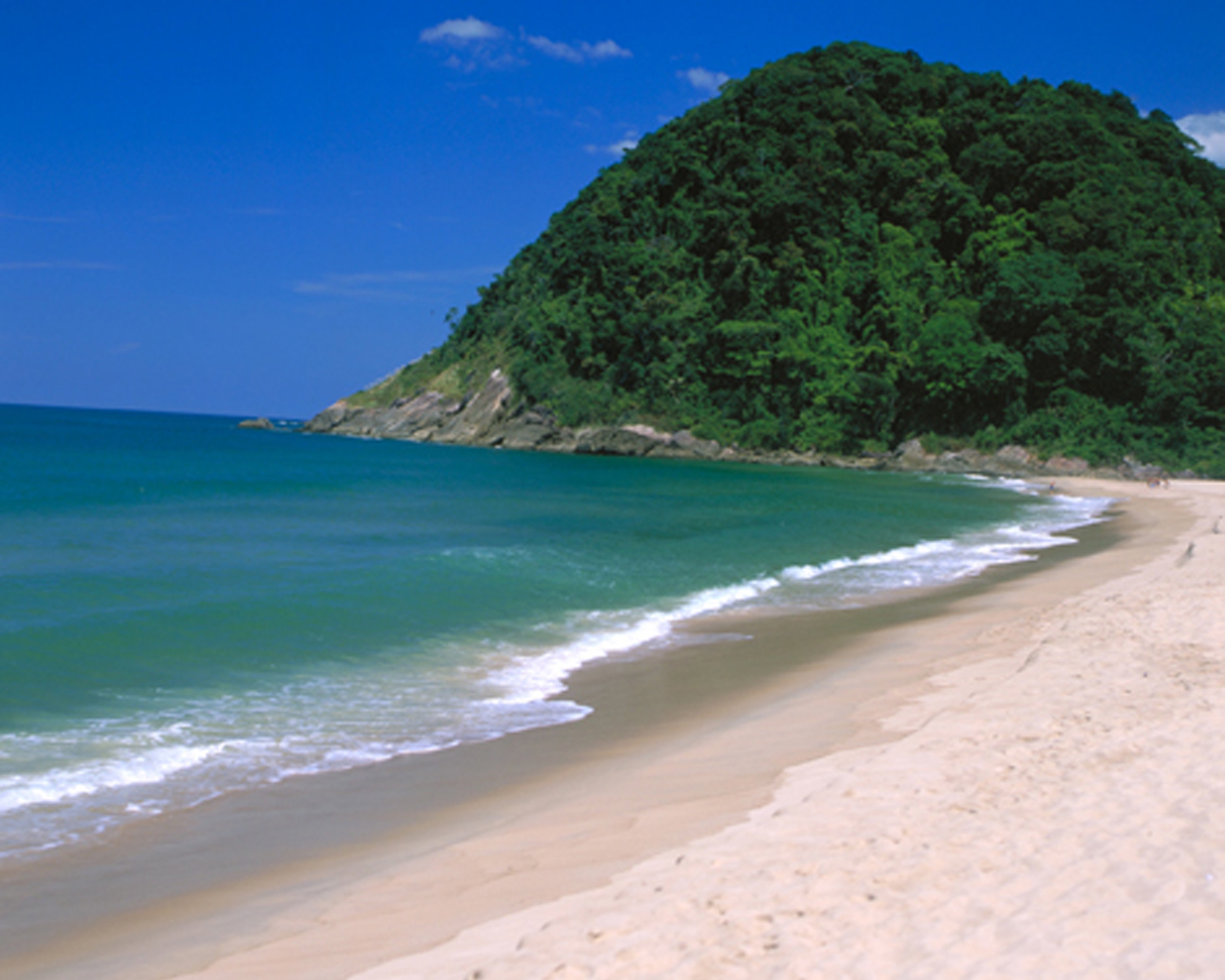 A French tourist suffered a superficial shark bite on the leg last week in a spa in the state of San Pablo, in southeastern Brazil, a local ocean research institute reported today.
«It was concluded that the injuries are, in fact, consistent with a shark bite, "explained the Argonaut Institute for Coastal and Marine Conservation it's a statement. The 39-year-old tourist, whose identity was not disclosed at the request of the family, he is in good health and returned to France.
The incident happened last Wednesday, when the tourist bathed on the shores of Lamberto beach, in Ubatuba, a spa located 200 kilometers east of the city of San Pablo.
The photos provided by the family to the Argonauta institute helped confirm that the tourist was bitten by a shark, with injuries between 5 and 10 centimeters above the ankle.
Several species of sharks inhabit the coasts of UbatubaBut no such attack had been recorded in the last 30 years.
For the Argonauta Institute, it is about "An isolated situation, which should not cause concern in the population."