The story of the character played by Sharon Stone in the film Basic Instinct will continue with the comic, which will be released in November.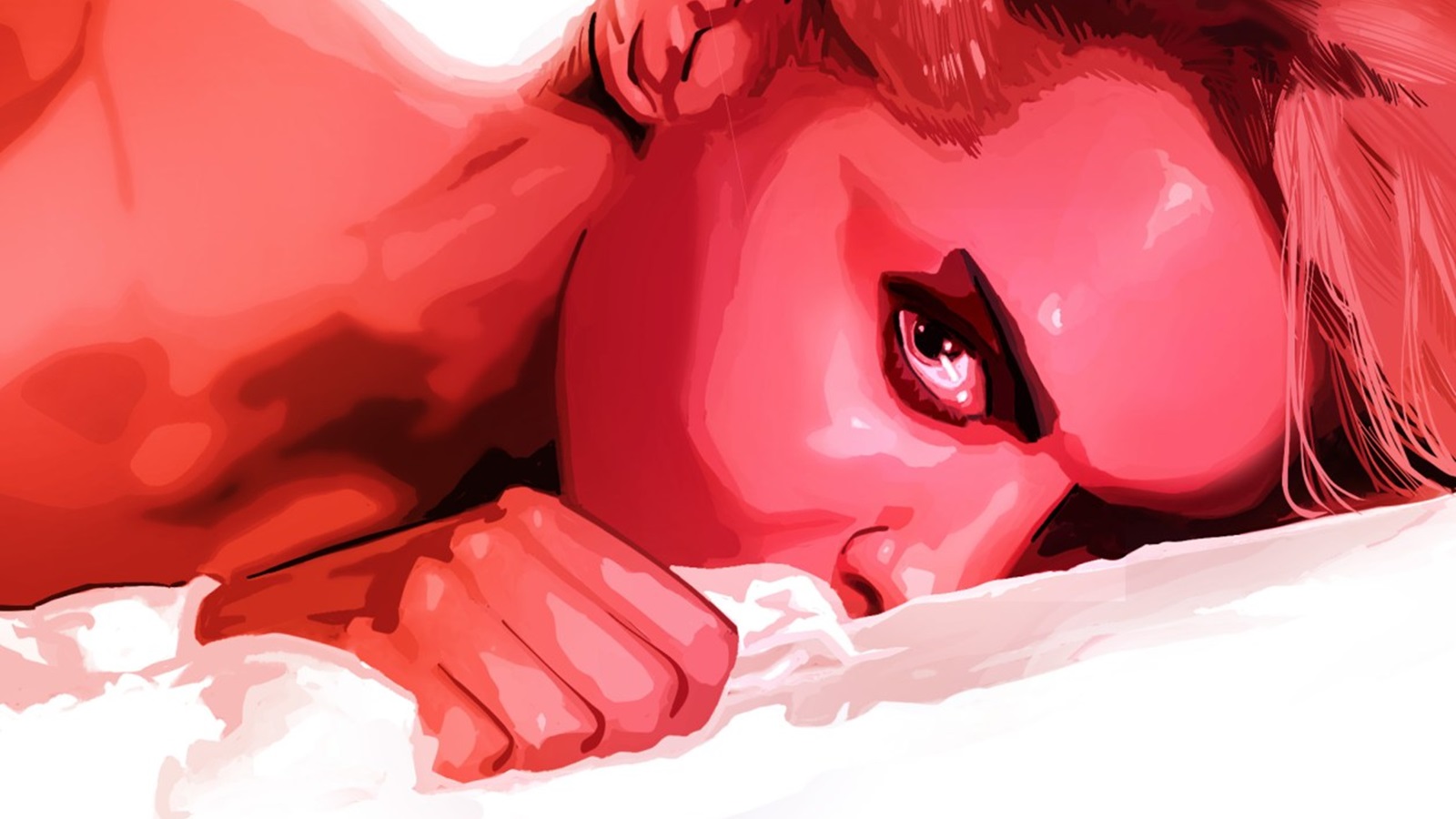 Sumerian Comics announced the publication comic inspired the basic Instinct1992 film directed by Paul Verhoeven.
The publishing house has shared the first covers of the project with the image of the main character Katherine Tramell.
New project
Created in collaboration with Vanessa R. Del Rey, the Basic Instinct comic tells the story of an anonymous artist inspired by famous murders, and its latest exhibition is inspired by The Ice Pick Murders, linked to the story of Katherine Tramell. the writer played Sharon Stone on the big screen.
When a security guard is killed on opening night, the art director in charge of the exhibition becomes involved in an investigation that leads him to question his own involvement.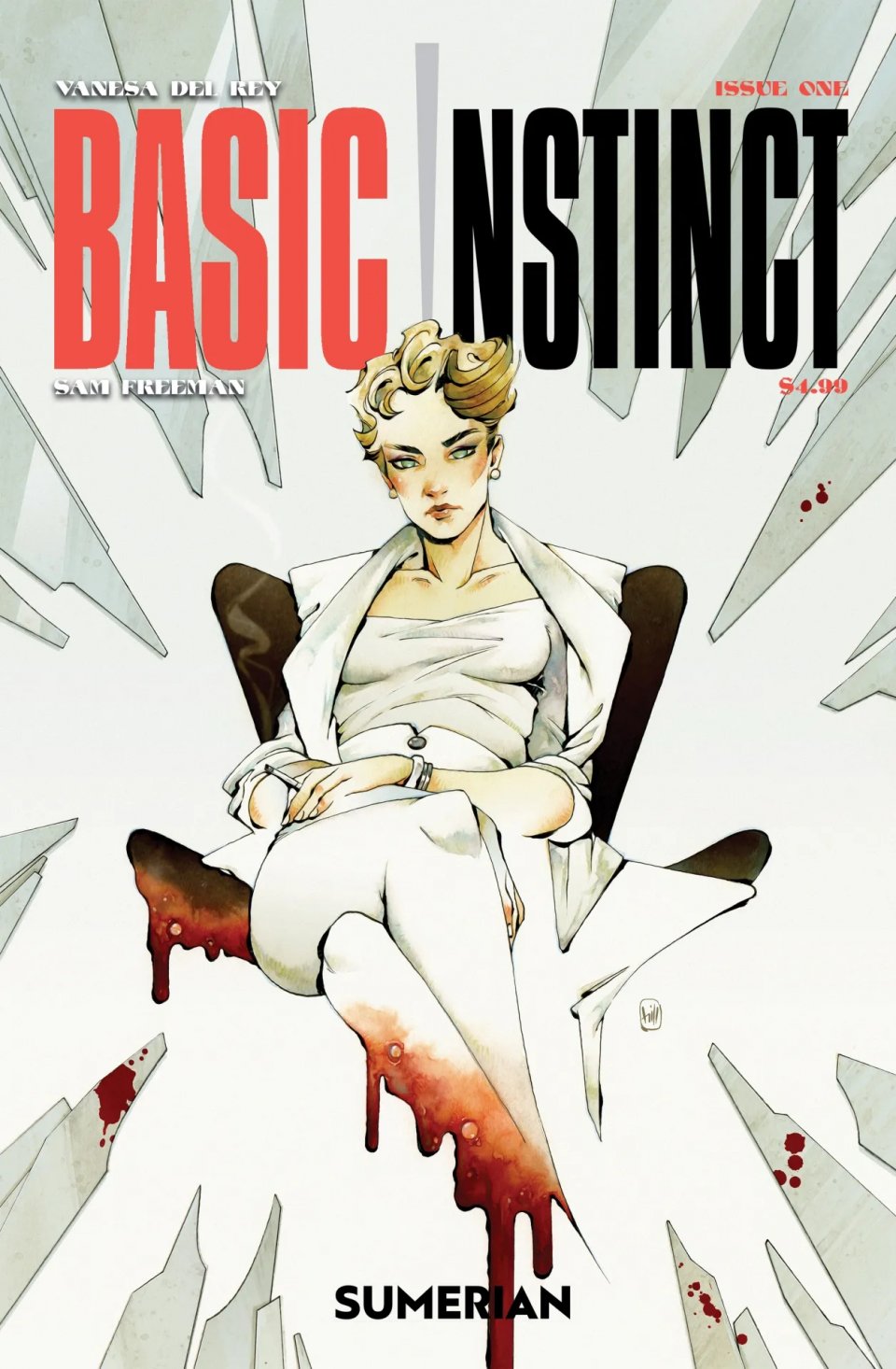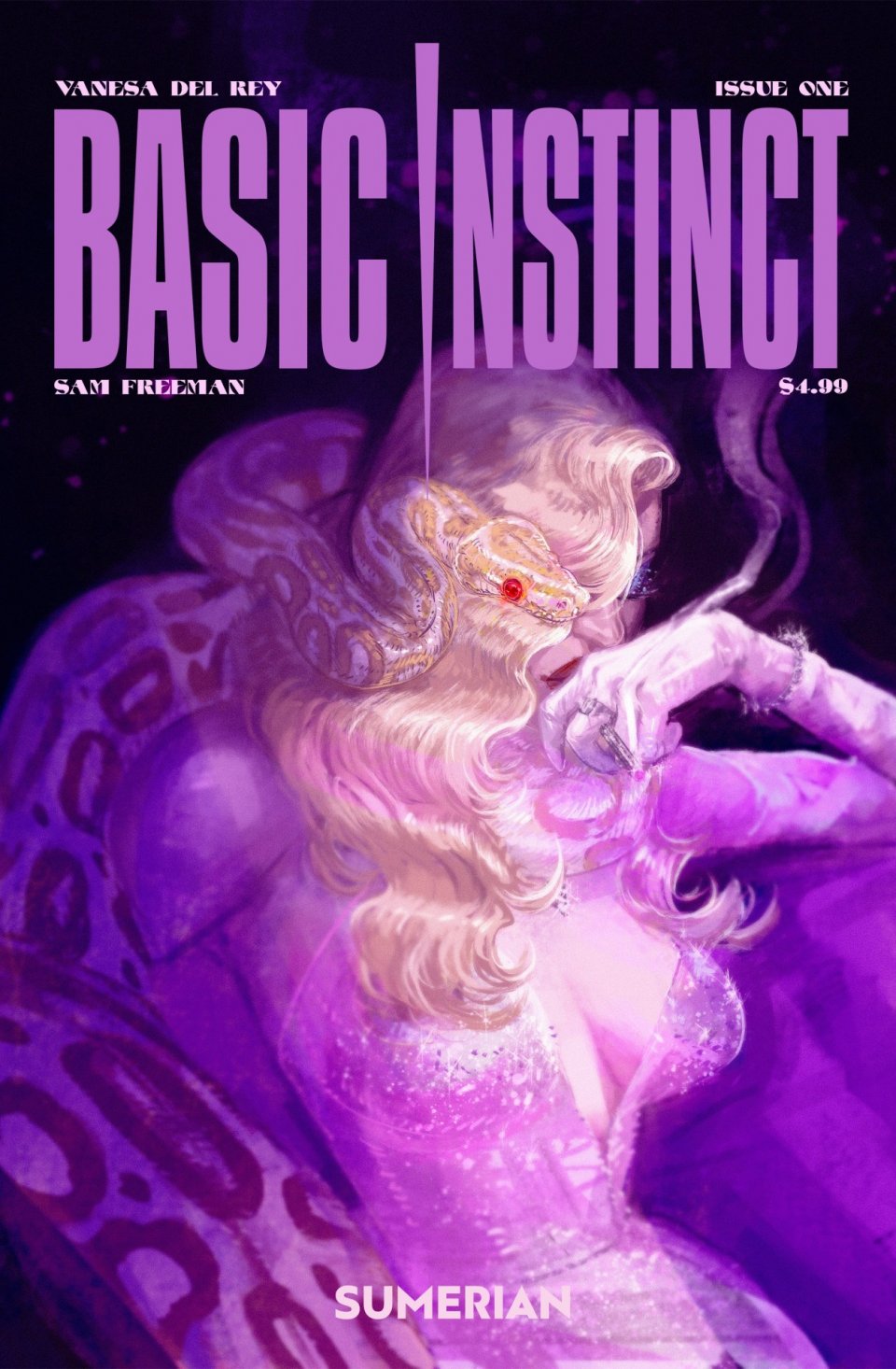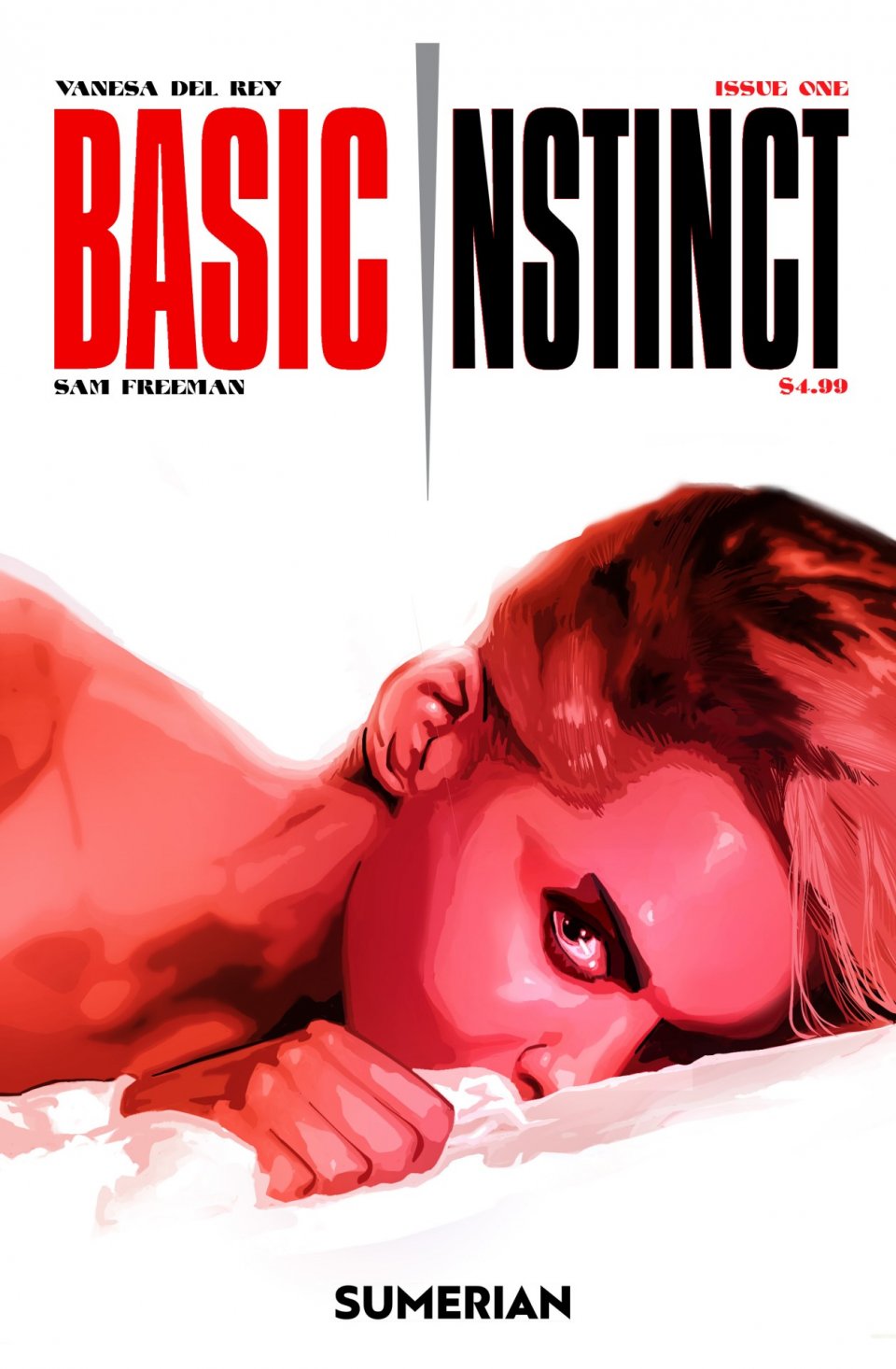 Film Scandals, from Basic Instinct to 50 Shades of Grey.
Project continuation
The story told between the pages, also created by writer Sam Freeman and artist Kayla Valerio, is described as a continuation of the story of Katherine Tramell. Cover art is also by Brao, Plague Hill, Alberto Massage, Patricia Martin, Andrea Milana and Lorenzo Colangeli.
The first issue will go on sale in November.