World
She went to the doctor and diagnosed her as a high-risk homosexual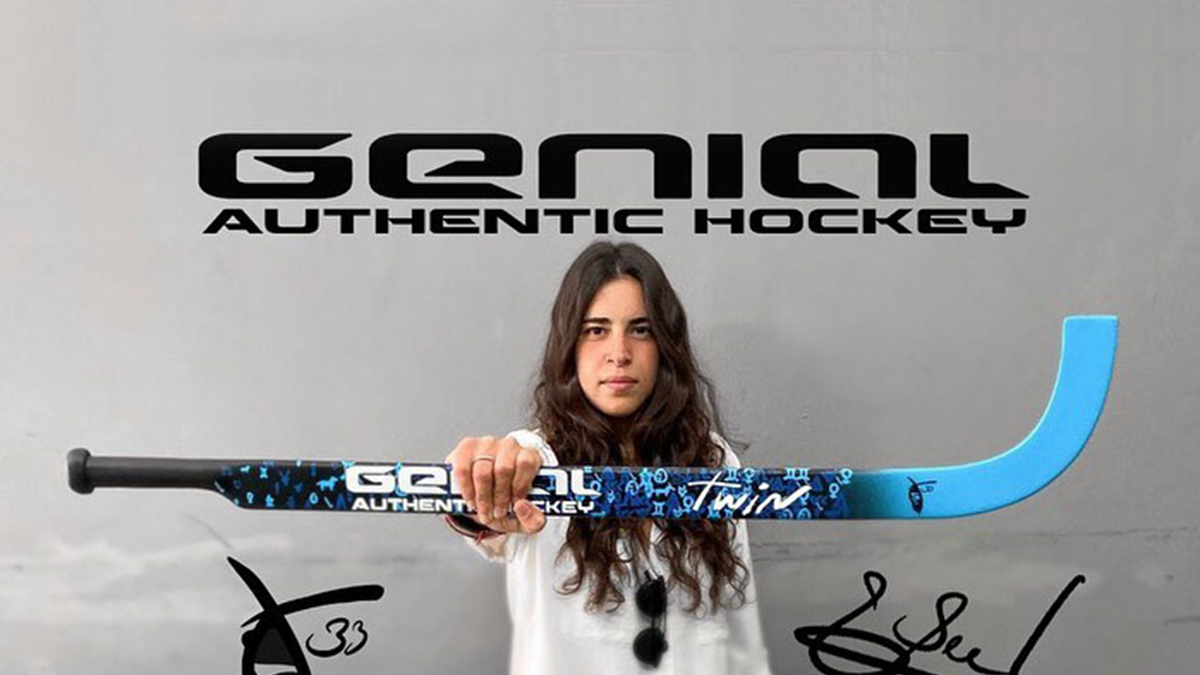 In mid-October, a discriminatory and unusual event occurred in Murcia, Spain, after a woman consulted the gynecologist because she had an irregular menstrual cycle and the professional diagnosed her as "homosexual."
Now, a new episode of homophobia is news in Spain after what happened to the former goalkeeper of the Spanish hockey team, Teresa Bernadas.
"The sexual condition of any individual should not be a diagnosis," the former player warned on Twitter. In turn, he filed a complaint through the service for sexual diversity and gender identities of the Vic City Council, a town in the north of Barcelona, ​​where the gynecological check-up was carried out.
Bernadas denounced his case, a similar story that emerged earlier this month from another athlete who had been diagnosed as "Homosexual" as a disease by your gynecologist. That time, a 19-year-old girl requested a consultation at the Reina Sofía hospital in Murcia for a gynecological examination after dealing with polymenorrhea, a condition that makes menstrual cycles shorter.
According to Bernadas, the description of "high-risk homosexual behavior" is one of the options that appears in the computer system when performing the gynecologist's diagnoses, something that you think should be modified so that it does not happen again. "Hopefully through the complaint they rectify the procedure and remove the result of my medical record," he said on his Twitter account.