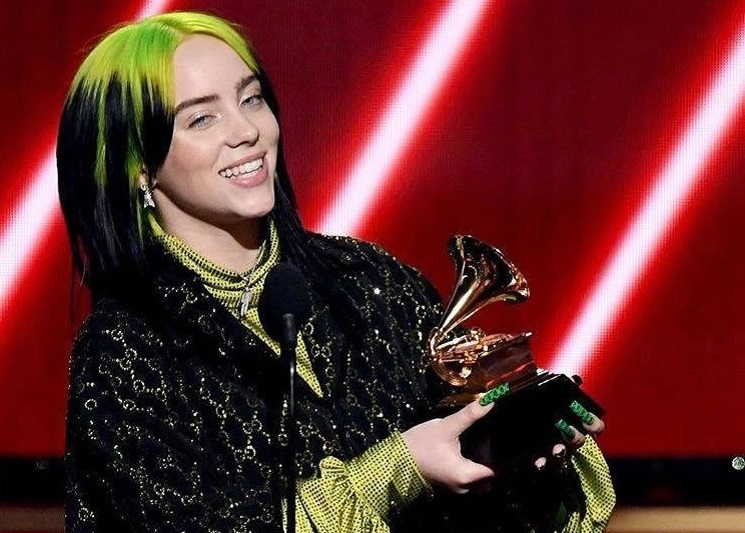 American singer Billie Eilish revealed on Tuesday night, in Stephen Colbert's "The Late Show", that she recorded an album during the isolation period.
"If it weren't for Covid, I don't think I would have made the same album or I wouldn't have made an album at all. That doesn't mean it's Covid. When things are different in your life, you are different. That is right. So, I have to thank Covid for that, and that's it, "she told Colbert.
Since the release of the hit album "When We All Fall Asleep, Where Do We Go?", Two years ago, she has released four songs: "All I Ever Wanted"; the song for the James Bond movie, "No Time to Die"; "My Future" and the duet with the Spanish singer Rosalia, "Lo Vas Olvidar".
Billie Eilish became the youngest artist nominated for the most important categories of the Grammy Awards, which won in 2020 – "Best New Artist", "Album of the Year", "Record of the Year", "Song of the Year "and" Best Pop Vocal Album ". She is also the youngest artist to write and perform an official song from a James Bond movie.