Snow White star Rachel Zegler shares her thoughts on streaming-related actors' fees.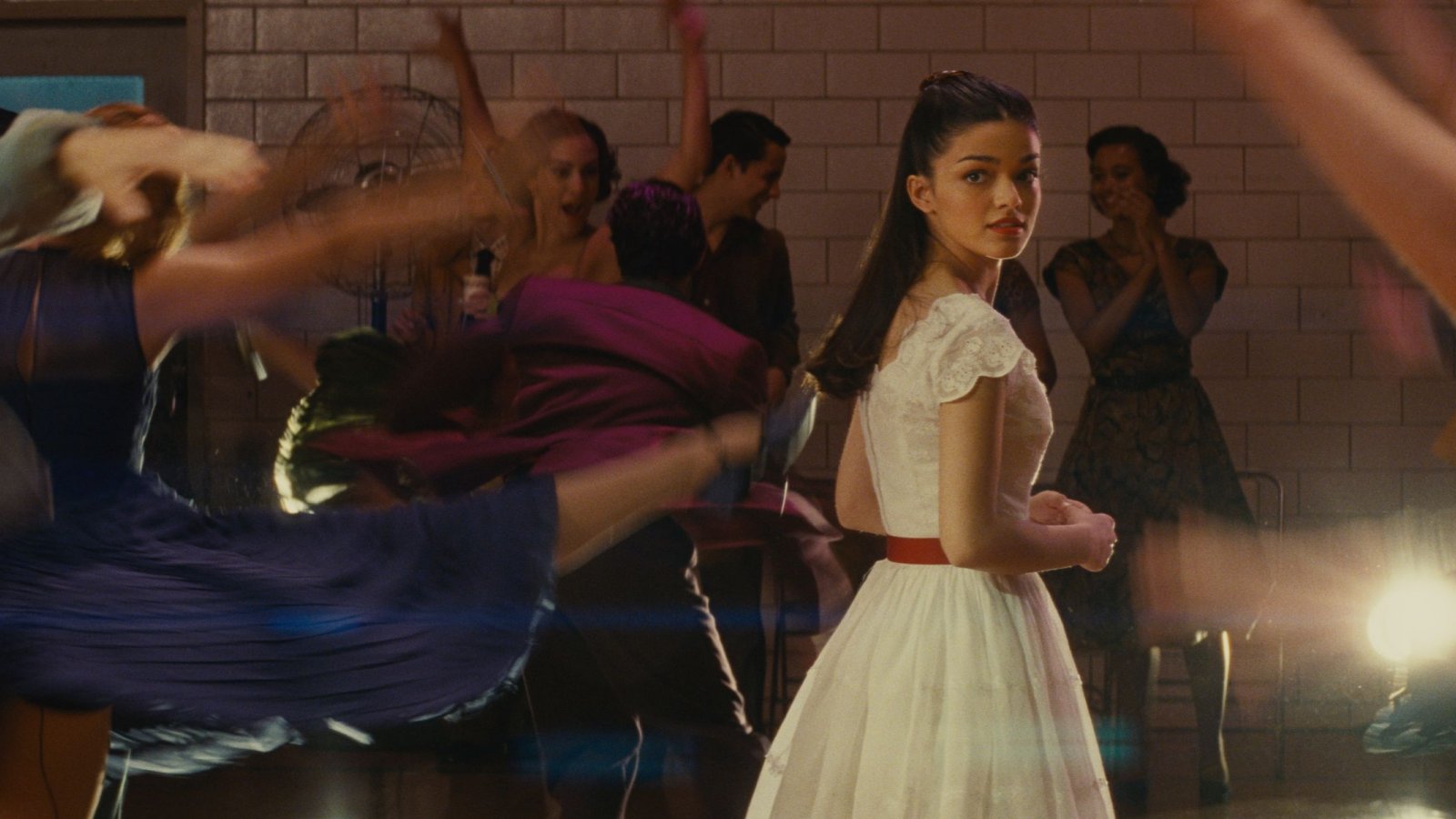 The live-action remake of Snow White is yet to hit theaters, but has already generated some controversy, mostly related to the proliferation of photographs depicting alleged magical creatures rumored to be the replacement for the seven dwarfs in the new adaptation.
Fans are wondering if Snow White will be released in theaters or streaming, a rather delicate detail, especially given the strike of actors and writers in recent weeks, also partly related to compensation and streaming. The film's star Rachel Zegler was also present at the protest pickets.
"If I'm standing there 18 hours a day dressed as an iconic Disney princess, I deserve to be paid for every hour of live streaming." Zegler stated bluntly.
Comments that probably won't please Disney much, but are expected, especially after the controversy of the last few weeks that has led to a general mobilization against the studios.
Snow White will be directed by Mark Webb, Gal Gadot will play the Evil Queen, and West Side Story star Rachel Zegler will play Snow White. The film is scheduled for release on March 24, 2024.
Snow White and the Seven Dwarfs was released in 1937 and became the first classic in the long-lived history of the entertainment empire created by Walt Disney. Envying the beauty of the young Snow White, the Evil Queen orders the hunter to kill her and rip out her heart as proof. When the hunter fails, the queen decides to take it personally by offering the poisoned apple to a girl visiting a group of dwarves.