Sports
Soccer: Batista on Messi: "At game level this is not the best Messi, yes at leadership level"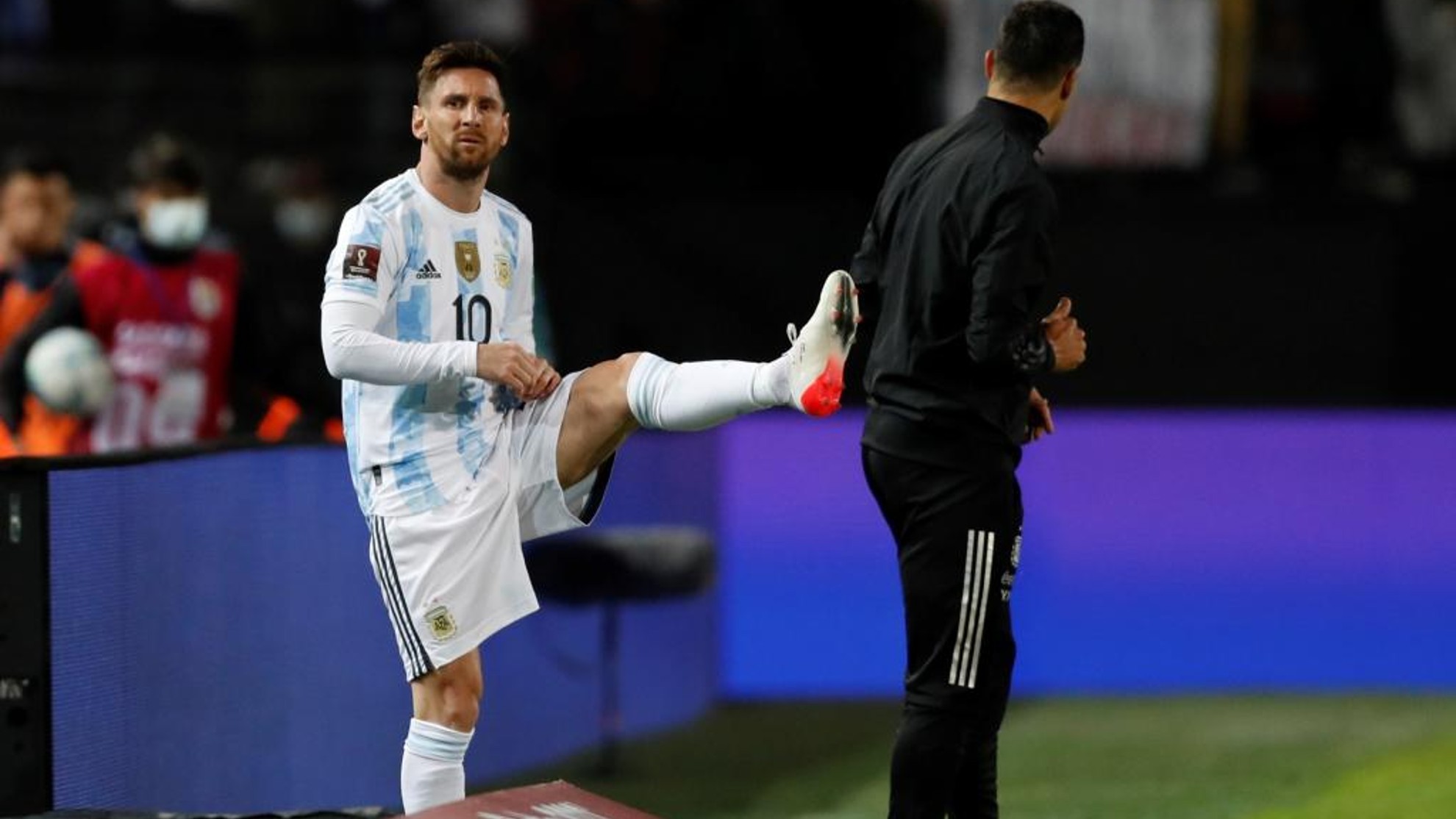 Football
Checho spoke about the present of the Albiceleste for Qatar 2022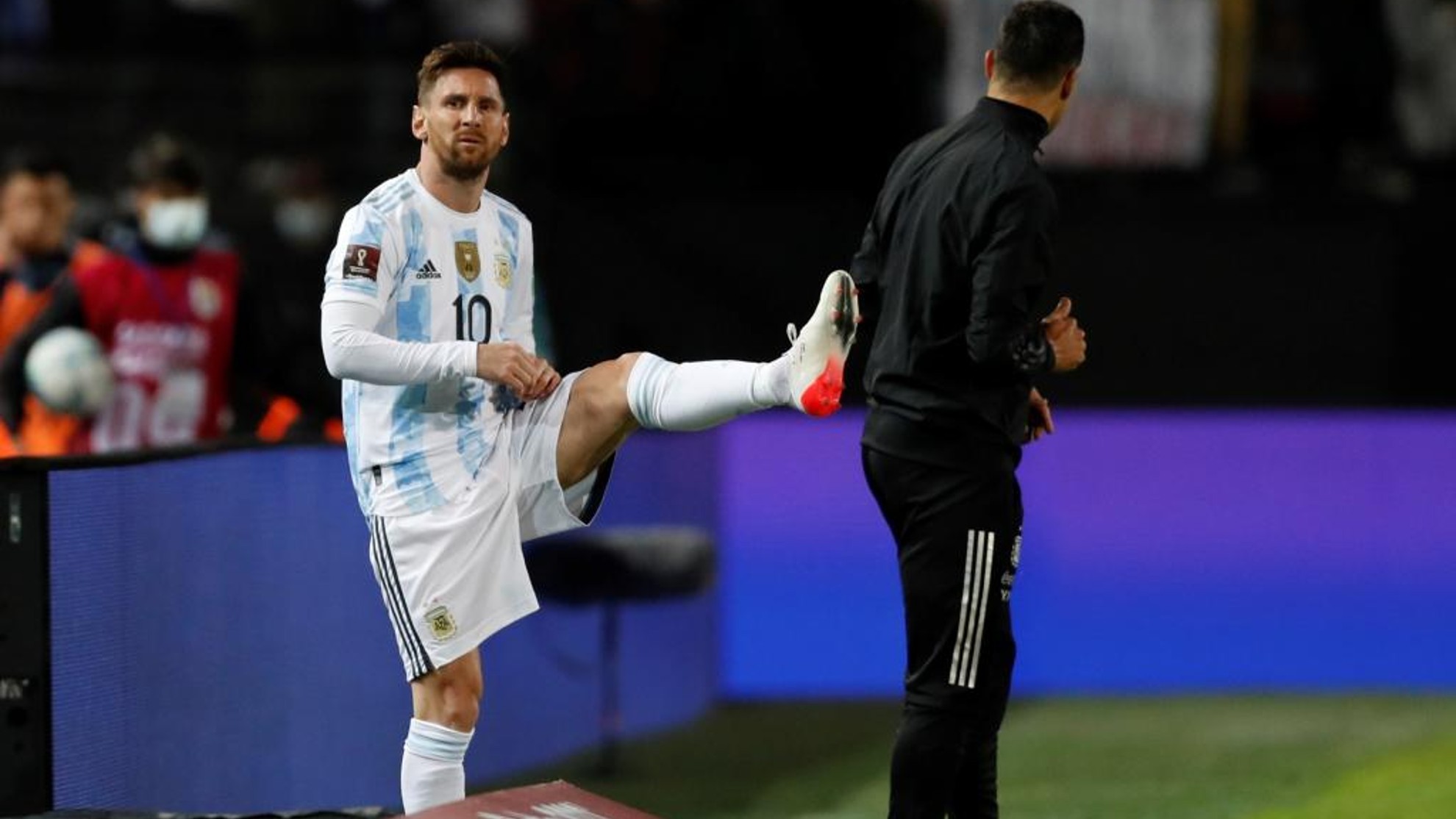 Sergio Batista reviewed the news of the National Team ahead of the next World Cup in Qatar and praised a Leo Messi that he sees as a true leader within the team of Lionel Scalloni.
"At game level, this is not the best Messi. Yes on a personality level, and leadership. I saw a faster Leo, closer to the area, superior to this one. Today he brings what we all asked for. Before we demanded leadership from him, but there were other players who took care of that. Today he is doing it and very well," he told TyC Sports.
The champion of the 1986 World Cup in Mexico with the Argentine National Team also highlighted the work that Scaloni has been doing for a long time and that is already bearing fruit today: "When you have a group like now, you have 70% of the objective won. It gave him confidence and the coach has a lot to do with that. today you see that Messi carries the team on his shoulder".
And for all this, Batista does see Argentina as one of the serious candidates to lift the World Cup in December. "I have faith in this National Team. Argentina is always a candidate because of history. France, Germany or Belgium are very good, but they respect Argentina. This team showed firmness and personality, so why can't we play with those teams and face them as equals?", he explained.