World
Sotrovimab, the drug against the coronavirus that would be effective for Ómicron | It was approved by the UK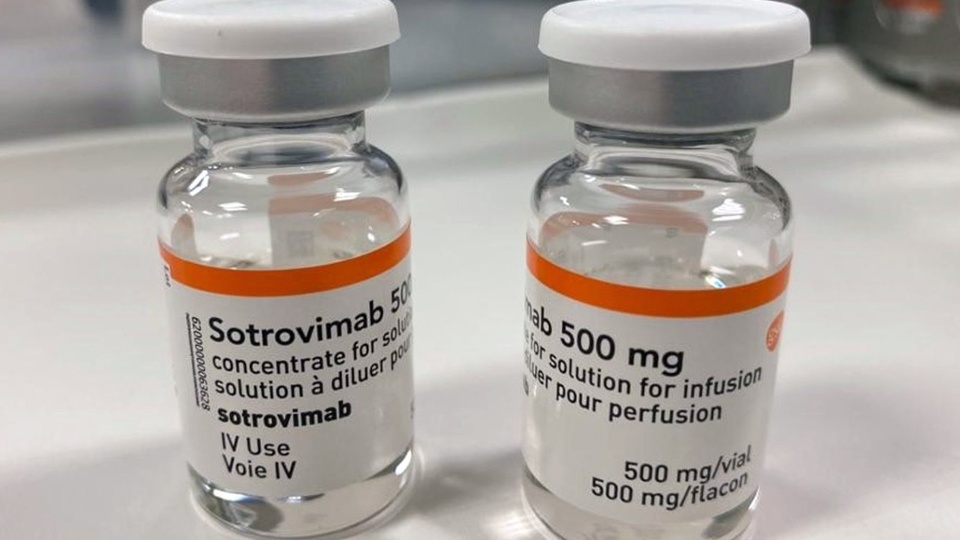 The British drug agency announced Thursday that approved the GlaxoSmithKline (GSK) treatment against coronavirus based on monoclonal antibodies long-lasting, a drug that the laboratory emphasizes works against the new omicron variant.
The sotrovimab, drug name, it was revealed "safe and effective for reduce the risks of hospitalization and death in people with mild to moderate COVID-19 and at severe risk of developing a severe form of the disease, "the agency said in a statement.
GSK said the treatment works against key mutations in the new omicron variant. "Currently, the sotrovimab showed that it worked against all the worrying and interesting variants defined by the World Health Organization (WHO), "said the laboratory.
According to the British agency, a single dose of the drug can reduce the risk of hospitalization and death by 79 percent in infected high-risk adults with symptoms.
The drug was developed in partnership with the Californian laboratory Vir Biotechnology. In late June, the European Commission rated the treatment as one of the five most promising against coronavirus.
The sotrovimab It is the second coronavirus treatment approved in a month by the United Kingdom, after molnupiravir, tablets from the US laboratory Merck, which received the green light in November.