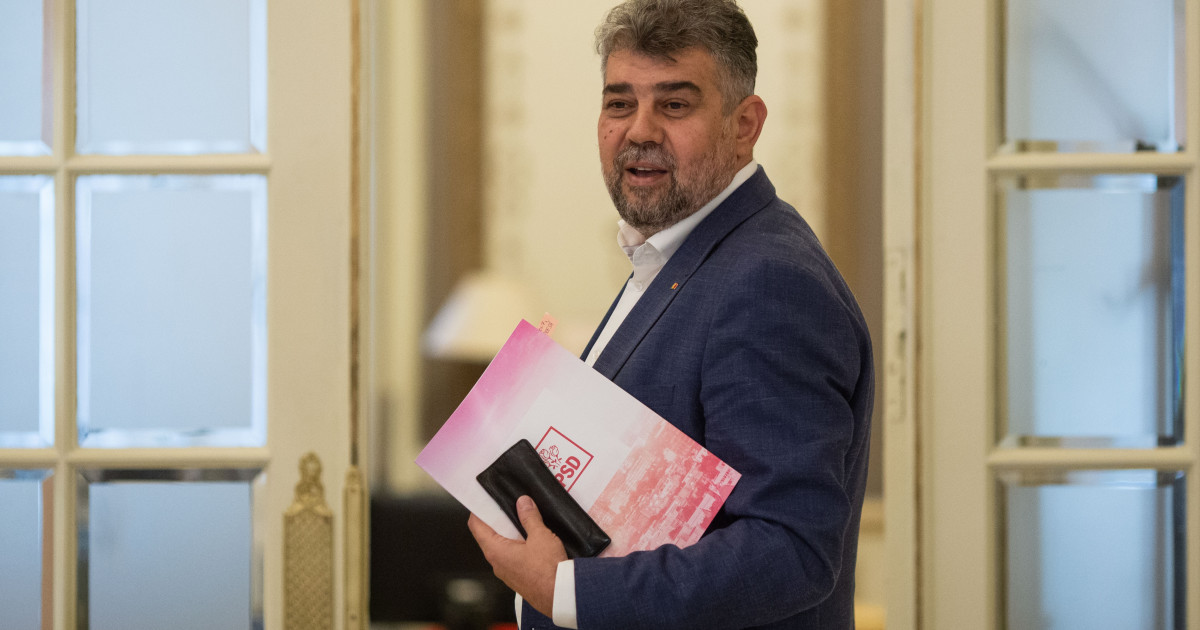 The Social Democrats are also meeting, from 4 pm, in a new meeting for the establishment of the ministers from the Ciucă government. In the previous meeting, in which the entry into power was voted, the PSD leaders congratulated each other for the result of the negotiations in the last days.
According to some sources participating in the PSD meeting, before the vote given unanimously for entering the government, several party leaders congratulated Marcel Ciolacu for the "success" obtained in the negotiations for the formation of the government. Although it will not have the prime minister, PSD obtains nine ministries and the general secretary of the government. Among the ministries of force obtained by PSD are Transport, Labor, Defense, Health or Agriculture.
"Well done, Marcele! You also took the money from the dead man's chest ", Olguța Vasilescu would have sent to Marcel Ciolacu, say sources participating in the meeting. And the general secretary of the party, Paul Stănescu, told the PSD president that he is "a good negotiator, maybe as good or even better than Hrebenciuc", say the quoted sources.
In the meeting of the National Political Council, Marcel Ciolacu also presented to the leaders a recent opinion poll, in which PSD has 38%, PNL – 18%, GOLD – 14%, USR – 11% and UDMR – 5%.
PSD leaders meet again at 4 pm to establish the list of ministers in the future government. The disputed ministries are Family, Defense and Culture.
What ministries will PSD have in the future Government:
The Ministry of Finance

Ministry of Defence

the Ministry of Transport

Ministry of Labour

Ministry of the Family

Ministry of Culture

The Ministry of Economy

Ministry of Health

Ministry of Agriculture
The leaders of the two parties, PNL and PSD, have established that on July 1, 2023, not only the prime minister will change, but also the advisory and "force" ministries will rotate. Thus, Justice and Interior will reach PSD, and Finance, Defense and the Secretary General of the Government will belong to the Liberals.