Business
soybean peaked in a month and a half; wheat broke 9-year record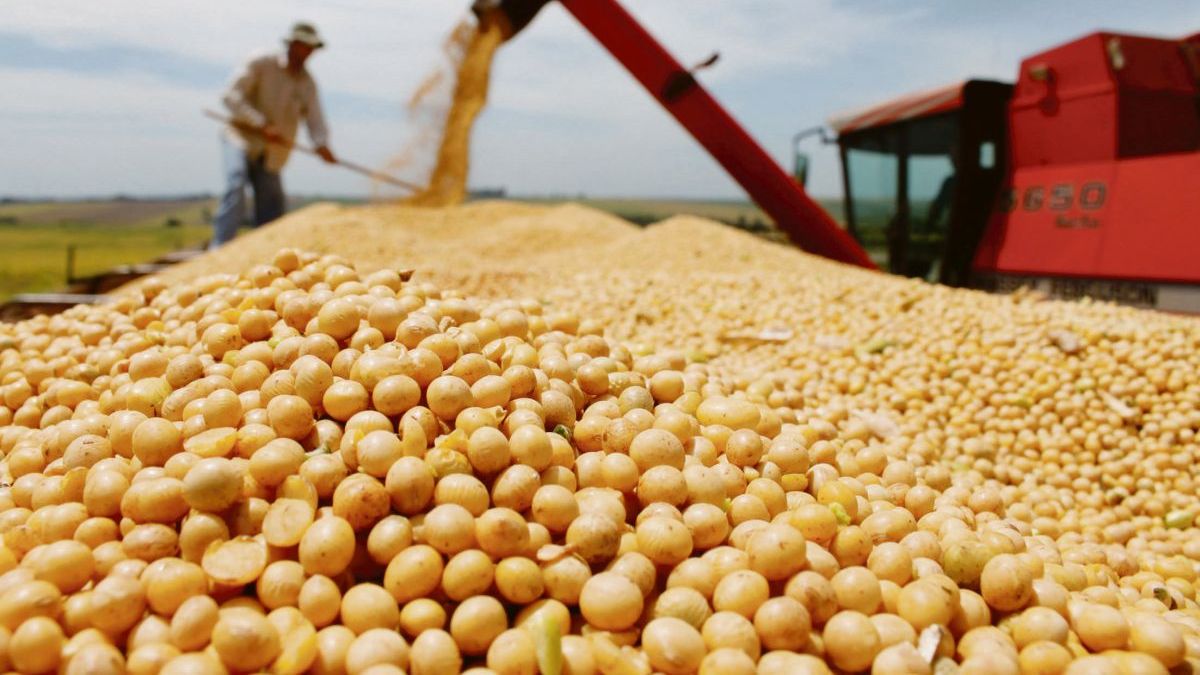 The local operator Granar attributed the "structural firmness of the wheat market" to a demand that "remains solid, despite having to pay more and more, and to a supply that is finite this season." According to the analysis, the three most powerful producers on the planet (Canada, Russia and the United States) saw their harvests fall, to which was added an expected higher demand, according to the latest report from the USDA (United States Department of Agriculture).
Regarding the prospects for the Argentine wheat harvest 2021-22, last week the BCR reduced its estimate from 20.7 to 20.4 million tons, due to the heat and the lack of water that hit the province in particular. from Buenos Aires, and due to the drop in expected yields in Córdoba and Santa Fe.
While, corn futures end on Monday with slight variations and uneven balance in their prices, with reductions in the shorter contracts and an increase in the longer-term ones. While the contract fell US $ 0.30 (0.12%) to US $ 226.96 per ton, longer-term contracts were on the rise.
Harvest advance in the United States today would exceed 90% of the sown area, which reduces the prices of the closest positions. Meanwhile, prospects for demand for yellow bean from China support the furthest positions.
For its part, soy closed its fifth consecutive day with gains in Chicago, with a rise of US $ 4.78 (1.04%) to US $ 461.96 per ton. A good business outlook in the United States gives optimism both to external sales as well as to the internal commercialization of soybeans, risked the Rosario stock market entity.