Entertainment
Spider-Man: No Way Home shows Tobey Maguire in new promo art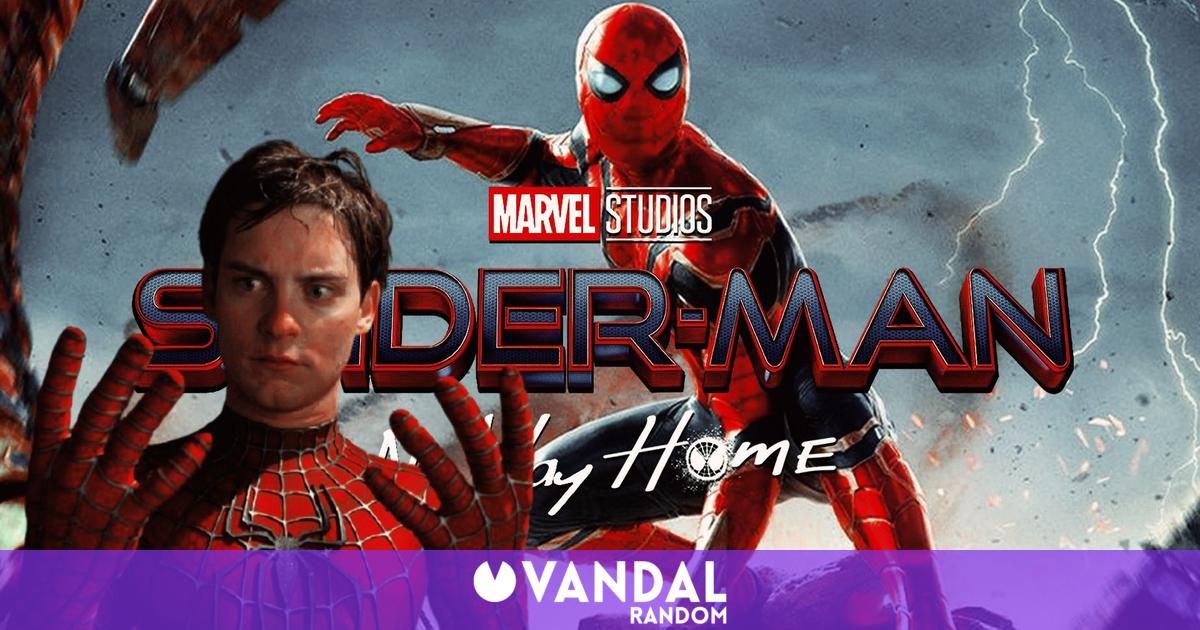 If anything can be said about Spider-Man: No way home is that he has managed to make any piece of information serve to fan the rumors, theories and expectations of the fans. And here we are again. Although Marvel Studios and Sony have preferred to remain silent about if Andrew Garfield and Tobey Maguire's Spider-Man will be present in the film with Tom Holland … it seems that the official promotional arts have already spoken for themselves. In one of them we can see Maguire's wall-crawler, fighting hand in hand with Holland's.
MORE NO WATERMARK ART …#SpiderManNoWayHome pic.twitter.com/pEmA6riyjK

sebbazz (@sebbazz) December 7, 2021
The three Spider-Man getting closer and closer?
Without exaggeration, we have been talking about the subject since December 2020 when an official video from Sony Latin America announced that "anything can happen" in the Marvel multiverse. Although this teaser was withdrawn, it served to start pouring fire into the fire: What if Tom Holland shares a screen with the first two Spider-Man, Tobey Maguire and Andrew Garfield? Since then there have been a whole series of rumors and even big leaks (watch out for spoilers) talking about it.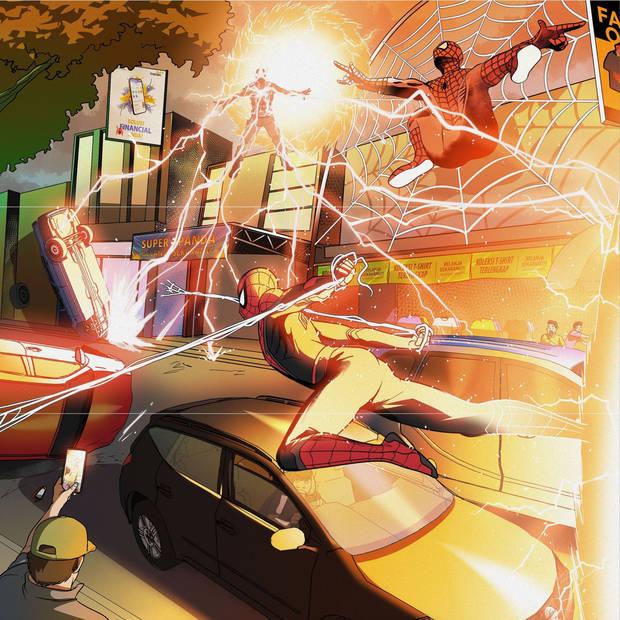 Did I say December? Well, I've lied to you: really the idea that the three Peter Parkers were together began to hang around in October of last year, when sources related to the project indicated that the three protagonists would be in charge of facing together a whole wave of villains. "The three Peter Parkers saving the world together", announced the video of Sony Latin America. And it seems that each time we are closer to seeing this moment: especially considering that Doctor Octopus, the Green Goblin, Electro, Lizard and the Sandman will be present in the film.
"
Tobey Maguire's Spider-Man is revealed in new promo art
Meanwhile, Holland wanted to highlight what he likes most about Andrew Garfield and Tobey Maguire's Spider-Man: moments like Garfield's Peter Parker skateboarding or the final battle of Maguire's Parker Green Goblin are some of the sequences Holland liked best. We remind you that Spider-Man: No way home opens this December 16 in theaters in Spain.
Source.