World
Sptunik is more effective than other vaccines against Omicron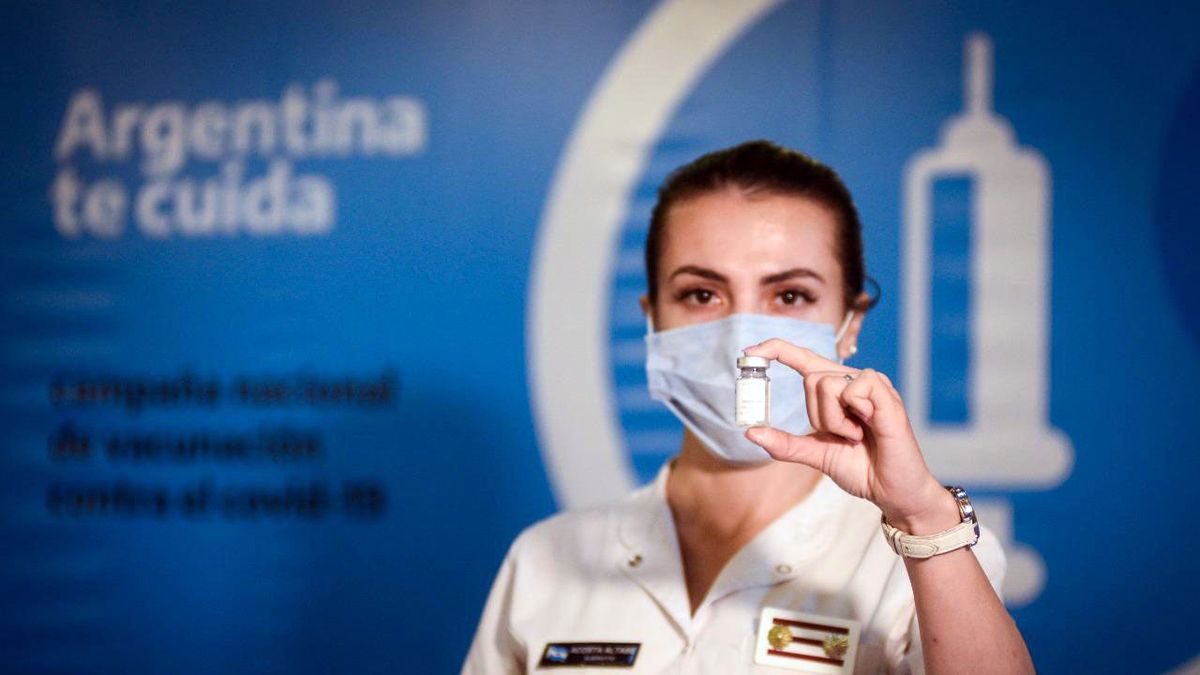 Putin recounted that Ginzburg explained to him that only clinical studies will give the definitive answer on the effectiveness of the Russian immunizer, but that for now "the level of neutralization is very high".
In that sense, he assured that Sputnik V guarantees close to a 90% protection against contagious Omicron variant.
For her part, the head of Russian Health, Anna Popova, who also participated in the summit, pointed out that although the Omicron has become dominant in many other countries, that still does not happen in Russia.
At the same time, he warned that, although he wanted to see an early end to the pandemic, "no illusions ".
"For now, let's get ready to stop its expansion. and protect people, immunizing them against the new variant, "he said.
"Thanks to vaccination, today in the Federation of Russia the level of herd immunity reaches 61.1%"announced Deputy Prime Minister Tatiana Golikova at a meeting of the Russian Government Council on social affairs.
However, he stressed that "it's not enough to feel out of harm's way"and highlighted the need to continue work to convince citizens to get vaccinated, the Sputnik news agency reported.
Russia currently has six coronavirus vaccines: Sputnik V, Sputnik-M, Sputnik Light (the single-dose version of the first vaccine), EpiVacCorona, EpiVacCorona-N, and CoviVac.