World
Sputnik V vaccine remains 80% effective eight months after the second dose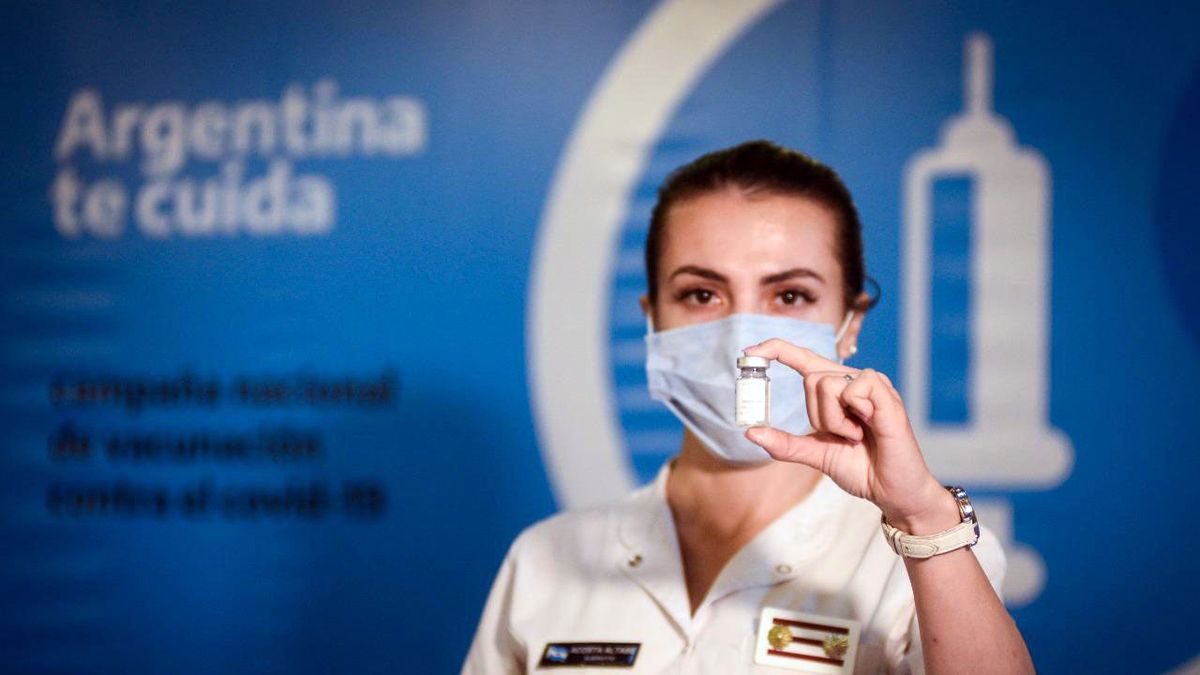 It is estimated that more than 70% of the adult population of this country received the Russian inoculant.
The rate of hospitalization with Covid-19 infection after vaccination with Sputnik V in San Marino was only 0.75 per 1,000 people during the entire mass immunization campaign in the country from February to November this year.
"Based on the analyzes we have done, adenovirus vaccines (such as Sputnik or AstraZeneca's) sustain elevated antibodies for longer than messenger RNA vaccines (such as Moderna or Pfizer)", said today at a press conference Kirill Dimitriev, executive director of the RDIF.
Dimitriev detailed that based on information from San Marino, while Sputnik's efficacy remained at 80% after six months of the second dose, "the efficacy of the Pfizer vaccine fell to 29% and less against the Delta (variant) in the same time period. "
"We are facing a new rise in cases in Europe, what we see is that the cases began to rise five months after vaccination. We have to find solutions for this, "he said.
In this context, he indicated that "The Sputnik Light vaccine can be an ideal booster (booster) to increase the immune response for the Sinopharm, AstraZeneca and other vaccines."
As an example, the RDIF showed that In a study carried out in the Argentine province of Córdoba, the measurement of antibodies was 10 times higher in people who received the Sinopharm vaccine combined with Sputnik V than those who had received the complete scheme of the Chinese vaccine.
Sputnik V pioneered the heterogeneous scheme approach (a "cocktail of vaccines") since it uses human adenovirus serotype 26 as the first component and human adenovirus serotype 5 as the second component.
"This approach was shown to be successful in creating more durable immunity against coronavirus," RDIF said in the statement.