Health
stop swabbing in those under 60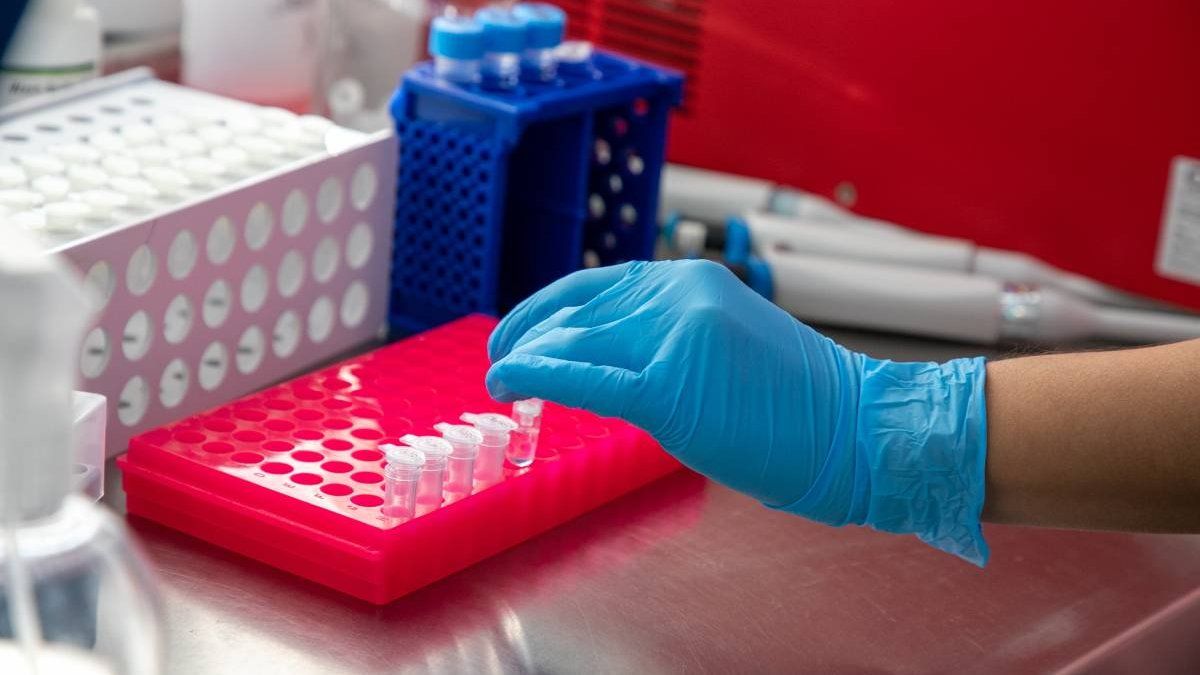 The third wave of coronavirus caused a large peak of positive cases throughout the country that was evidenced by an overflow in the testing centers. In Cipolletti, Salud had to modify the shift system because there was a delay that exceeded the isolation time. This Monday, it was decided to stop swabbing people with mild symptoms or those under 60 years of age, which will be considered positive cases due to epidemiological nexus.
Health authorities of the province defined this Monday to adapt the national recommendations to modify algorithms in the testing logic, taking into account the new epidemiological situation and in order to reduce the tension and demand in these centers.
The new definitions were agreed in a virtual meeting with the directors of the 36 hospitals in Rio Negro.
The measure was adopted due to the strong increase in demand registered in recent days, they recognized from Health. It was detailed that many of them with asymptomatic people, and before the recommendations of the national health portfolio. They are intended to optimize supplies and human resources, as well as to protect the health and integrity of health personnel from a high number of infections.
The new provincial algorithm defines that those people who have mild symptoms of COVID-19 and those who are close contact of a positive case, it is not strictly necessary to perform a test to confirm the diagnosis, since in the face of such high viral circulation, confirmation It will be established by clinical and epidemiological link.
In the case of people who have symptoms compatible with COVID-19, it was defined to carry out tests and swabs to people over 60 years of age or with risk factors; people with moderate or severe symptoms, or with criteria for hospitalization (for example: shortness of breath, cyanosis or chest pain).
All those people who do not have these factors are requested to self-isolate, self-report in the Care application, notify the contacts of the last 48 hours of the onset of symptoms, and, if necessary, complete the record of self-isolation and affidavit to be presented to the employer.
The days of isolation, as defined by the national government and to which the province adhered, will depend on the vaccination scheme of each person. In case of having the complete scheme, it will be seven days plus three of reinforced care; while those people who do not have applied vaccines or incomplete scheme must serve ten days of isolation.