Strange Planet, Nathan W. An animated series for adults based on Pyle's bestselling graphic novel is coming to Apple TV+ on August 9.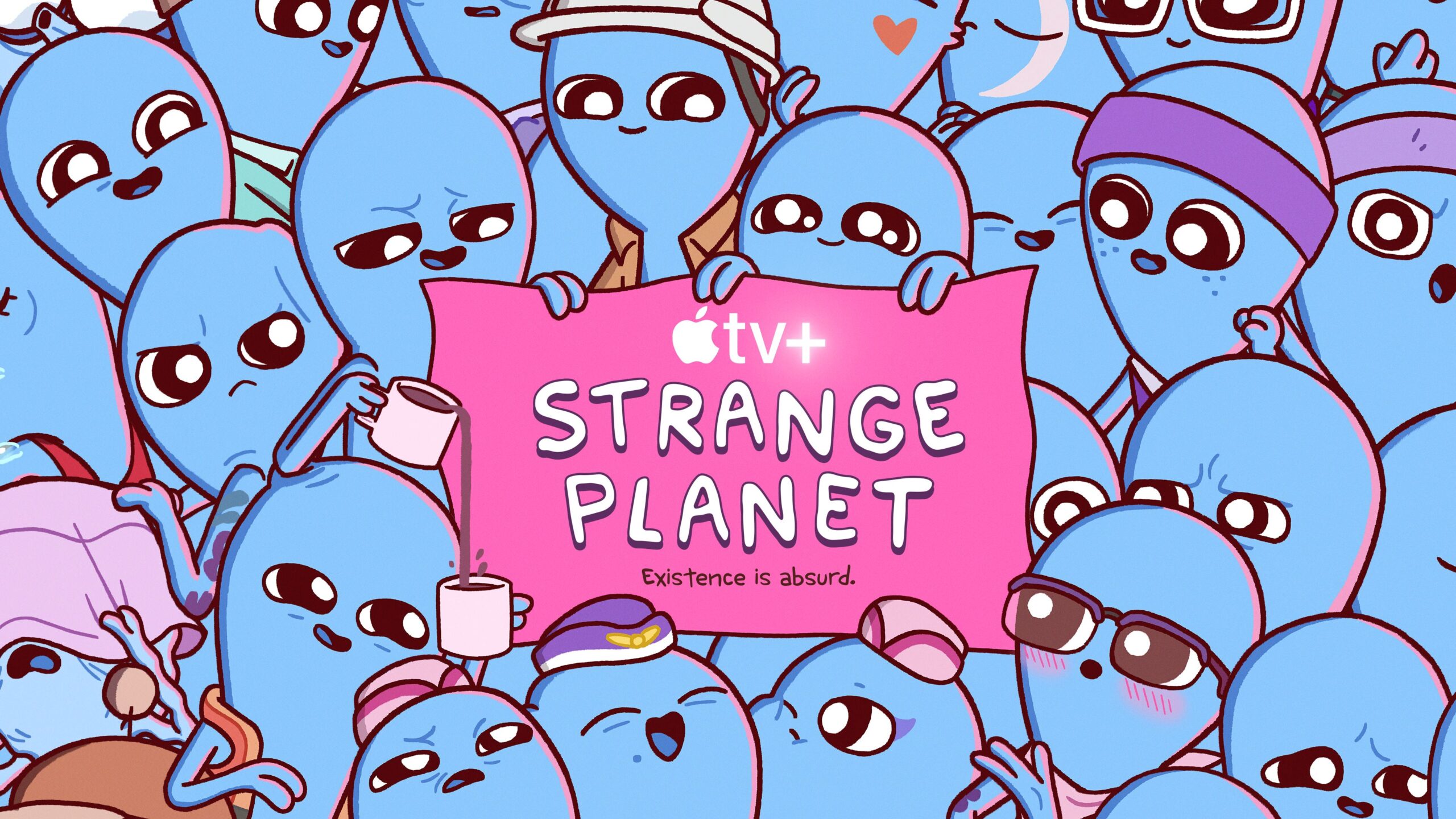 Apple TV+ has announced it Strange Planet – A Strange WorldA new ten-episode animated series for adults, it will debut on August 9, with new weekly episodes every Wednesday until September 27. Based on the New York Times bestselling graphic novel of the same name, as well as a social media phenomenon, "Strange Planet" offers a hilarious and insightful look at a distant landscape that isn't all that different from our own. In a whimsical world of pink and purple, Blue Creatures explores the absurdity of everyday human conventions. Giving voice to this world of strange creatures are Gotham Award nominee Tunde Adebimpe ("Rachel Is Getting Married"), Emmy nominee Demi Adejuigbe ("The Amber Ruffin Show"), Lori Tan Chin ("Awkwafina is Nora of Queens") ), Critics' Choice Award nominee Danny Pudi ("Community") and Emmy Award nominee Hannah Einbinder ("Hacks").
"Strange Planet" is written by Emmy Award winner Dan Harmon ("Rick and Morty," "Community") and New York Times bestselling author Nathan W. was co-created and executive produced by Pyle. Academy Award winner Alex Bulkley ("Guillermo del Toro's Pinocchio"), Emmy Award winner Corey Campodonico for Shadowmachine ("Bojack Horseman," "Tuca & Bertie"), Lauren Pomerantz ("Saturday Night Live," "The Ellen DeGeneres Show) "), Emmy Award winner Amalia Levari ("Over the Garden Wall," "Harvey Beaks"), Steve Levy ("Rick and Morty," "Community") and Taylor Alexi Pyle serve as executive producers. "Strange Planet" is produced by Apple Studios and Shadowmachine.
The series joins a large group of original projects that Apple TV+ has been showcasing lately and that we invite you to discover: in addition to a second season of "Foundation," second seasons of Silo and The Afterparty, The much-anticipated animation film Spellbound, the hilarious series "Chemistry Lessons" with Brie Larson, and the documentary dedicated to champion Lionel Messi. Not to mention the most original project, Careem, history's first celebrity chef biopic. The series is the latest in Apple TV+'s French lineup, which also includes "Liaison," a contemporary thriller that explores how the mistakes of our past can potentially destroy our future, starring César Vincent Cassel and BAFTA winner Eva Green and the French-Japanese series are included. "Drops of God", inspired by the bestselling manga by award-winning Tadashi Agee and Shu Okimoto, stars Fleur Geffrier and Tomohisa Yamashita.
Read also: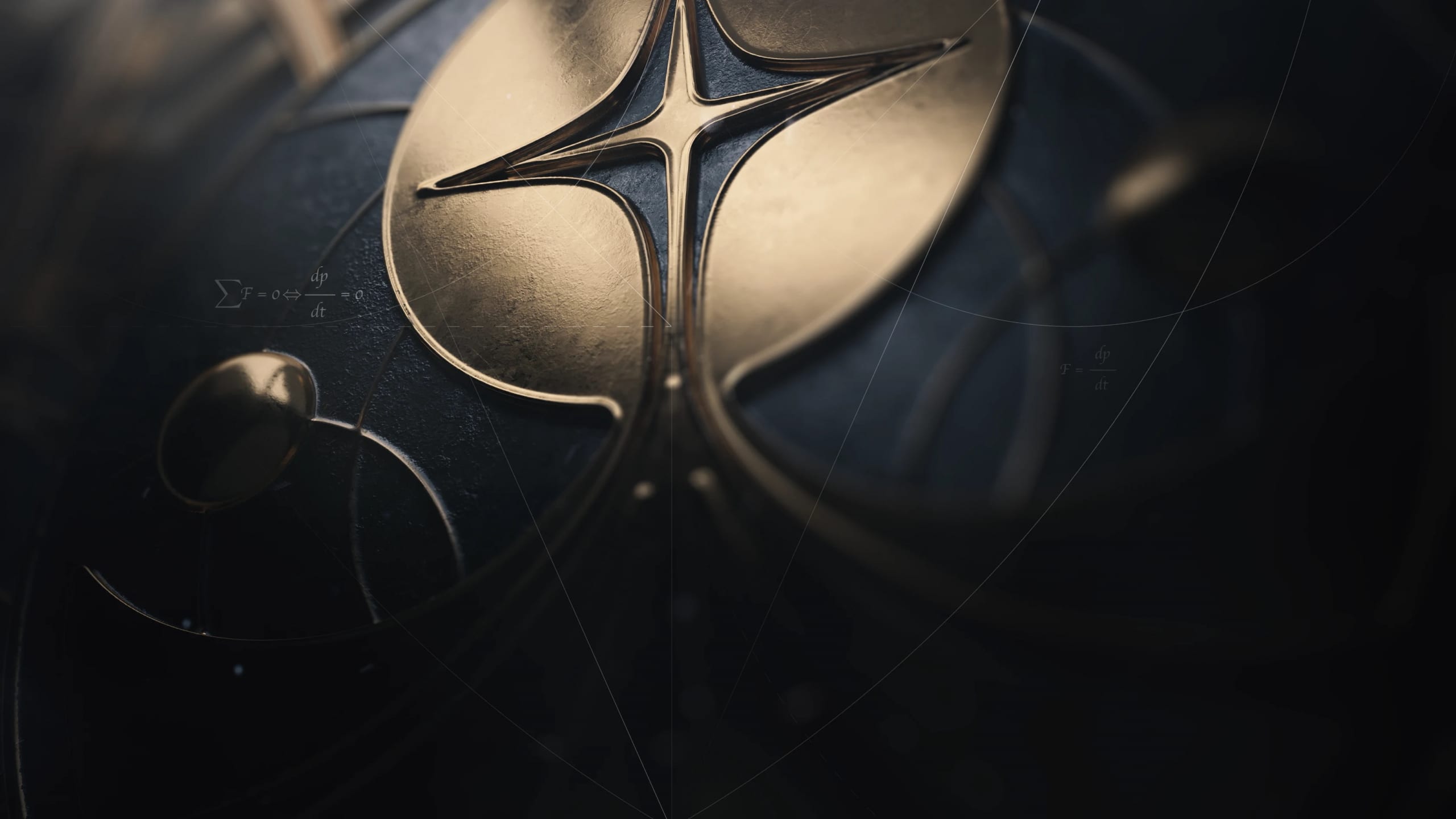 The first episode of Foundation will be streamed for free on YouTube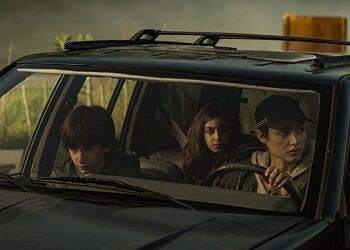 Invasion: First images from the second season of the Apple TV+ series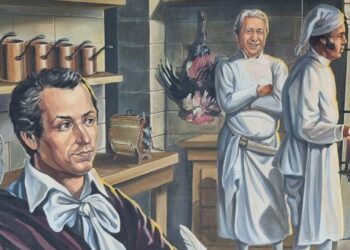 Carrom: Biopic on the first celebrity chef on Apple TV+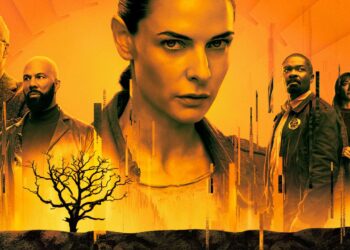 Silo has been renewed for a second season on Apple TV+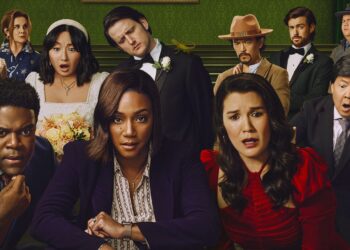 The Afterparty Season 2 Trailer for Apple TV+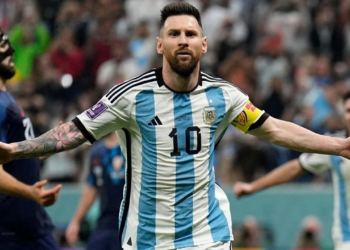 Lionel Messi: Apple TV+ will develop a documentary