Malina Weissman ('Ninja Turtles') will give life to Kara Zor-El during his childhood.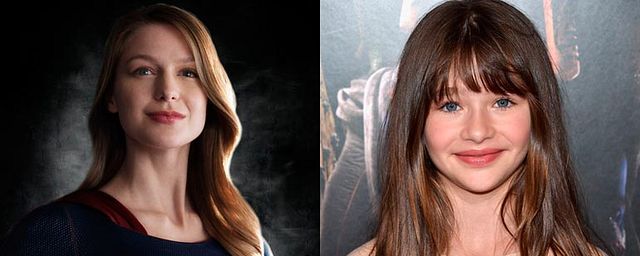 Recently, it has already been allowed to see Melissa Benoist wearing his suit Supergirl and now comes the news of the signing of his younger version. Malina Weissman of Ninja Turtles has been chosen to play Kara Zor-El during his childhood.
The actress who played the younger version of April (Megan Fox) in Ninja Turtles, will appear as cameo in the pilot Supergirl playing the younger version of the cousin of Superman, thus confirming the speculations that the series will have flashbacks of the origin of Kara.
Greg Berlanti, creator of Arrow and The Flash, has been in charge of the pilot which will tell the story of Kara Zor-El just when he decides to accept their powers and become the superheroina that was always meant to be.