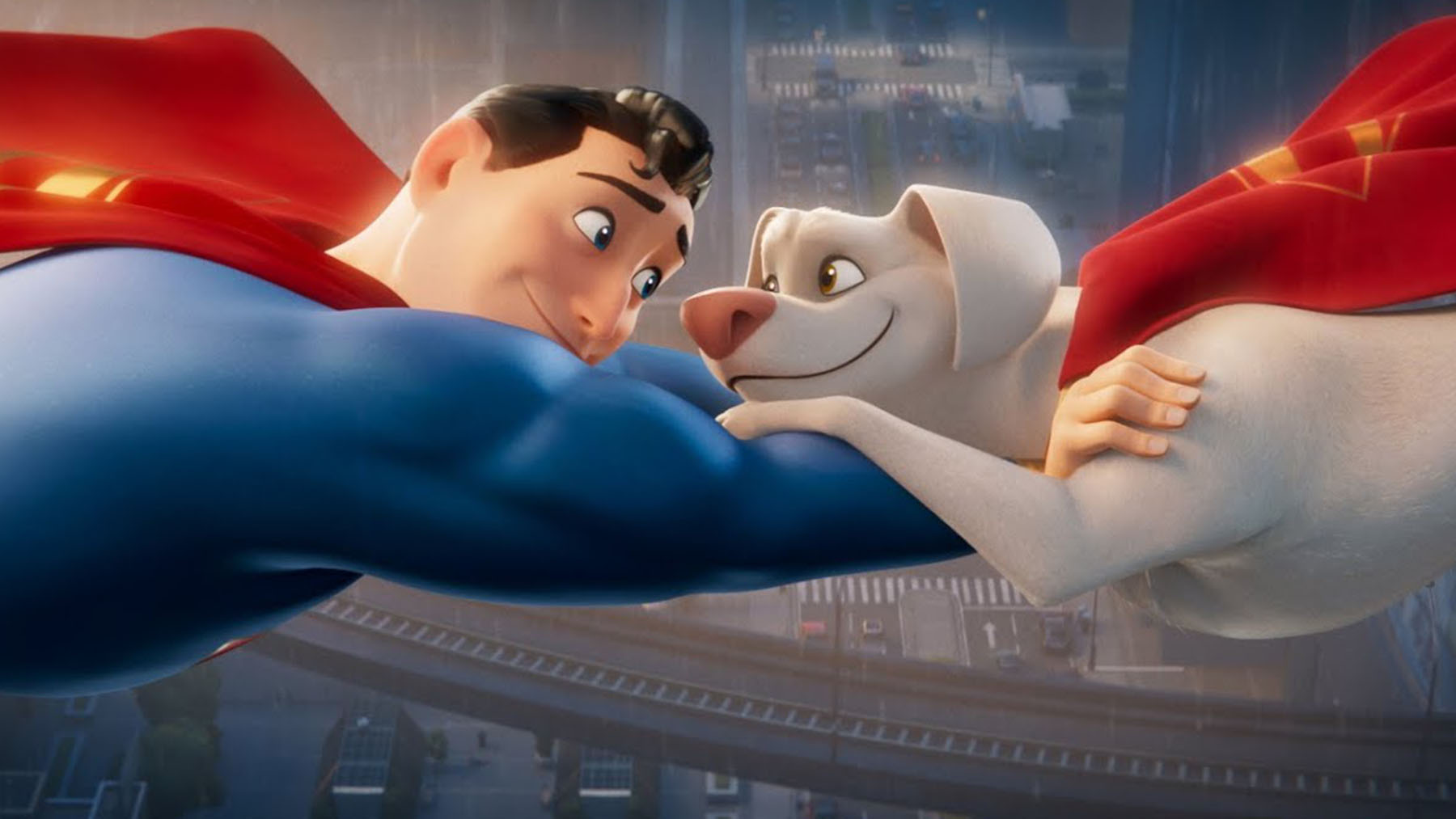 Like Marvel, Dc is also constantly growing its universe of films and other audiovisual content (much less cohesive) even in the field of animation. The House of Ideas did it in serial format with What would happen if…? Now, from the company property of Warner Bros Pictures, they just released the first trailer of Dc League of Super Pets, the animated story of the canine pets of the most famous Justice League superheroes.
The voices that bring heroic pets to life are well known within the industry. To krypto, the dog of the man of steel is voiced by Dwayne Johnson, who will be Black Adam in another production of the company, while Ace the canine Bat-hound from Batman and Robin gives life Kevin Hart. In the human part, John Krasinski will be in charge this time of being Superman.
The official synopsis of Dc League of Super Pets says so: Krypto the Superdog and Superman are inseparable friends. They share many powers and fight the crime of the city of Metropolis together. But when Superman and the rest of the Justice League are kidnapped, Krypto must convince a pack of the refuge (Ace the hound, PB the pig, Merton the turtle and Chip the squirrel) to master his new powers and help him rescue superheroes.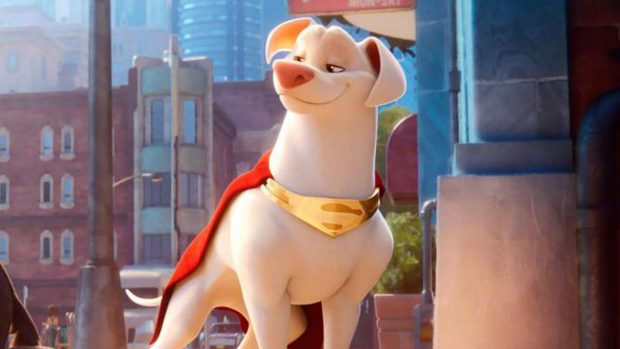 Ace has enormous strength, PB can become gigantic, Menton the turtle goes as fast as Flash and Chip fires devastating electric bolts. The rest of the cast of voices that appear in the film are Natasha lyonne (Merton), Diego Luna (Chip), Vanessa bayer (PB) Dascha polanco (Green Lantern) and Marc maron (Lex Luthor). In the same way, Keanu reeves appears in this casting, although we still do not know what role he plays.
Meet Krypto, the Super-Dog and Superman's best friend.

And his crime-fighting #DCLeagueOfSuperPets
Here to sit, stay and save the world.

If you think the JUSTICE LEAGUE is bad ass, just wait til you see…

DC LEAGUE OF SUPER PETS
Coming MAY 20 2022💥@SevenBucksProd
a⚡️ pic.twitter.com/FOF58UcyAR

– Dwayne Johnson (@TheRock) November 23, 2021
Dwayne Johnson shared from his social networks the new trailer of the Dc League of Super Pets, announcing that it will hit theaters next May 20, 2022.