Sydney Sweeney and her complicated relationship with social media.
Sydney Sweeney is one of Hollywood's young rising stars, her participation in cult shows such as The White Lotus and Euphoria has propelled her into the hyperuranium of the star system and now she appears in blockbusters such as DC's Madame Web or current reality TV shows. Her social media presence is extensive as she has to build her image as a talented and beautiful actress. Although the star is also a model for various brands, she has no ordinary relationship with social media and knows the most negative consequences of excessive media exposure.
In a recent interview, the sexy star talked about how she handles social media, her image exposure and the associated psychological complications.
Sidney Sweeney and the perils of overexposure to the media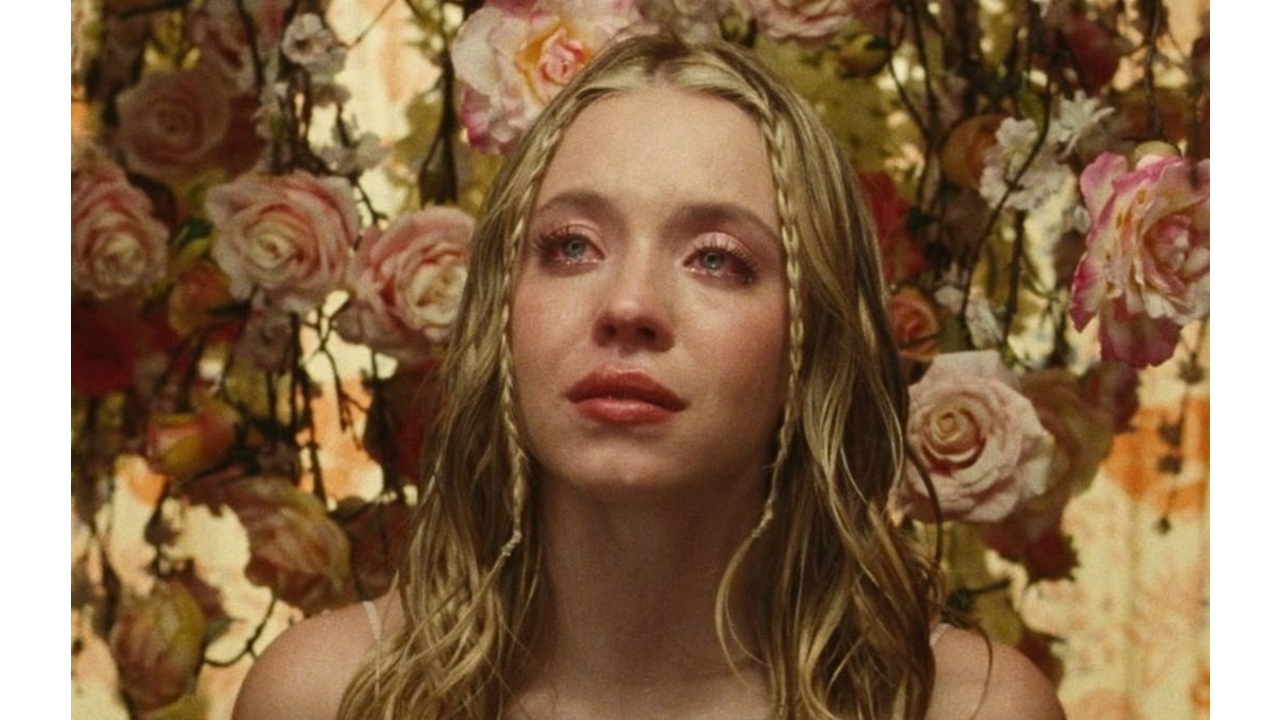 The Euphoria star confessed to reporters about social media: "It's something I'm still trying to figure out on a daily basis,
He then pointed to the complexities of being a public figure, saying: "no one prepares you, or has answers about right and wrong,
Sydney confessed: "Sometimes it is a great opportunity and platform for everyone to connect, learn and share. But at the same time, for some people it can cause real damage. They can spread hatred and be downright mean. Misinformation can be spread,
The young actress then concluded: "It's a really hard reality to deal with. But you have to understand that for me people don't know the whole story. They see a picture and it's all there. Or they see a phrase, not the context behind a conversation you had with someone. And there's a lot that can be misinterpreted and changed to suit one's goals. I just have to figure it out and I can't control it because it would take really a lot of effort and it would be really hard. And I don't think anyone really wants to hear the truth. so, in a way, you accept it,