Disney seems to have already chosen the main characters for the long-awaited live-action movie Hercules, the classic animated film that hit theaters in 1997.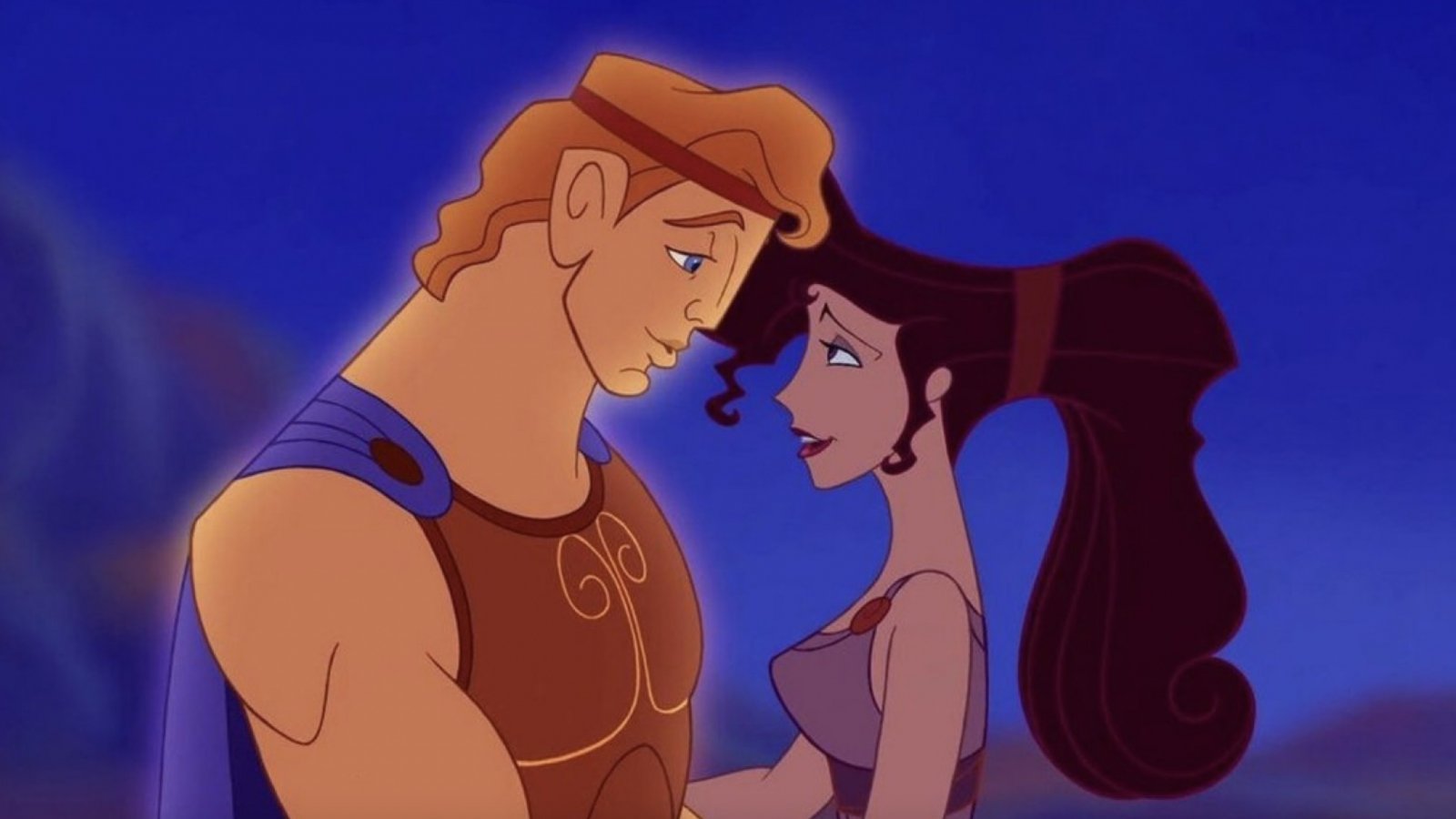 In the past few hours, a new indiscretion has been circulating online regarding the live-action Hercules, one of the classic Disney animated films most loved by fans. The film was released in 1997 and grossed over $250 million at the box office, becoming a real cult over the years. For transfer to live action, apparently Disney he would take a closer look at two famous Hollywood personalities.
We are talking about Taron Egerton, the star of the Kingsman franchise, and the famous actress and songwriter Ariana Grande. According to scooper @MyTimeToShineHello, these two are in contention for the roles of Hercules and Meg.
The cartoon tells about the son of Zeus and Hera, who was deprived of immortality as a child, becoming a real hero. Hercules was directed by Ron Clements and John Musker, and among the project's most popular elements were musical scores written by Alan Menken.
Hercules It is produced by Joe and Anthony Russo and directed by Guy Ritchie, former director of the live-action film Aladdin. Production had already begun, but was halted due to a strike by actors and writers.
Disney Classics: The 10 Best Live Action Movie Remakes
Will the live-action Hercules be a musical?
The Russo brothers explained that they would be taking an unconventional approach to the film as well as paying homage to the classic animated film. "It will be a contemporary musical inspired, so to speak, by TikTok" they stated. "Today's audience is educated on TikTok, right? What do they expect from the musical? It can be a lot of fun and will help us push the boundaries a little bit of how a contemporary musical is performed.".