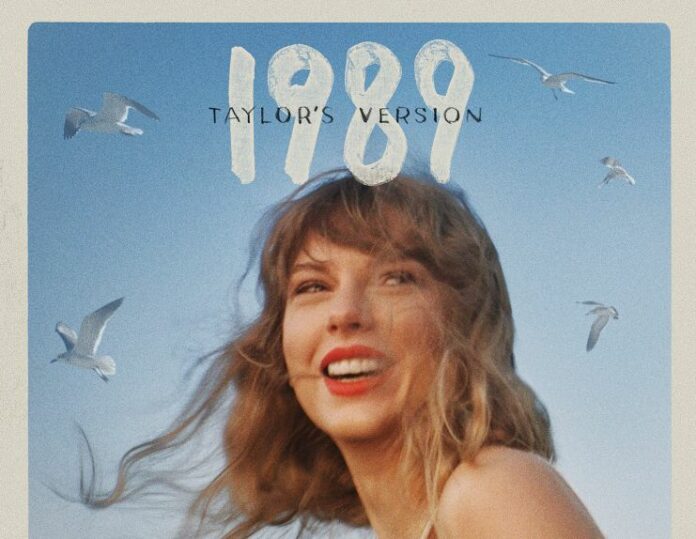 MILAN (ITALPRESS) – Last night at 21:00, and for 48 hours only, the vinyl version of "1989 (Taylor's Version)" of "Aquamarine Green Edition", Taylor Swift's long-awaited album, will be available for pre-order, which will be released on October 27 next of the year.
The announcement of this special color version comes after the Sunrise Boulevard Yellow Edition vinyl was released last week, available exclusively for 48 hours. Aquamarine Green Edition is only available until 21:00 tomorrow, Wednesday, August 23rd.
The news of the release of "1989 (Taylor's Version)" came as a surprise on stage at the last concert of the first part of the "Eras Tour" in Los Angeles on August 10 last year. The tour of the multi-platinum artist Taylor Swift will also stop in Italy for two events, which are completely sold out in a short time, scheduled for July 13 and 14, 2024 at the San Siro Stadium in Milan.
"Surprise!!! 1989 (Taylor's Version) is coming! This album has changed my life in many ways and I'm happy to announce that my version of '1989' will be released on October 27th. Honestly, this is my favorite re-recording I've ever did because the 5 tracks from The Vault are mind blowing. I can't believe they're left behind. But not for long!".
The album, originally released in 2014, went platinum in Italy with singles such as "Shake it off", "Blank Space" both platinum, and a gold disc "We Are Never Ever Get Back Together" which has already seen "This Love ". (Taylor's Version)", released in May 2022 as the soundtrack to "The Summer I Got Beautiful" and "Wildest Dream (Taylor's Version)", after the track went viral on TikTok.
"1989 (Taylor's Version)" is the fourth re-recording of the first part of the artist's discography, after "Fearless", "Red" and "Speak Now", which was released on July 7.
-Taylor Swift press office photo-
(ITALPRESS).
Do you want to publish Italpress.com content on your website or advertise your business on our website and our partners' publications? Contact us at
(email protected)