The teaser for the third season of The Morning Show starring and executive producing The Morning Show, starring Reese Witherspoon and Jennifer Aniston, has been released September 13 on Apple TV+.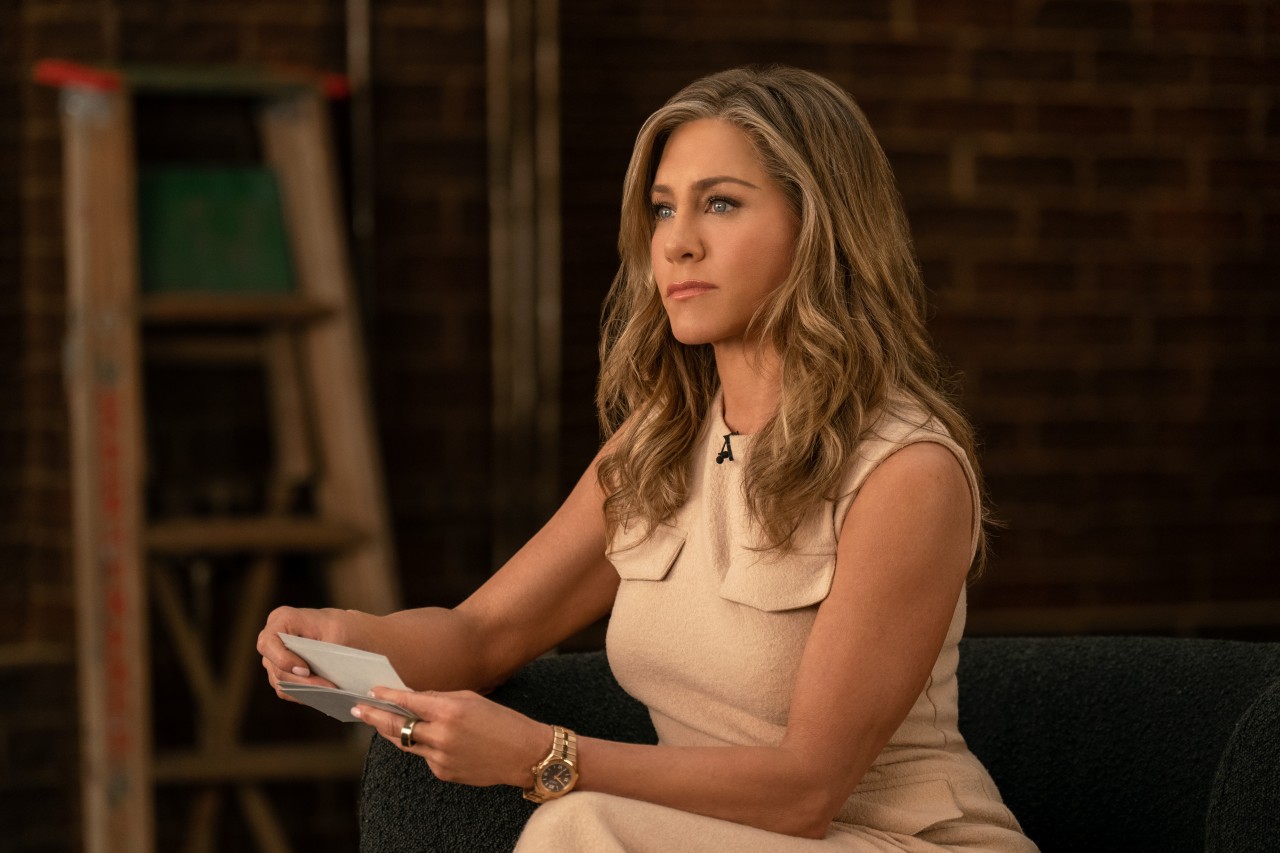 Apple TV+ released today teasers for the highly anticipated third season. morning showstarring and produced by Jennifer Aniston and Reese Witherspoon, which will be released on September 13 with the first two episodes of ten, followed by new weekly episodes every Wednesday, until November 8.
Season 3 of The Morning Show puts the future of the network in question and pushes the loyalty of individual protagonists to breaking point when the tech giant takes an interest in UBA. Unexpected alliances are formed, private stories are weaponized, and everyone is forced to confront their own values ​​and principles inside and outside the newsroom. Along with Aniston and Witherspoon, Billy Crudup, Mark Duplass, Nestor Carbonell, Karen Pittman, Greta Lee, Jon Hamm, Nicole Behari and Julianna Margulis headline the all-star cast for the third season.
The Emmy, SAG and Critics Choice Award winning series, already confirmed for a fourth season, is directed and executive produced by Mimi Leder, with Charlotte Staudt serving as showrunner and executive producer. morning show produced by Media Res and executive produced by Michael Ellenberg of Media Res, along with Aniston and Kristin Hahn of Echo Films and Witherspoon and Lauren Neustadter of Hello Sunshine. Mimi Leder is also an executive producer.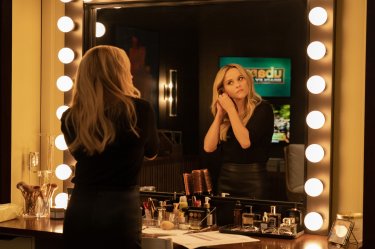 First two seasons
Second season morning showavailable on Apple TV+, received a Primetime Emmy nomination for Outstanding Lead Actress in a Drama Series for Reese Witherspoon, an Emmy nomination for Outstanding Supporting Actor in a Drama Series for Billy Crudup, who had already won it in its first season, and nomination for an Emmy Award. for Outstanding Guest Star Female in a Drama Series for Marcia Gay Harden.
Billy Crudup of The Morning Show: "Doctor Manhattan doesn't care about humanity: Corey is everything"
In season 1, Billy Crudup won a Primetime Emmy Award for Supporting Actor in a Drama Series as Corey Ellison, as well as a Critics' Choice Award, and Jennifer Aniston won a SAG Award for Outstanding Performance in a Drama Series for Alex Levy. The series also received a Television Critics Association nomination for Outstanding New Program and a TV Choice Award for Best New Drama.