Business
Telecom will hire 300 people, see what they are looking for and how to apply | NewsNet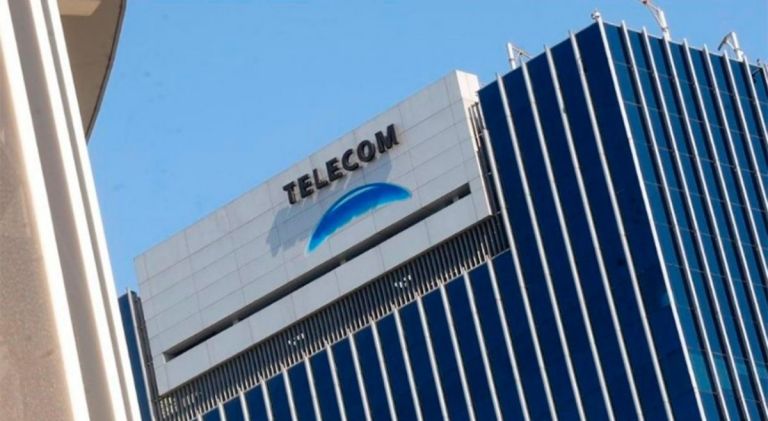 The company seeks to incorporate face-to-face and remote positions for this 2022. Find out how to apply and what positions they are looking for.
In the last two years, the Telecom group has recruited 800 people in a completely online selection process. For the first quarter of this year, it seeks to add 300 digital profiles.
In its search for personnel, the company explains: "We seek that those who join our team identify with our purpose and culture: to be curious, flexible and agile; who want to be protagonists of a challenging work project; talents that generate and promote collaborative work environments and that can put their skills into action in different scenarios, always with a growth mindset."
He also adds that "the idea is that they join core transformation projects in advanced analytics, customer experience, IoT, Flow, entertainment and content, fintech, cognitive contact center and cloudification, among others".
People will be hired for the areas of IT development, product, cybersecurity and data. Within these new jobs there are face-to-face and remote options. Most of the face-to-face jobs are in the Federal Capital and others are, for example, in Mar del Plata or San Juan. However, there are many offers to do remotely.
To work from home they are looking for: Cybersecurity technical analyst, Blue Team Analyst; DataOps; SR UX/UI Designer; Mr. Business Developers Sales; Senior Analyst of Solutions Engineering; Cyber ​​security analyst ethical hacking; Incident Analyst; Information Security Analyst; UX writer; Digital Content Editor Sr, among other positions.
All available positions can be viewed on their website, in the "Employment Opportunities" section: https://telecomargentina.hiringroom.com/jobs?source=twitter
All the details and requirements are given there. There is also the link to apply.
The company's goal is for those interested to live the experience of attraction, selection and on boarding in a completely online process.
function toogleSeachBar() { if ($('#searchBar').is(":visible")) { hideSearchBar(); } else { showSearchBar(); } } function showSearchBar() { $('#searchBar').show(); $('#menu, .header-scrolled-container, .header-scrolled-container2').hide(); } function hideSearchBar() { $('#searchBar').hide(); $('#menu, .header-scrolled-container, .header-scrolled-container2').show(); }
$(document).ready(function () {
setTimeout(() => { window.fbAsyncInit = function () { FB.init({ appId: '1492337167736839', autoLogAppEvents: true, xfbml: true, version: 'v8.0' }); };
(function (d, s, id) { var js, fjs = d.getElementsByTagName(s)[0]; if (d.getElementById(id)) { return; } js = d.createElement(s); js.id = id; js.src = "https://connect.facebook.net/es_LA/sdk.js"; fjs.parentNode.insertBefore(js, fjs); }(document, 'script', 'facebook-jssdk')); }, 3000);
});