World
Tension grows between the United Kingdom and France after the tragedy in the English Channel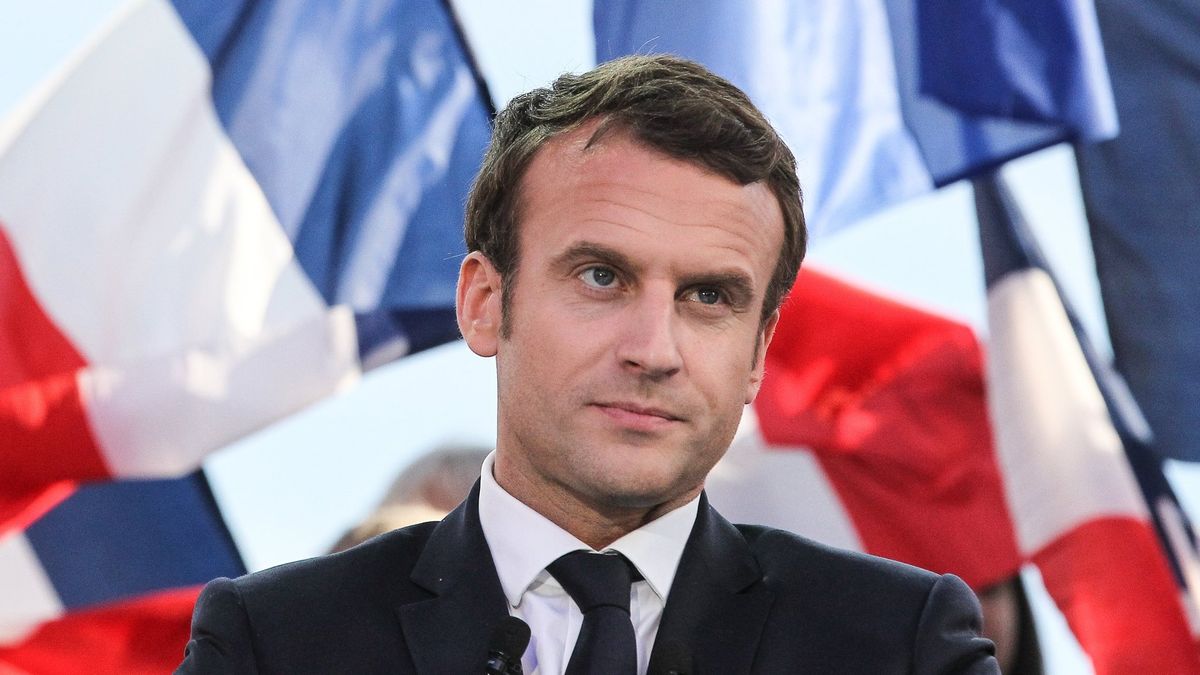 In a telephone conversation on Wednesday night, the British Prime Minister Boris johnson and the French president agreed to "intensify their efforts" and "keep all options on the table" to tackle drug gangs organizing illegal crossings, a Downing Street spokesman reported.
However, showing the tension between the two countries, a statement from the Elysee stated that Macron expects the United Kingdom to "cooperate fully and refrain from instrumentalizing such a dramatic situation for political purposes".
Macron also insisted that France and the United Kingdom have "a shared responsibility" in this drama and called for cooperation between them to be "effective".
According to Tom Pursglove, British Secretary of State for Immigration, Johnson reiterated a proposal, previously rejected by Paris on sovereignty grounds, to organize Franco-British patrols off the French shores to prevent the departure of vessels.
"I hope the French will reconsider this proposal," he told the BBC.
Following a crisis meeting held on Wednesday, Johnson accused the French authorities of not having done "enough" to prevent the crossings., despite having received more than 60 million euros (67 million dollars) of British contribution to reinforce the surveillance of its coasts.
"What we propose is to increase our support, but also to work with our partners on the affected beaches," said Pursglove.
This issue of clandestine crossings, which regularly fuels tensions between London and Paris, is a sensitive one for Johnson's conservative government, which made the fight against immigration its post-war workhorse. Brexit.
Following Wednesday's tragedy, the deadliest to date recorded in the English Channel, several British newspapers denounced the alleged laziness of the French.
The newspaper The Sun published a photo on the cover of the one it presented as a French police car that allowed a group of migrants in red vests to take an inflatable boat to the water. "They do nothing," he wrote.
"Is it really the time to point the finger? Is it the time not to fight these traffickers together?" Reacted French MP Bruno Bonnell, from President Macron's LREM party.
"Of 30,000 people who try to cross the Channel, 60% have been arrested," he told the British channel Sky News, admitting that it is insufficient. But "this happens at night on small beaches. The police cannot be everywhere, let's face it," he stressed.